Manga Monthly: Hot New Series For Summer
May 18, 2018
Welcome back to another edition of Manga Monthly, your best look at the new comics coming your way straight from Japan! This month's PREVIEWS catalog has some great new series along with some returning classics, so be sure to order your favorites at your local comic shop!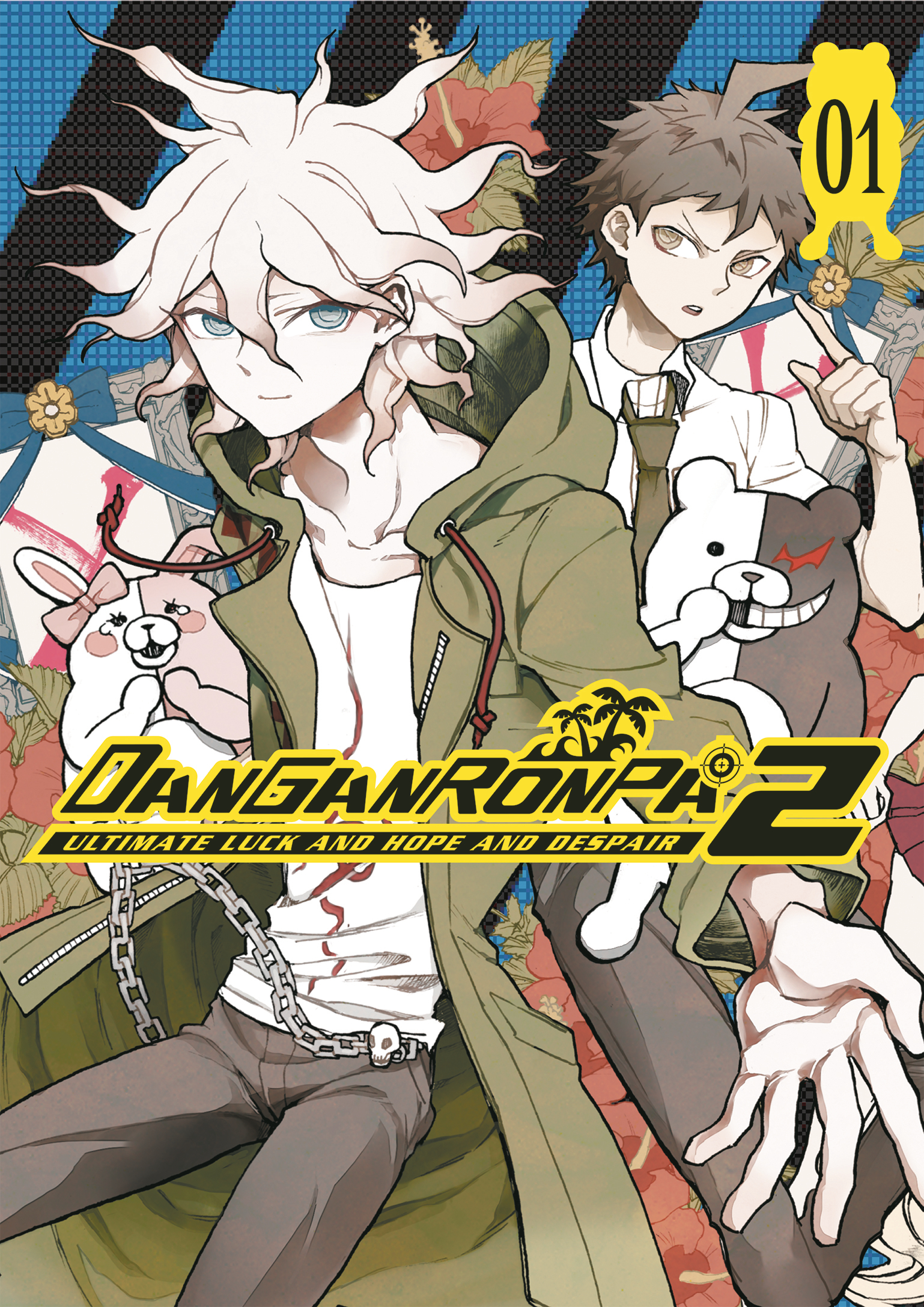 Dark Horse gets us started this month with the first volume of Danganronpa 2: Ultimate Luck and Hope and Despair (MAY180379)! Fans of this absolutely bonkers visual novel series are sure to love the manga adaptation. In this sequel to the original Danganronpa, a new class at the (in)famous Hope's Peak Academy get a surprise school trip to a tropical paradise. Here, in the name of "hope," Ultimate Lucky Student Nagito Komaeda is willing to kill anybody and everybody... including himself!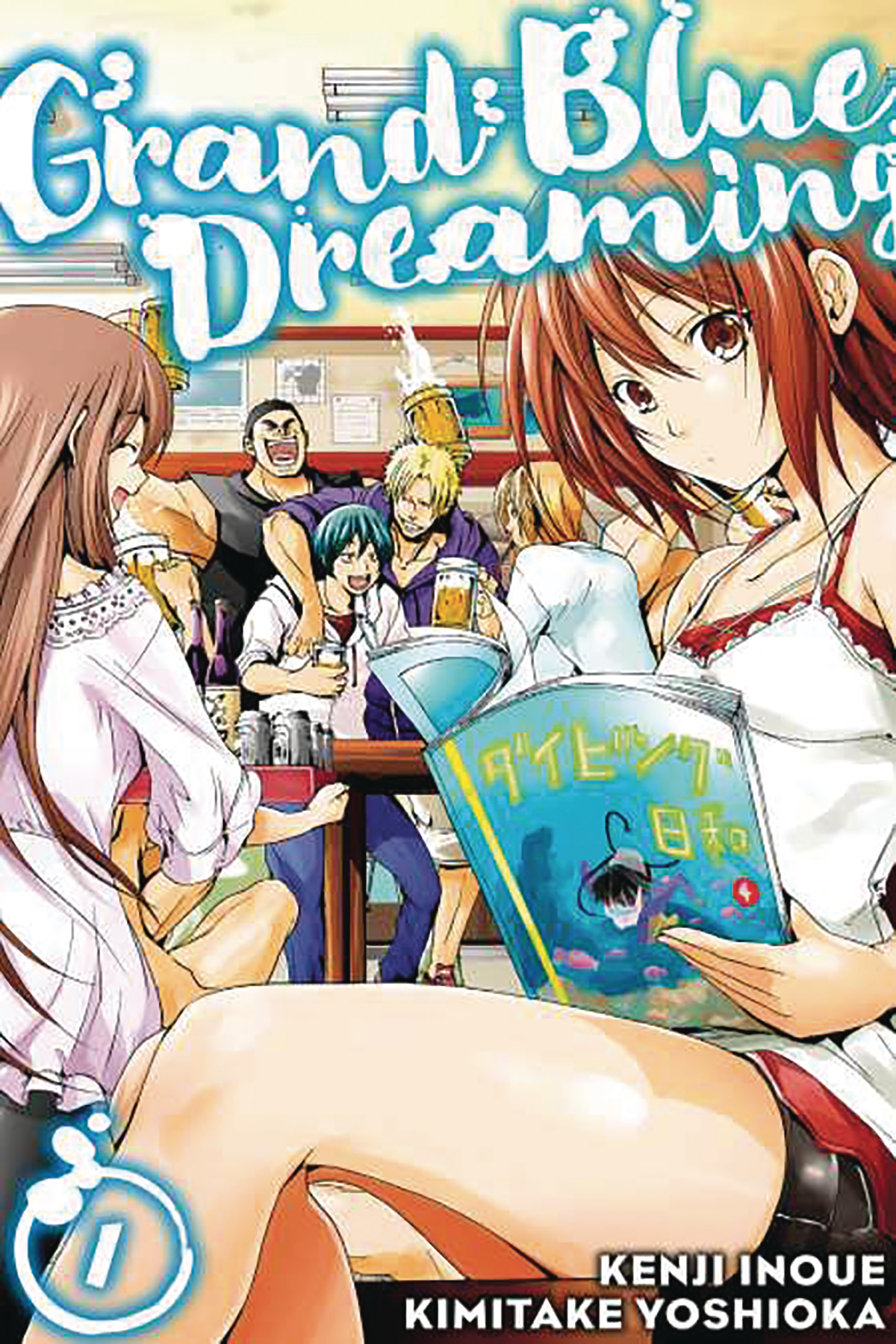 Kodansha is also bringing a smash-hit comedy to store shelves, by popular demand, with the first volume of Grand Blue Dreaming (MAY182241)! This is the absolute perfect summer read, as it features swimsuits, dumb jokes, beer, and even some uncomfortable nudity. The story follows a young boy who heads off to college in a seaside town, only to stumble into the Grand Blue Dive Shop, a place full of gorgeous female divers and various other lovable idiots. This coming-of-age tale is also set to start airing as an anime this July, so there's no better time to pick up this manga!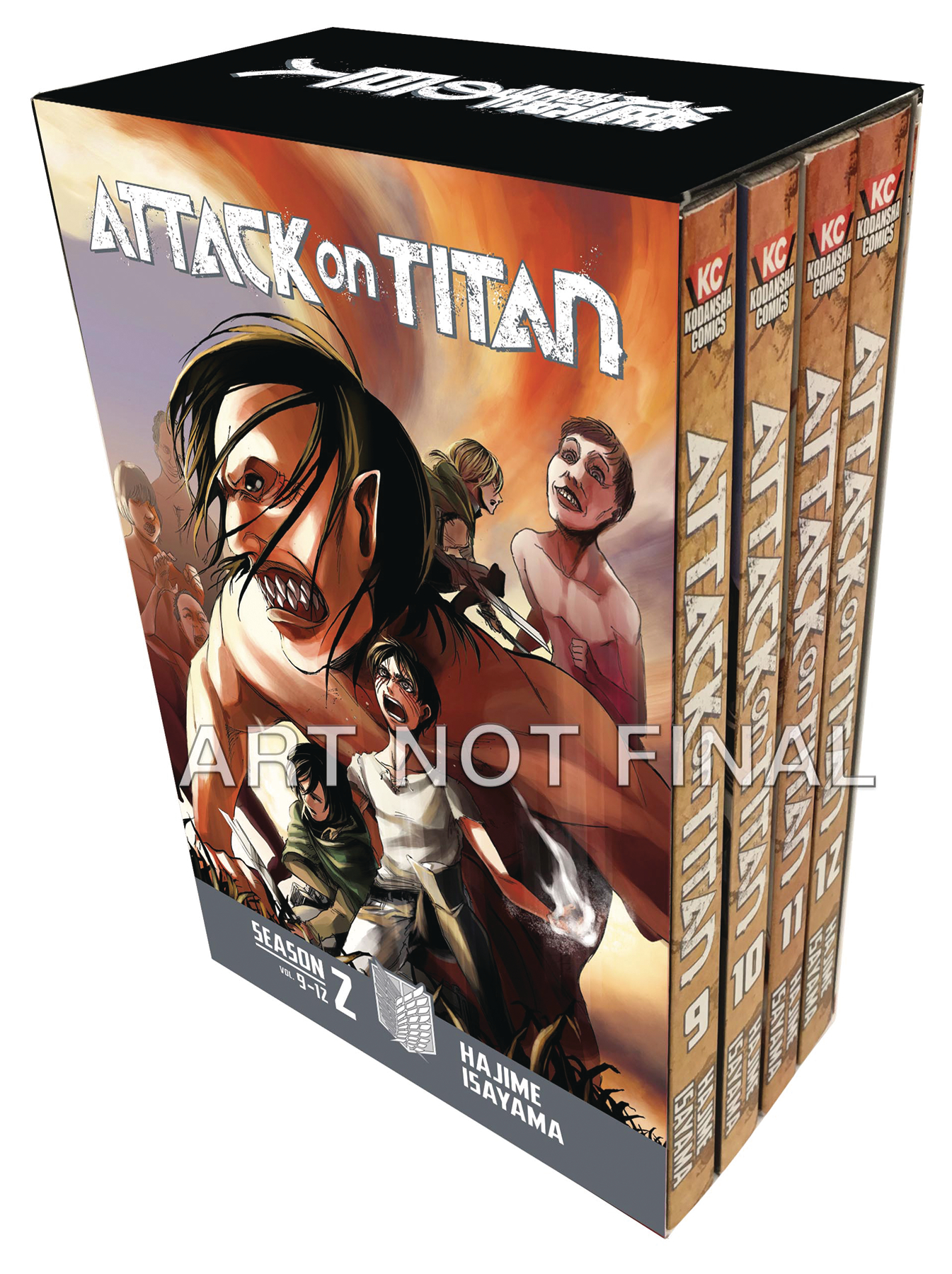 Oh, and speaking of anime, just about everyone's heard of Attack on Titan at this point, but not everyone has read the manga. For those more familiar with the animated series, Kodansha is publishing a series of box sets of the manga corresponding to the seasons of the anime, and the next set, Attack on Titan Season Two (MAY182235), hits this summer! Collecting volumes 9 through 12, this set corresponds with the second season of the popular show, and also includes an exclusive book of short stories never before available in English!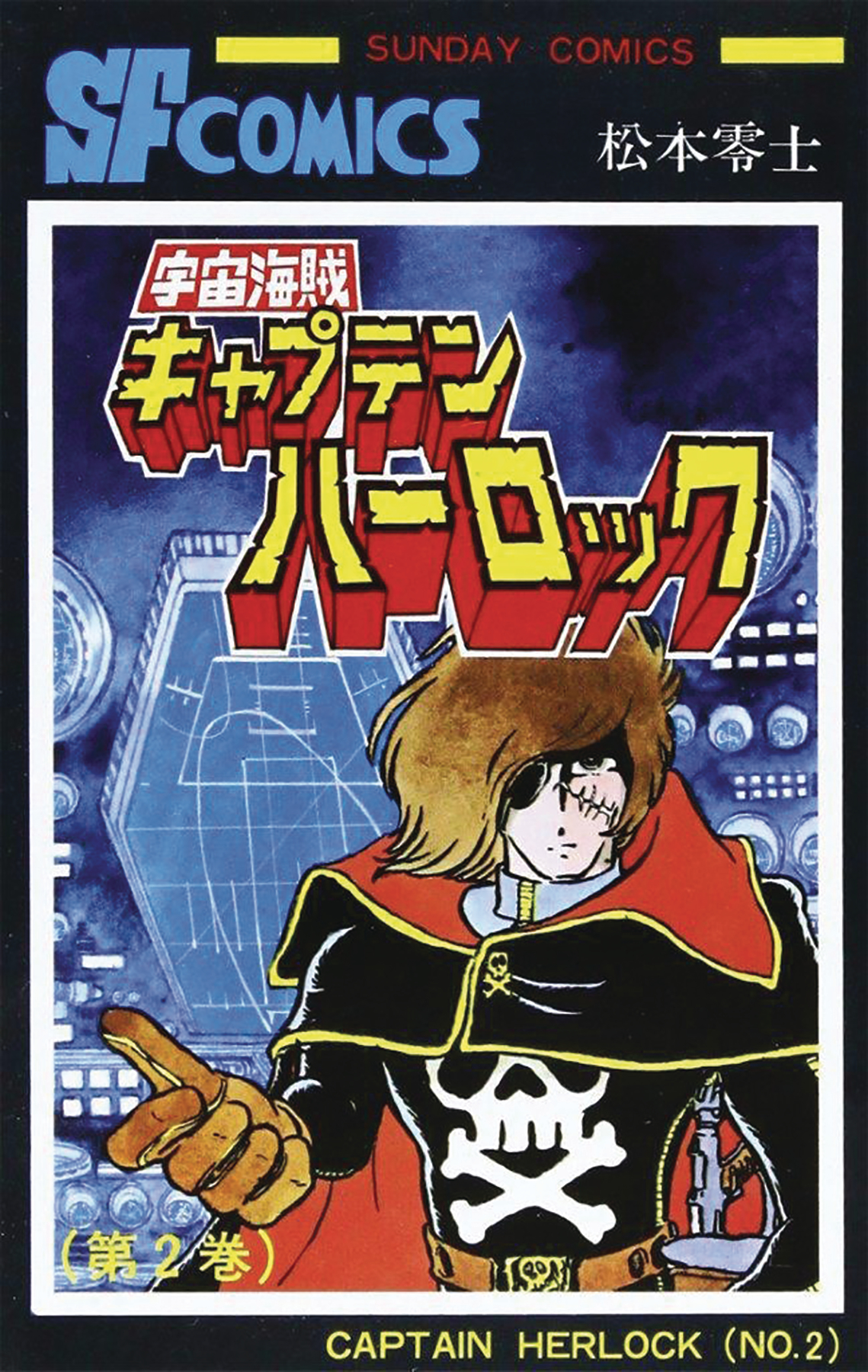 Captain Harlock is one of the most recognizable characters in anime and manga history, and Seven Seas Entertainment is bringing over the story that made him a legend with the second volume of Captain Harlock Classic Collection (MAY182264)! After a mysterious sphere collides with Tokyo, legends seemingly born of the ancient Mayan civilization appear. In truth, however, the beings are alien invaders known as the Mazone, plant women who wandered the earth in bygone ages - and have now returned to make it theirs. With a ragtag crew of renegades at his side, only the space pirate Captain Harlock has what it takes to save the planet.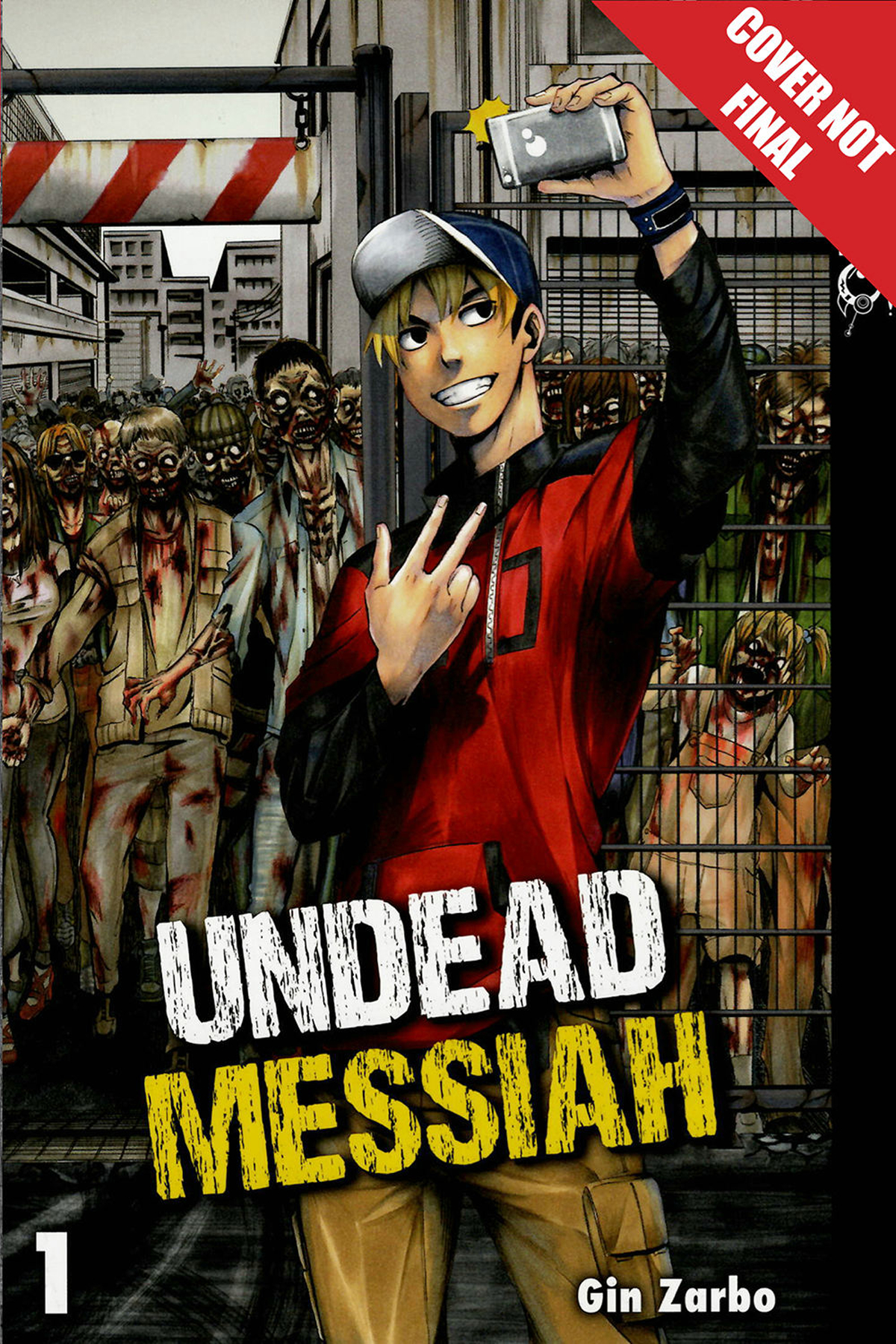 Zombie stories continue to be popular around the world, and Tokyopop has a book sure to please the zombie aficionado – Undead Messiah (MAY182148)! A pregnant woman is pursued by a supernatural creature. On the internet, videos of a bandaged hero surface. A 15-year-old, Tim Muley, makes a terrible discovery in his neighbor's garden. Three seemingly unrelated events, all of which seem to point to an imminent zombie apocalypse! But this time the story's not about the end of mankind – it's about a new beginning!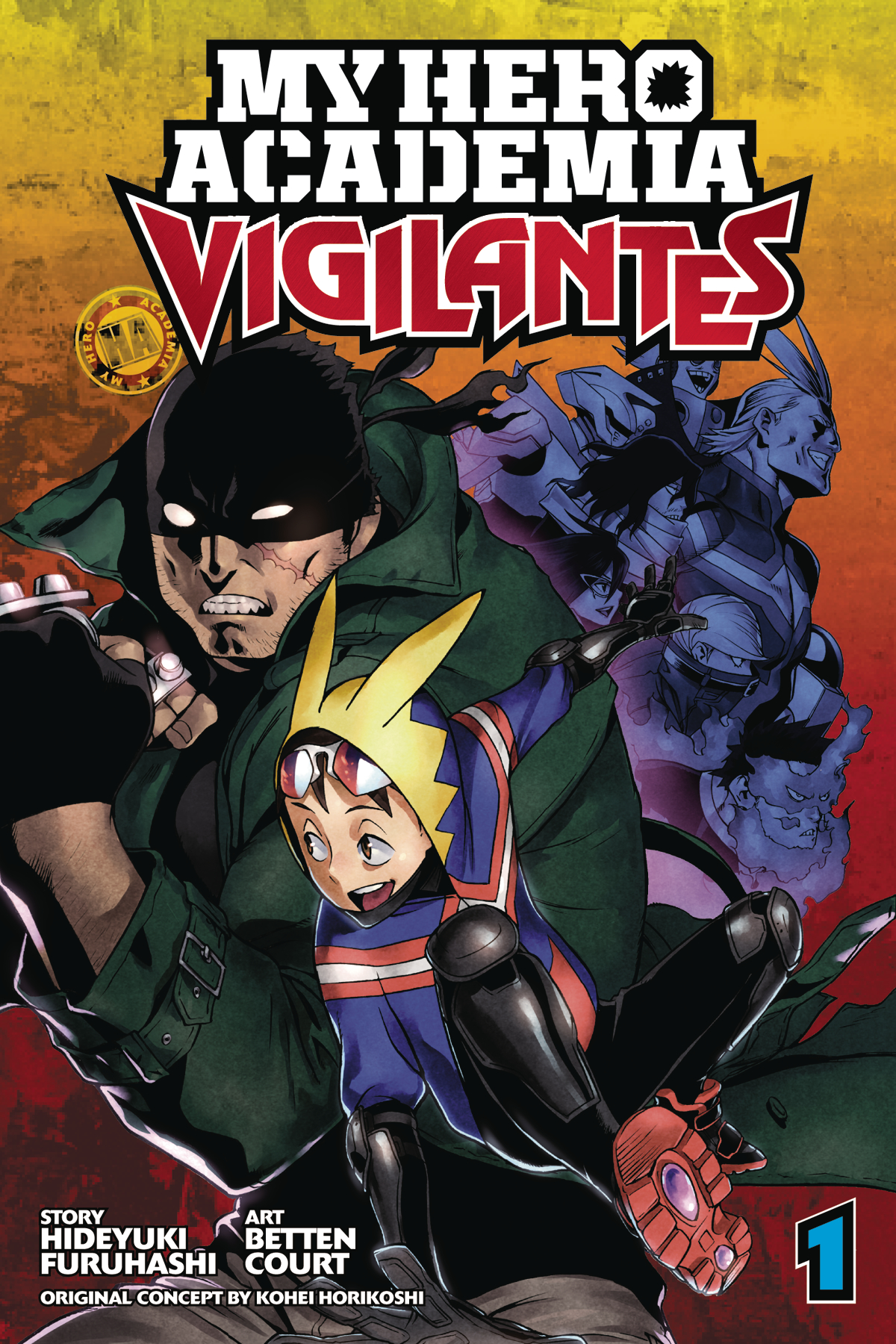 My Hero Academia is huge right now and is definitely one of the most popular series out there, so you'll want to get your hands on the first volume of the new side-story, My Hero Academia: Vigilantes (MAY182167) being published by Viz Media! This story focuses on Koichi Haimawari, a young college student who ends up fighting crime outside of the approved and legal methods for doing so. Though Koichi and his pals have their hearts in the right place, they soon discover that fighting evil takes a lot more than just being brave!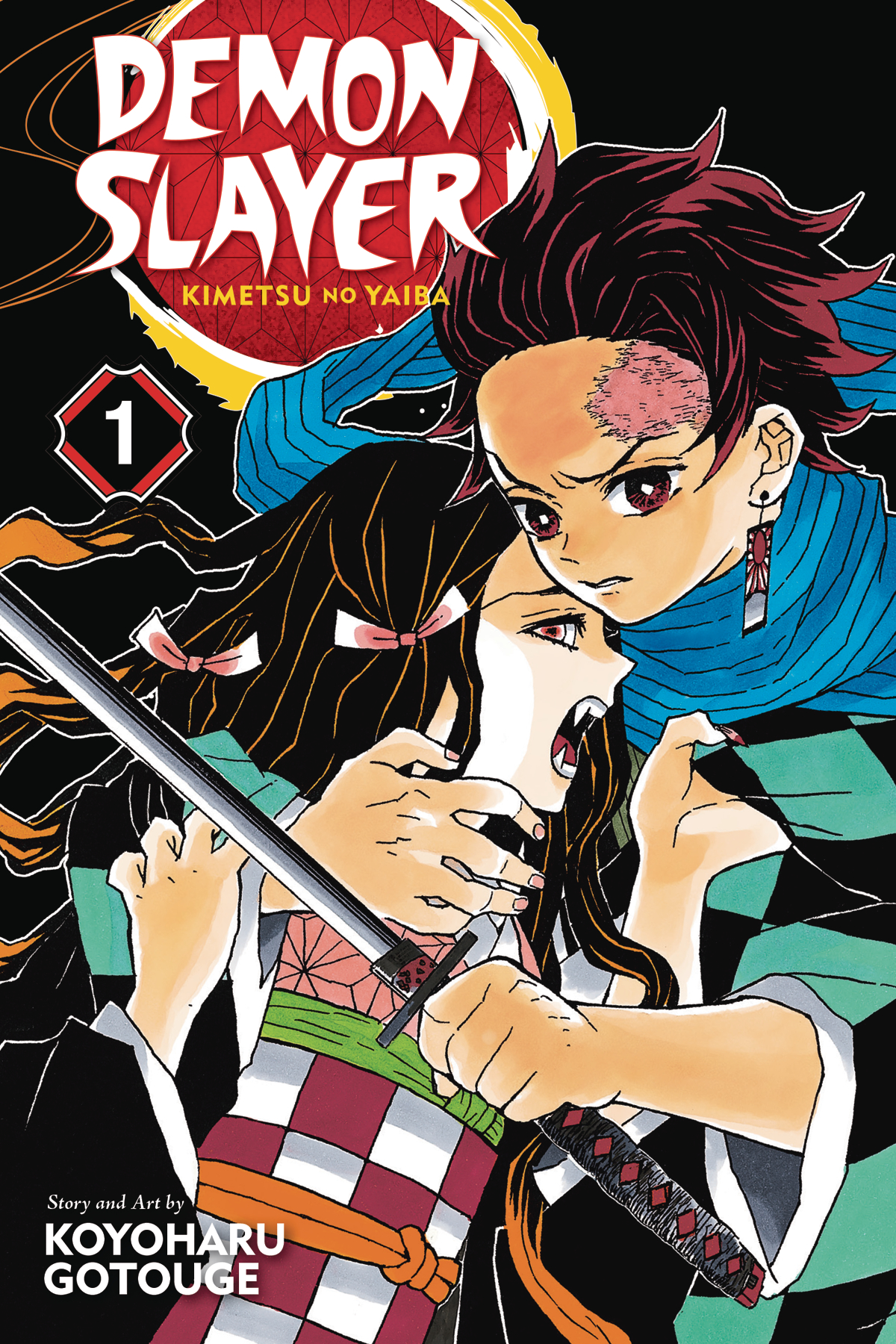 Viz will also be debuting the first volume of Demon Slayer: Kimetsu no Yaiba (MAY182172)! Learning to destroy demons won't be easy, and Tanjiro barely knows where to start. The surprise appearance of another boy named Giyu, who seems to know what's going on, might provide some answers-but only if Tanjiro can stop Giyu from killing his sister first! This series is currently ongoing in Shonen Jump in Japan and is definitely one worth paying close attention to!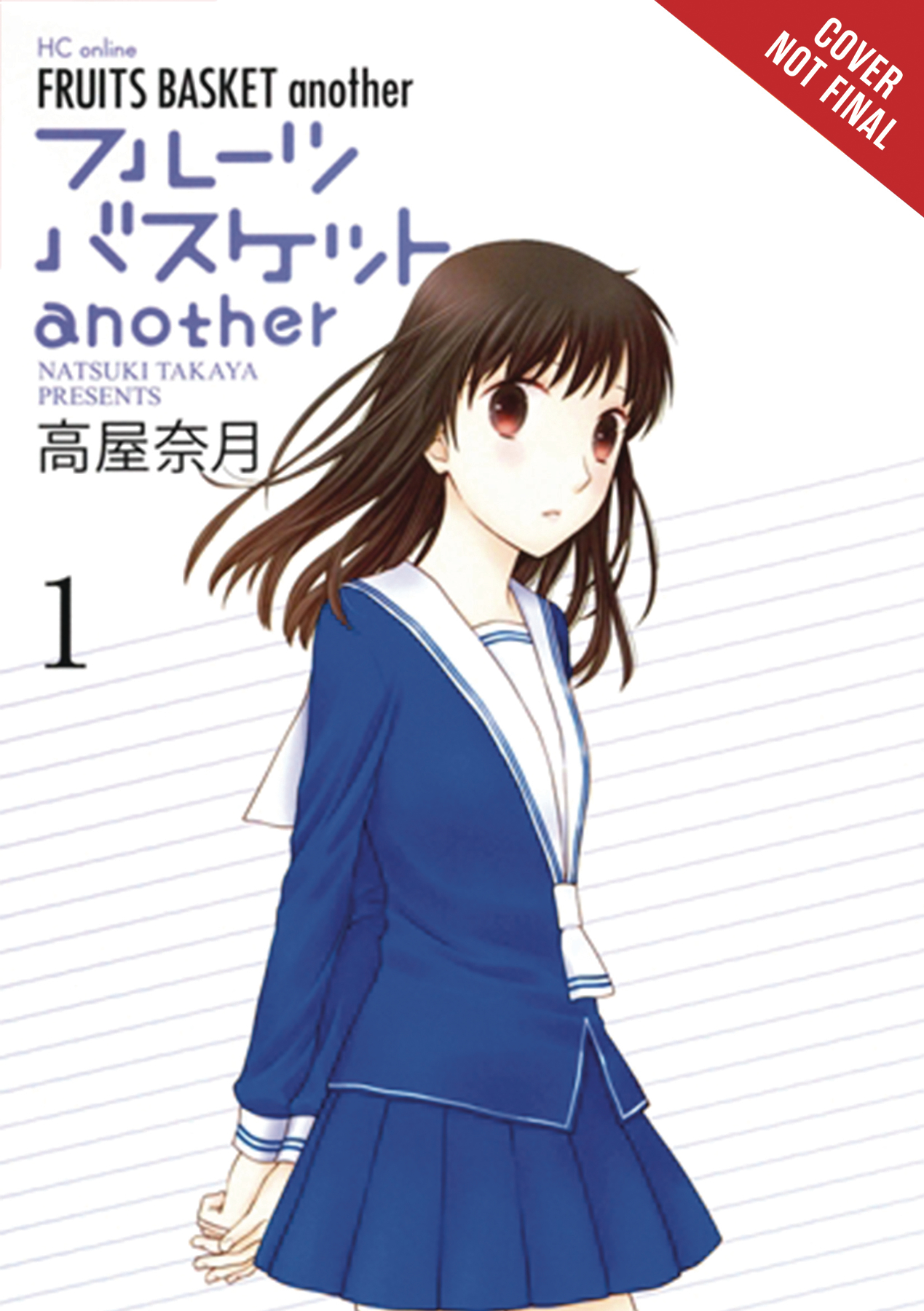 Fruits Basket has long been a fan favorite when it comes to shoujo manga, and the story returns – and continues – with the first volume of Fruits Basket Another (MAY182197) being brought your way by Yen Press! Sawa Mitoma, a shy and unconfident girl, has just started high school, and it's already not going well... until she makes friends meets the President and Vice-President of the student council. But little does she know, they're Sohmas!? It's Fruits Basket... again! Follow the next generation of Sohmas in this new series!
That wraps it up for this month, but be sure to pick up this month's edition of PREVIEWS for a full look at the lineup of manga headed your way later this summer. And stay tuned right here for another edition of Manga Monthly next month!