Five Manga Series You Should Be Reading
Apr 09, 2018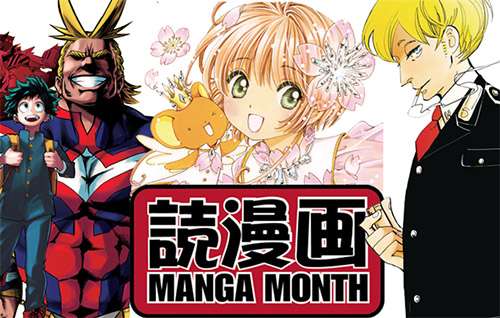 by Carrie Wood

It's Manga Month in the April PREVIEWS, so we have an extra dose of the best comics from Japan for you. Here, we're taking a look at five of the best current manga series you absolutely need to be reading. Be sure to put these series on your list and order what interests you at your local comic shop!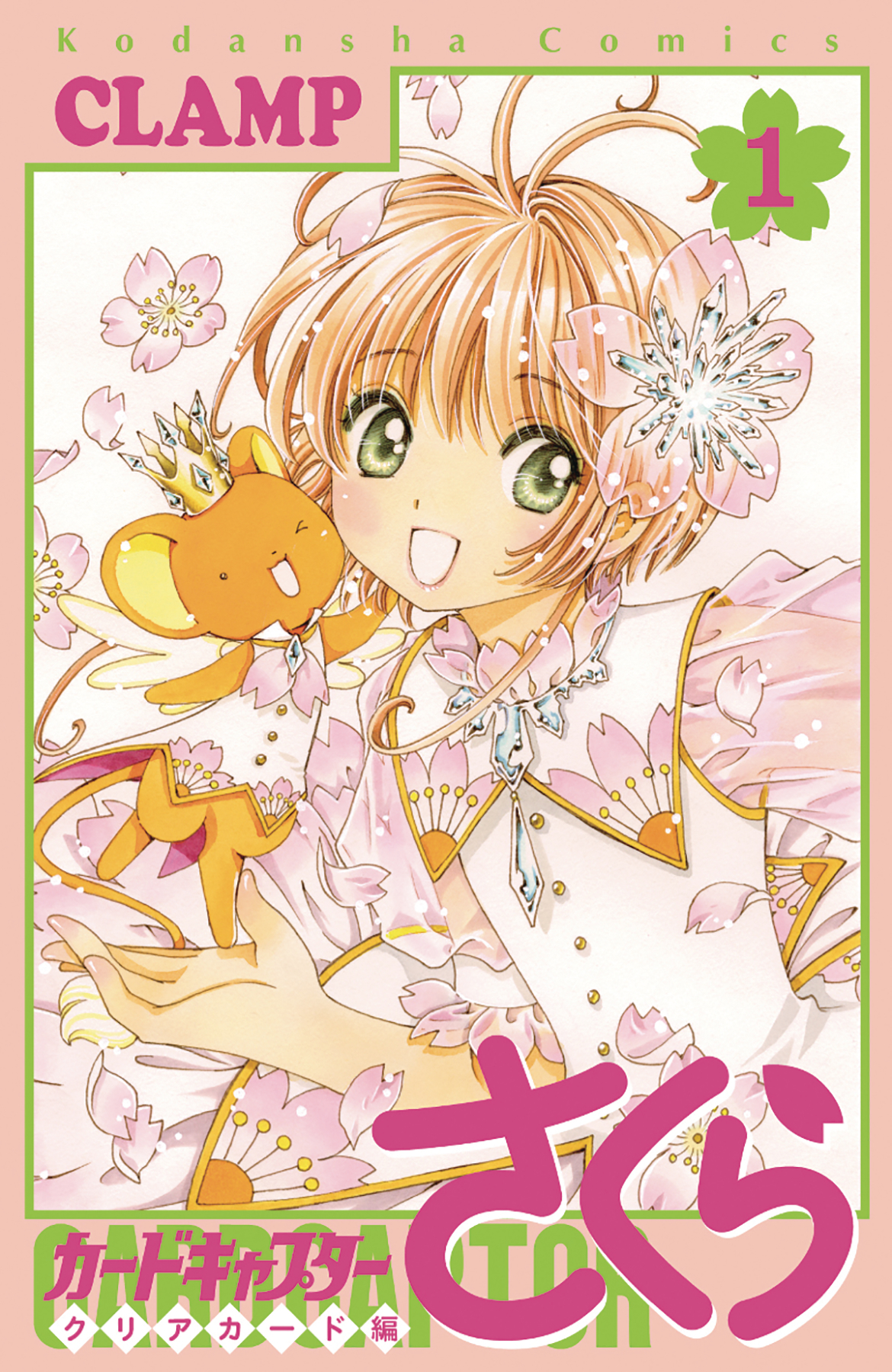 We'll start things off with Cardcaptor Sakura: Clear Card (SEP171729) from Kodansha! This new series by the Clamp collective is a direct sequel and continuation of the original Cardcaptor Sakura manga from the 1990s, and follows Sakura Kinomoto as she must once again use her magical powers to capture the ever-mysterious cards.
Sakura is heading into junior high, and Syaoran, her longtime rival for the cards, is now her boyfriend. But the mystery of what's really going on – specifically with why the cards themselves have suddenly turned transparent – is yet to be discovered! This series recently started airing as an anime series, so if you want to get ahead of the game, be sure to catch up on your manga reading!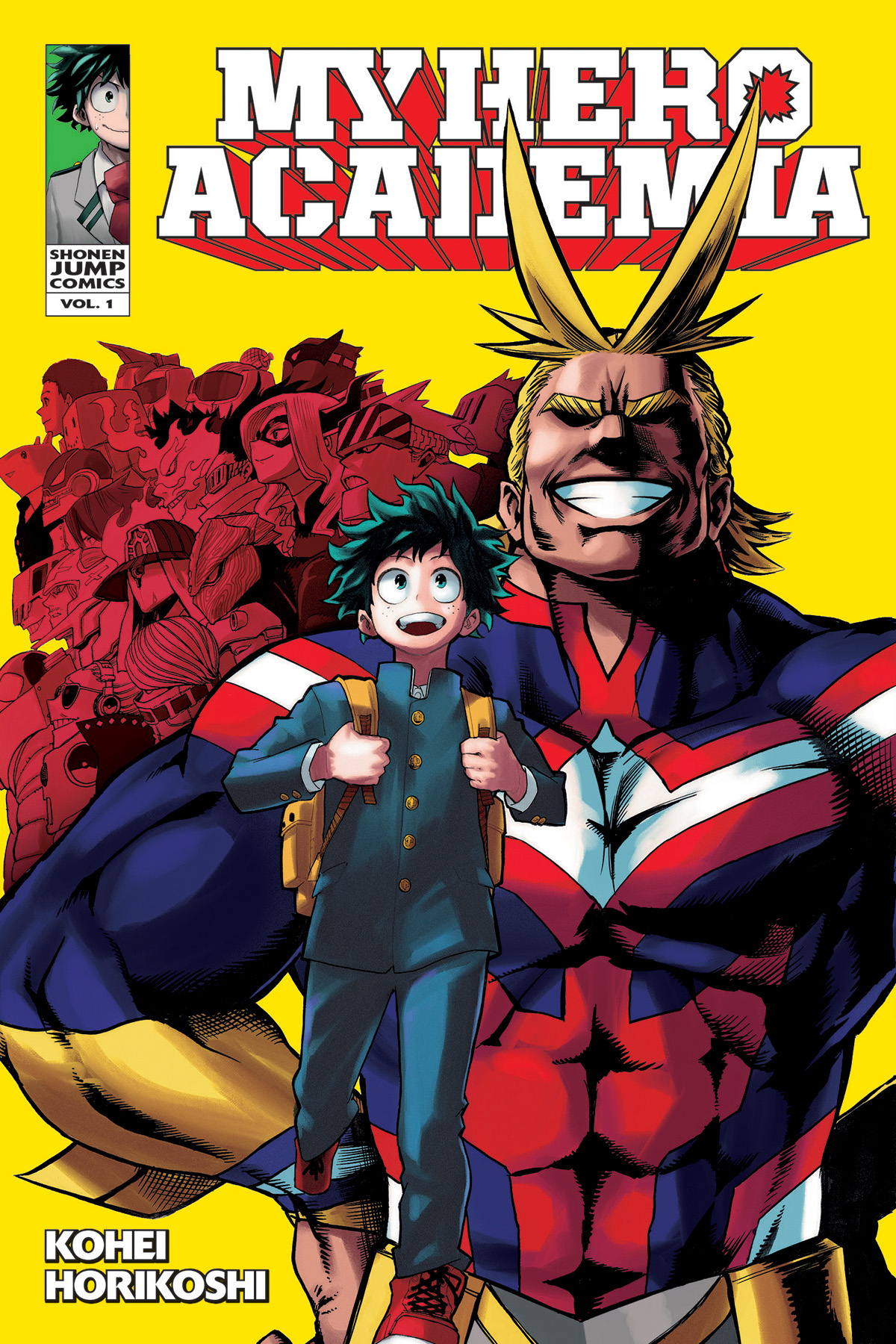 My Hero Academia (JUN151643) has taken the world by storm thanks to the universal appeal of superheroes! The book focuses on a world full of heroes, where just about everyone has a "quirk" – a power – all their own. The story, being published by Viz Media, follows Izuku Midoriya who just so happens to be one of the few quirkless kids out there.
After a chance encounter with the greatest hero of all, All Might, Midoriya has a chance to become the hero he always wanted to be and heads off to a school specifically meant to train the next generation of superheroes. This is a great introductory manga for readers who are otherwise only familiar with American comic books, as it blends the western sensibilities of superheroes with the hot-blooded action that can only be found in shonen manga.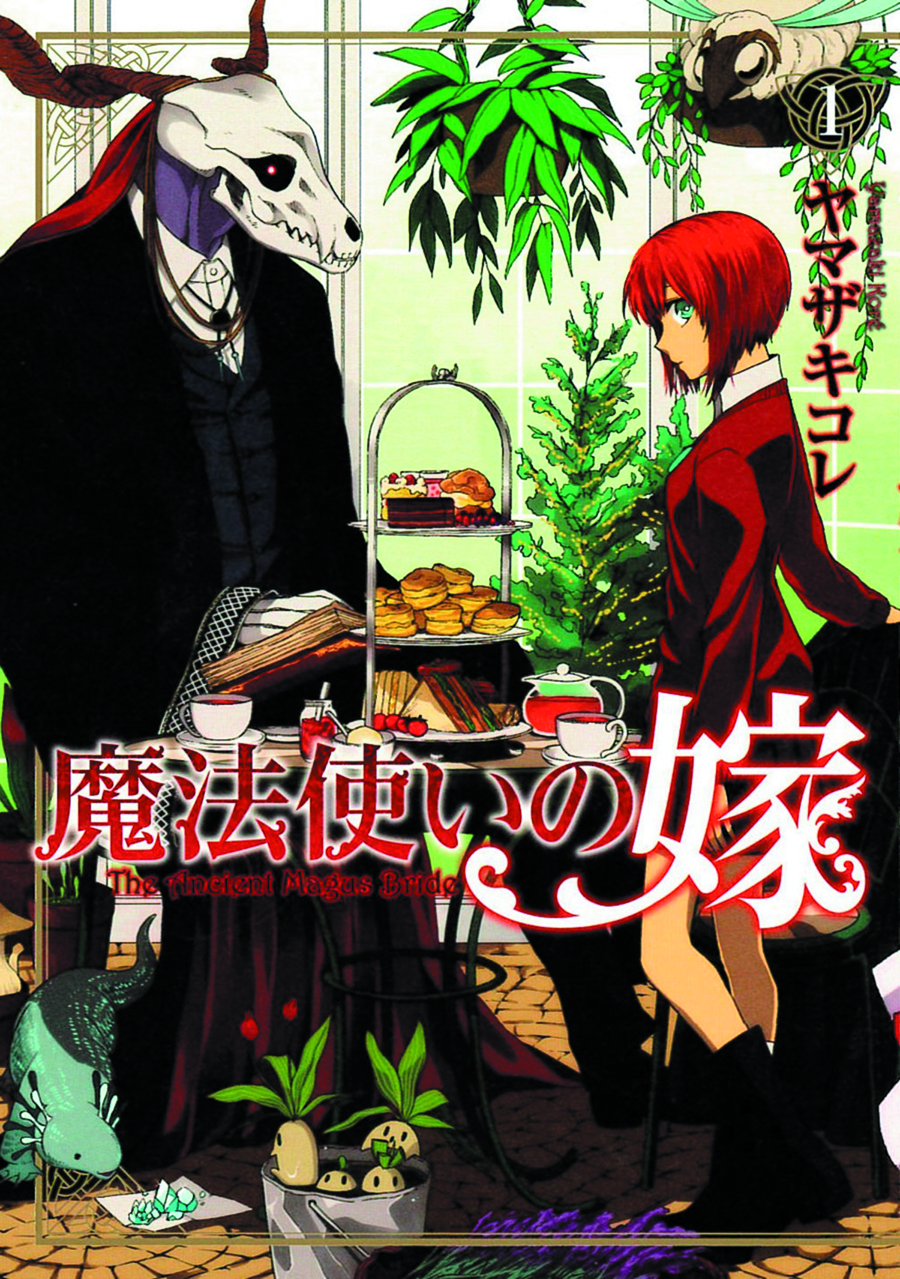 The Ancient Magus' Bride (FEB151590) has proved to be a popular anime this past season thanks to its lush visuals and classic storytelling, but you can read the story from the beginning thanks to Seven Seas Entertainment!
The story focuses on Chise Hatori, a young girl who has faced neglect and abuse from her family her entire life and has long had the ability to see strange things and monstrous creatures. She eventually lands in the care of Elias Ainsworth, the magus himself. Elias hopes to cure Chise of a condition that could drastically shorten her lifespan, while Chise teaches Elias about genuine emotion. The resulting story is a touching "beauty and the beast" scenario that features plenty of drama and action on top of just a hint of romance.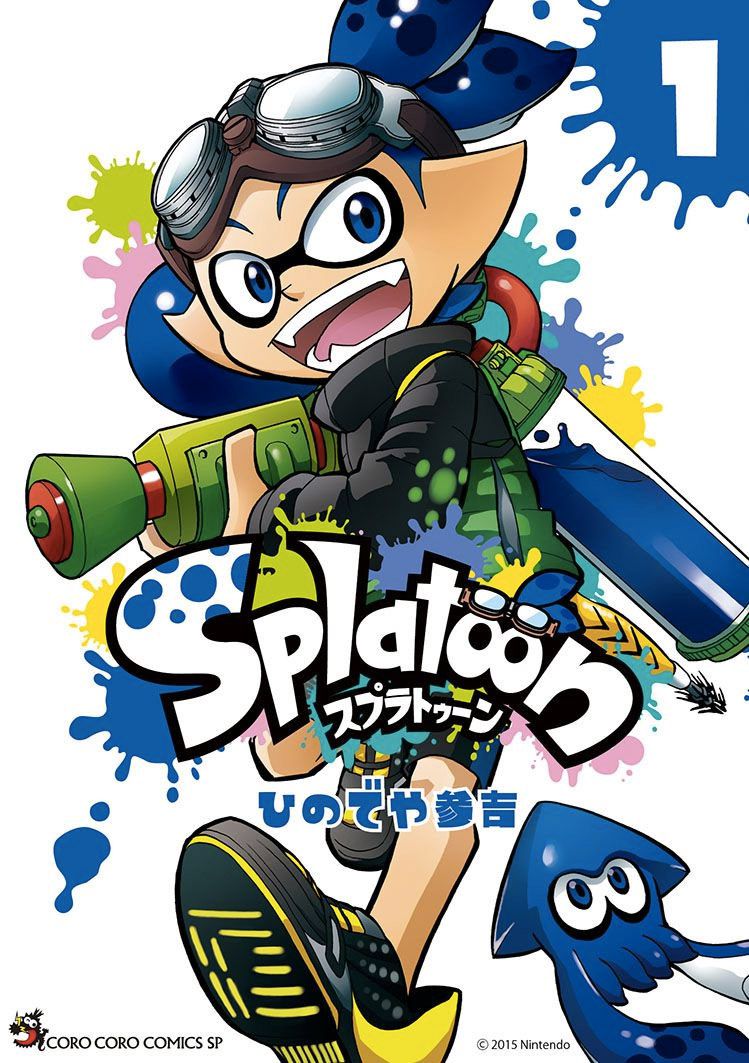 Nintendo put their spin on the shooting genre with their colorful game, Splatoon (OCT171964), and now you can get your hands on the manga thanks to Viz Media! The manga follows a team of Inklings who, unfortunately, are extremely low-ranked.
But by working together and coming up with unexpected strategies, they're able to beat even the highest-ranked squid kids! The book captures the hilarious, over-the-top spirit of the video game it's based off of, and is a great all-ages manga that's sure to appeal to just about everyone.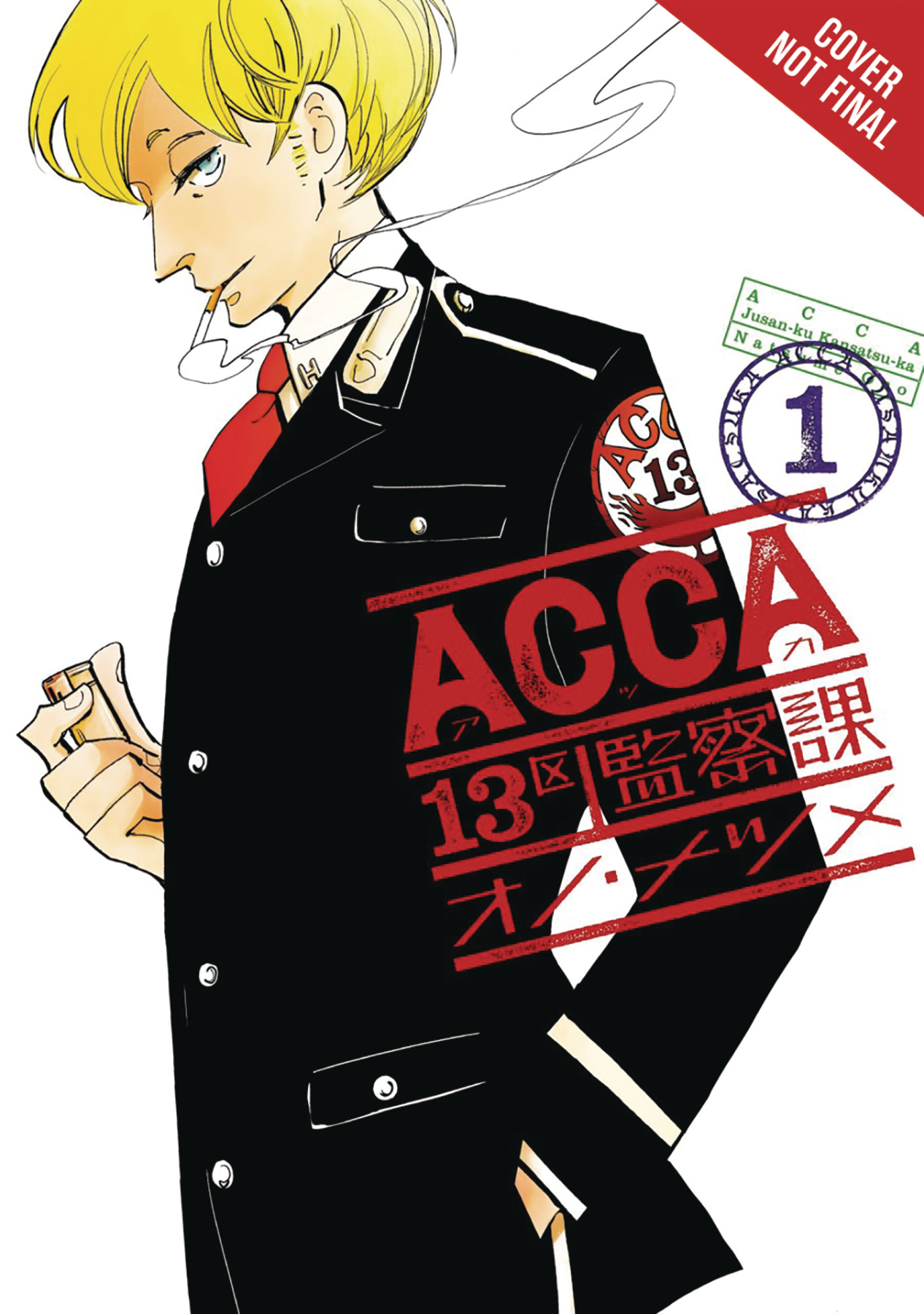 There's plenty of political intrigue with ACCA: 13-Territory Inspection Dept (SEP172109)! Published in English by Yen Press, the story follows Jean Otus, a member of the inspection department who travels throughout the Kingdom of Dowa to make sure the country continues to run smoothly.
But with the current King getting up in years and his heir apparent being a complete fool, there's a coup in the works – and it's up to Jean to uncover who's really behind the internal power struggle. The story is an absolute page-turner and has a unique intrigue to it due to its nature of being a political thriller.
So that's it – five series that are hitting shelves right now that you should definitely put on your to-read list. Be sure to stay tuned for plenty of more manga content from PREVIEWSworld this month as we continue to celebrate Manga Month!