Mangapedia: Learn More About Manga
Mar 28, 2018

Welcome to the Mangapedia! This recurring monthly feature aims to illuminate the world of Japanese comics for aficionados and new readers alike. Look here and online every month for cool insights and informative articles about manga!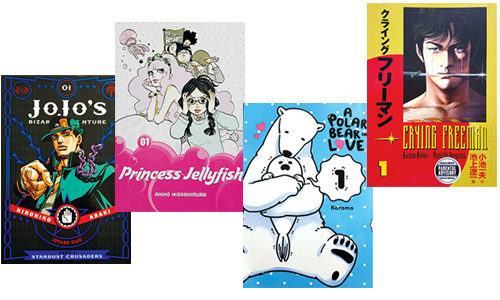 MANGA, pronounced "MAHN-gah," is the Japanese word for all comics. Outside of Japan, the term 'manga' specifically refers to comics made in Japan or comics made by Japanese creators. Art styles vary widely across different series and genres--check out the difference between interiors for "Jojo's Bizarre Adventure" from VIZ MEDIA, "Princess Jellyfish" from KODANSHA COMICS, "A Polar Bear in Love" from YEN PRESS, and "Crying Freeman" from DARK HORSE COMICS. Just like comics the world over, the graphic design for any particular manga is tailored to suit the tastes of the book's most likely readership. Childlike art for children; goofy art for comedies; gritty realistic art for action dramas; there's a million different styles that all constitute manga.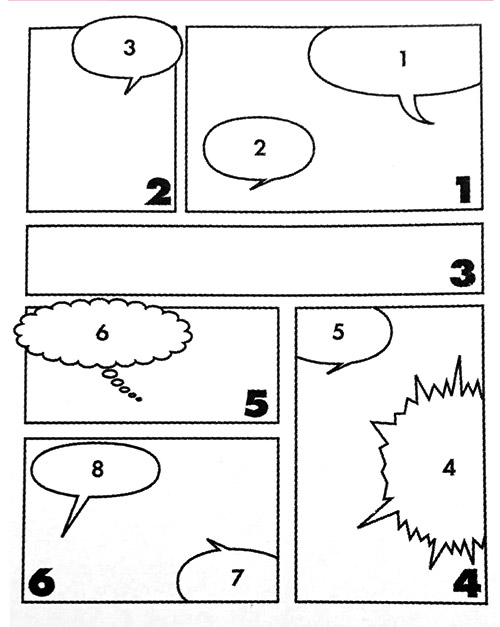 Though the line work and character designs are all distinct, all of these books are laid out to be read 'right to left.' Why right to left? The Japanese language is written starting from the right and moving left across the page. When manga was first brought to the English-reading market, publishers would "flip" the art page by page so that the speech bubbles could be read without confusing the audience. This practice frequently broke the flow of the art, confused the placement of sound effects, and wrecked 2-page splash pieces for key scenes. Dark Horse Comics distinguished itself early on by inverting the original art panel by panel to preserve the proper flow of its flagship "Blade of the Immortal" series. Tokyopop printed completely unflipped manga, demonstrating that an English-reading public could handle 'reading backwards' when excited for new and innovative material. Now 'flipped' manga is relatively rare.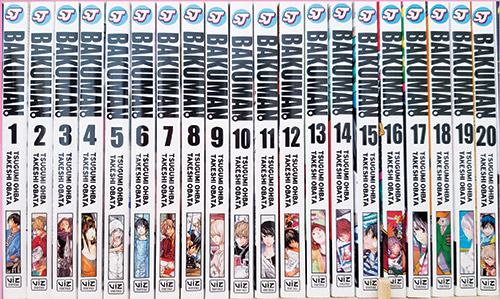 While US-style comics publishing typically prints single issue comics then collects them into trade paperbacks, in Japan, a publishing house will release weekly or monthly 'zasshi', pronounced "ZAHs-shee," which are comics anthologies. These phonebook-thick collections contain a single new chapter for every series the publisher supports, are printed on cheap paper, and serve as the first time the reading public sees the manga. The manga within each zasshi compete against one another via 'reader polls' with the most popular comics being serialized into bound volumes called 'tankoban.' You would say that as "TAHN-koh-bahn." After experimenting with the anthology format in the English-speaking market, (Do you recall Shonen Jump? Animerica Extra? Super Manga Blast? All of those were US zasshi-style manga magazines!) publishers of translated manga now only import series in the collected format. The graphic novel format for manga in numbered tankoban volumes make it simple for a new reader to start from the beginning with volume number 1 and follow any series volume by volume to its conclusion. As a bonus, any manga presented in this format was vetted by the Japanese reading public as good stuff.