Toy Fair 2018: New DC Gallery PVC Statues From Diamond Select
Feb 19, 2018
Diamond Select Toys' poopular Diamond Select Toys has debuted new DC Gallery PVC Statues at New York Toy Fair! got some huge additions at New York Toy Fair!
Joining DST's popular line are new statues featuring Batman, Harley Quinn, Catwoman, Shazam, Aquaman, Supergirl, Superman, Flash and Green Arrow! These statues featuring these characters depict them in their comic book form.
Coming first to the PREVIEWS catalog is Harley Quinn from her latest comic book appearances. The 8" statue features her signature red and blue pigtails and Harley sitting atop a crate of dynamite.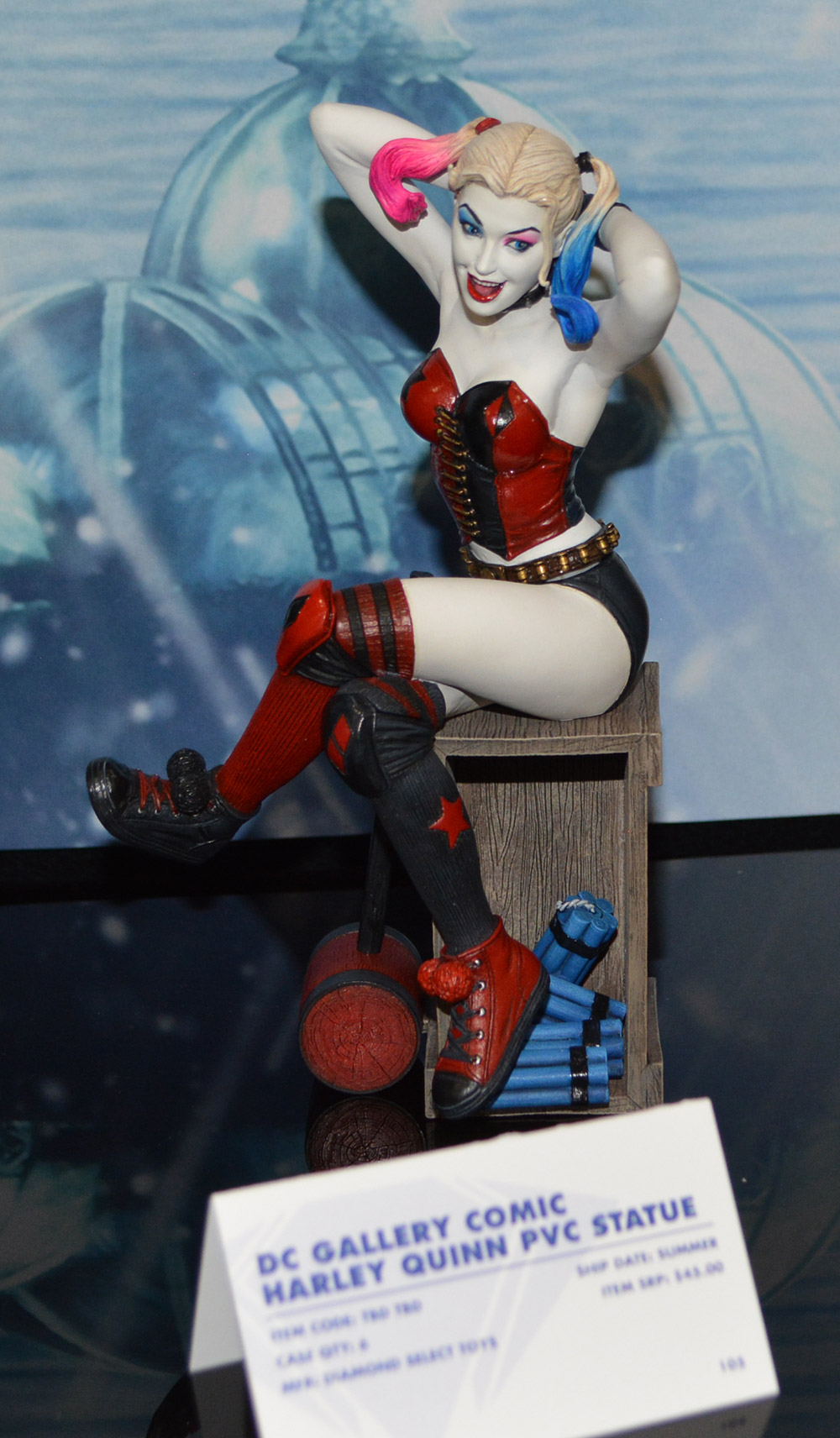 Check out the photos below of all the new DC Gallery statues from DST!