BHM Spotlight: An Interview With Creator Bryan Edward Hill
Feb 05, 2018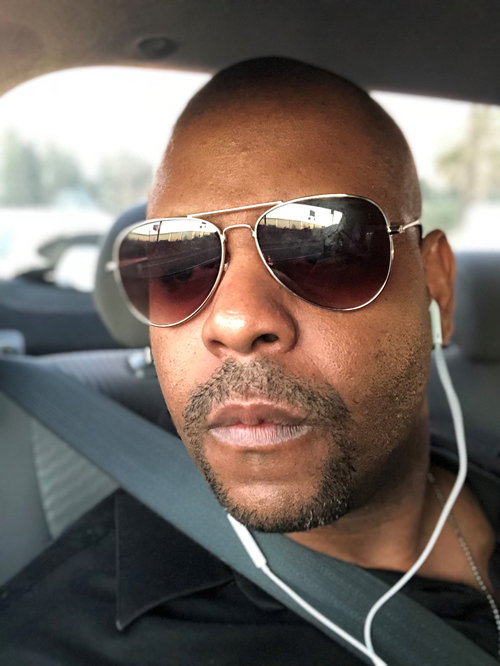 by Troy-Jeffrey Allen
In celebration of Black History Month, PREVIEWSworld asked multiple creators within the comics industry to talk about their personal history with Black History Month and their personal history with comics. In our first installment in this series, we talk with Bryan Edward Hill, the writer behind Wildstorm: Michael Cray, the upcoming Cyberforce relaunch, and much more!
Give us the rundown on a recent comics project you're excited to be a part of.
Currently, I'm still writing Michael Cray for D.C. Comics. As I'm writing this, I'm finishing up my last issue of Postal (for this season, look for more in 2019). One of things I'm REALLY excited about is my Aphrodite V series I've done for Top Cow. That should be along later this year. I'm also writing Cyberforce with Matt Hawkins and Marc Silvestri, and in television, I'm part of the writing team on the upcoming Titans series for the D.C. network.

When did you become interested in comics?
I have no idea when I got into them, but I read comics all through childhood and when the "European invasion" happened in the late 80's, early 90's, comics kept maturing as I matured so writers like Gaiman, Moore, Ellis, Morrison, they kept me interested in the medium.
How was Black History Month introduced to you growing up?
When you're a kid, it's just a school thing with posters and a series of TV specials about Martin Luther King Jr. I didn't think of the social and historical implications of it until I was older.
Does that line up with your take on Black History Month in 2018?
Well, there seems to be a real intent to reduce the safety, security and contributions of people of color these days. There's a lot of mutual resentment, and that's not a new phenomenon, but it's hitting a "peak exposure" point with the current political climate. I've never really had a "take" on BHM, per se, but I think it's important for people to understand their history, and its complications, and remember that you don't just exist in a moment in time. You're part of a legacy, and for someone like me, I'm able to do what I do because other people made deep sacrifices and risked their lives to create a world where someone like me could be possible. What I feel during this time is responsibility to those who have gone before me.
If you could work on any comic next, what would it be?
To be honest, I don't spend a lot of time thinking about other people's characters. I'm not opposed to working on them, as I've done so in the past with Hulk and now Michael Cray, but my current passion is the research and thought I'm putting into the worlds I would like to create. With the Titans show, I get to write legacy characters, and that's fun, but my focus is on original work, contributing to the pop-cultural conversation with new stories, new worlds.
All that being said, I do have a story for Constantine that I think could change the world, LOL.

What comics are you reading right now?
I re-read old things more than I read new things. Batman: Year One, Arkham Asylum, Hellboy, those things are on a constant rotation. I am looking forward to catching up on Charles Soule's Darth Vader work. Vader is probably my favorite character of modern, popular culture. Always down for more Vader.

Why Black History Month?
Why does it exist? Big question. I think it's important to remember how all of us, of all backgrounds have suffered and contributed and changed the course of history. I don't look at it like a month of exclusion, but rather inclusion, making sure that we all get to be part of the American conversation.

The #5 issue of Bryna Edward Hill's Wildstorm: Michael Cray hits comic shops on 2/14/2018.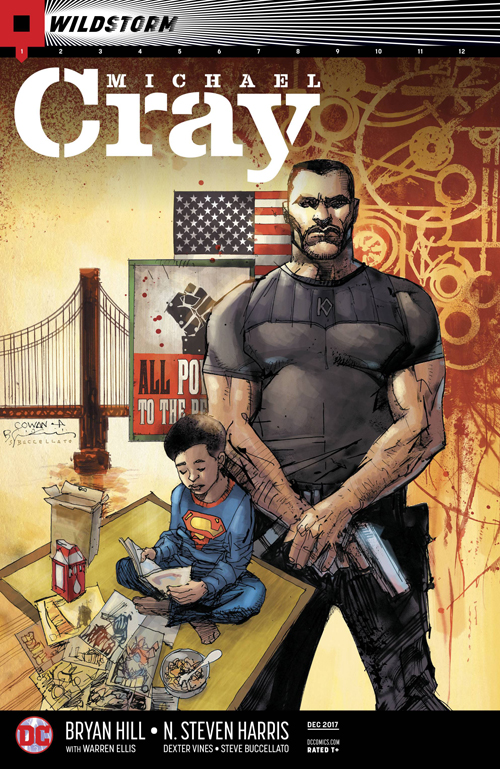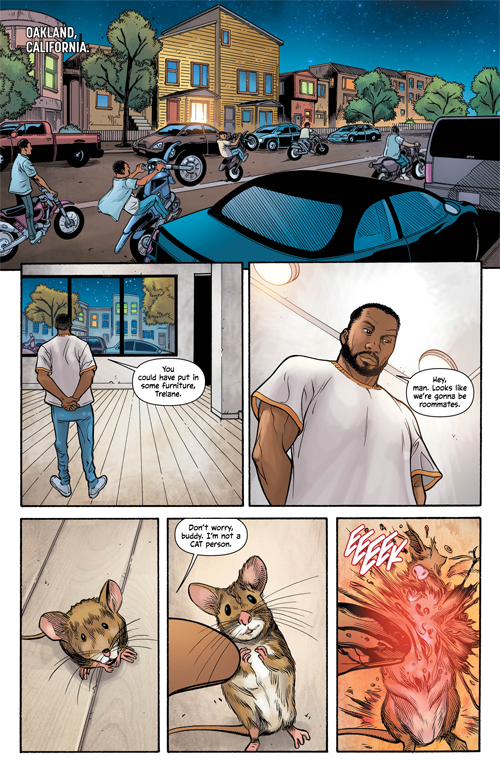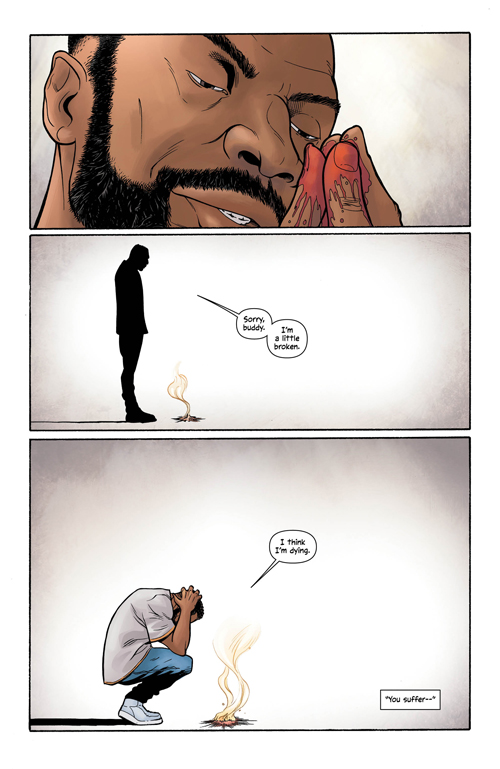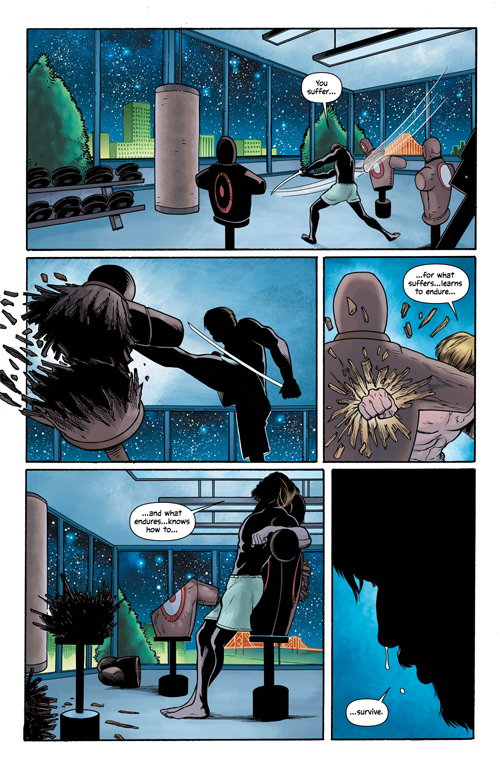 ****
Troy-Jeffrey Allen is the Consumer Marketing Digital editor for PREVIEWSworld.com and the DCD family of sites. His comics work includes BAMN, Fight of the Century, and the Harvey Award-nominated District Comics.