Celebrate Black History Month In The February PREVIEWS 
Feb 04, 2018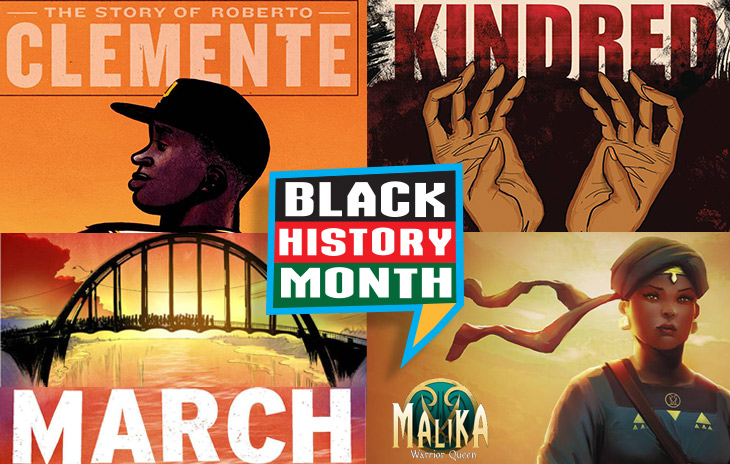 In 1915, Dr. Carter G. Woodson and Rev. Jesse E. Moorland co-founded the Association for the Study of Negro Life and History (ASNLH). Their goal was to research and bring awareness to the largely ignored, yet crucial role black people played in American and world history. Carter Woodson understood the value of education. He also felt the importance of preserving one's heritage and, upon his urgings, the fraternity Omega Psi Phi created Negro History and Literature Week in 1920, later changed to Negro History Week in 1926.

Woodson selected the month of February for the celebration as a way to honor the birth of two men whose actions drastically altered the future of black Americans: Abraham Lincoln and Frederick Douglass. In the 1970s, the ASNLH, now called the Association for the Study of African American Life and History, changed Negro History Week to Black History Week, then, in 1976, extended it to a month-long observance, now recognized and widely celebrated by the entire nation on both a scholarly and commercial level.

February is National Black History Month, and in February's PREVIEWS we showcase comics and graphic novels that feature black main characters, are created by African-American creators, or somehow describe the black experience in America.

Among the books we're offering this month: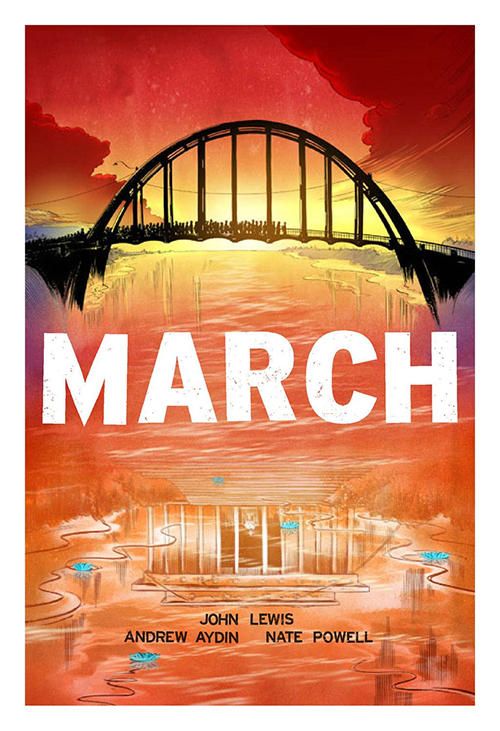 IDW Publishing/Top Shelf's March Trilogy (FEB180496) by Rep. John Lewis (D-GA) about the Civil Rights Movement in the 1960s.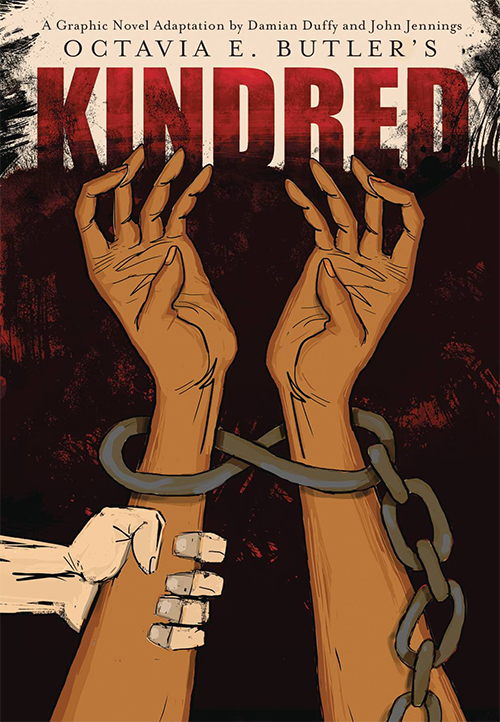 Abrams' Octavia Butler's Kindred (FEB180959), an adaptation of Butler's acclaimed science-fiction novel about a modern American woman who discovers first-hand the horrors of slavery through time travel.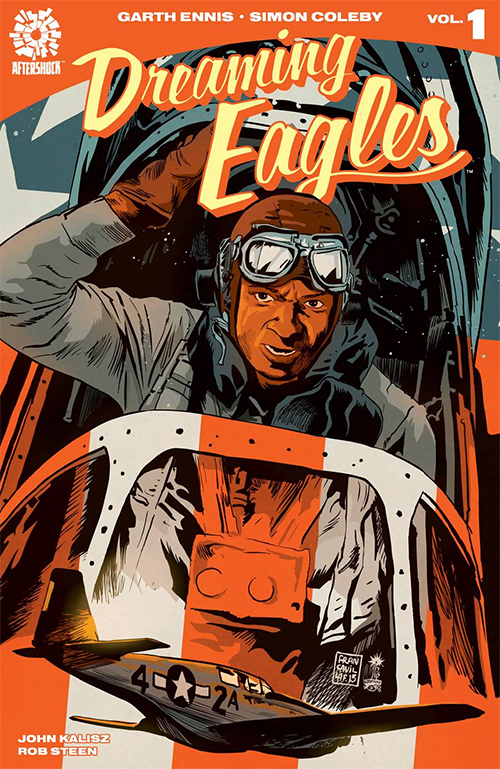 Garth Ennis' Dreaming Eagles (FEB181037) from Aftershock Comics, about the Tuskegee Airmen during World War II.

Sports biographies from Fantagraphics Books such as: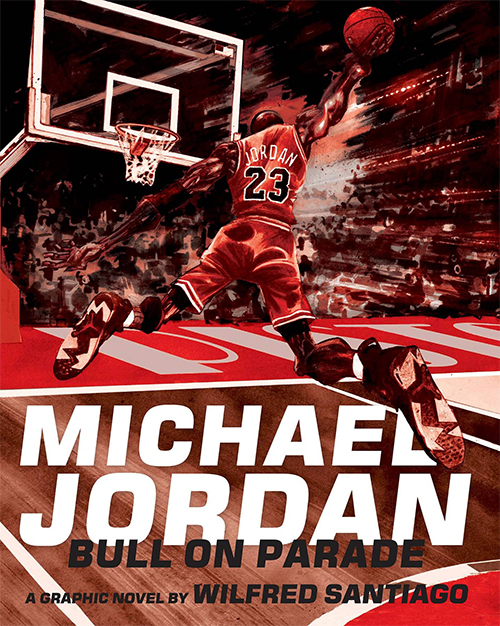 Michael Jordan: Bull on Parade (FEB181559).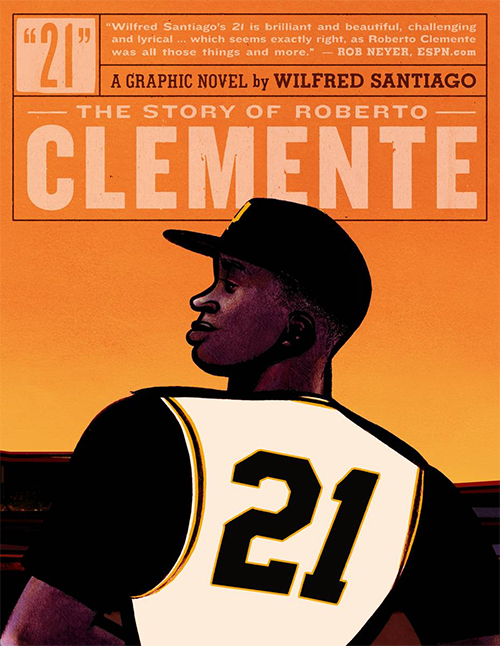 21: The Story of Roberto Clemente (FEB181561).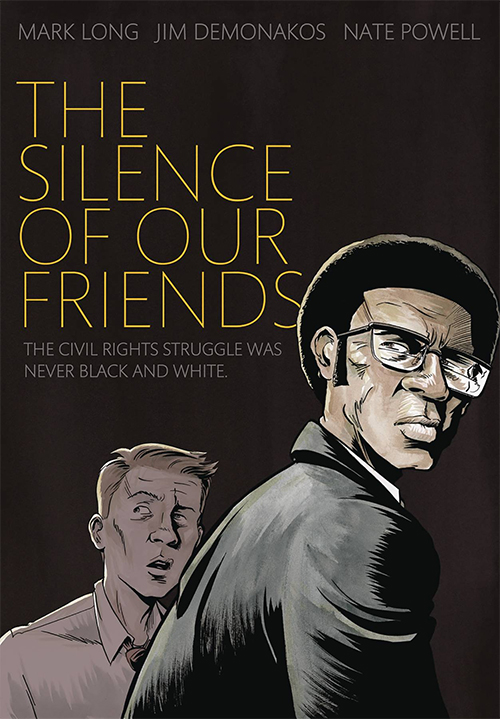 Mark Long, Jim DeMonakos, and Nate Powell's powerful graphic novel about integration from :01 First Second, The Silence of Our Friends (FEB181582).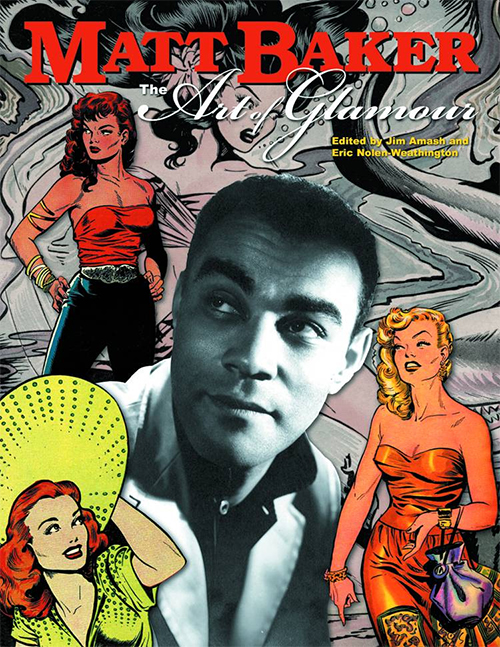 TwoMorrows Publishing's biography of a Golden Age artist, Matt Baker: The Art of Glamour (FEB181875).

YouNeek Studios' new line of super-heroes based on African history and myth: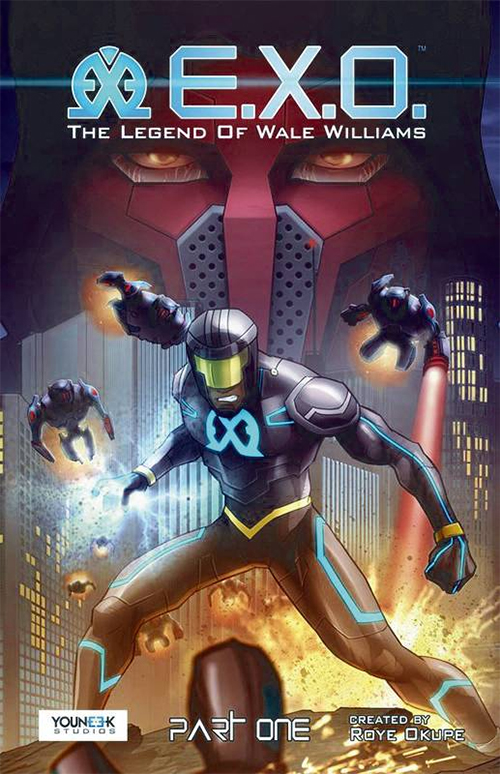 EXO: The Legend of Wale Williams (FEB181967).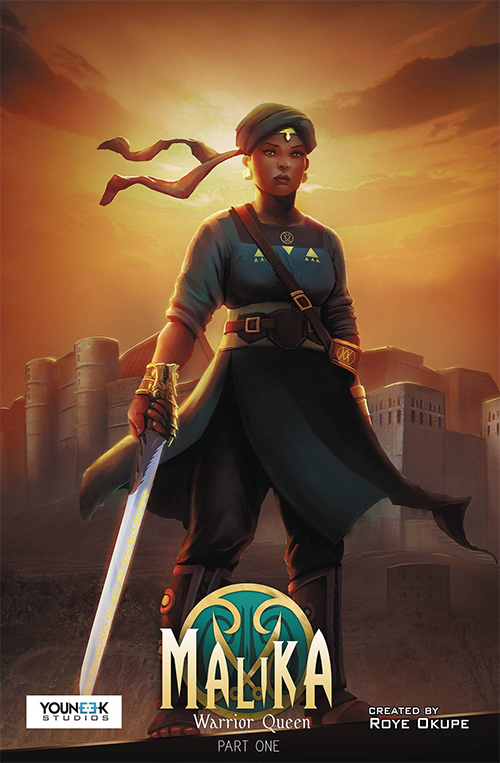 Malika: Warrior Queen (FEB181969).

Look throughout the catalog this month for the Black History Month icon to discover these and many other books that explore the history and culture of African-Americans!