Start Here: Five New Comics For September 13th
Sep 11, 2017
by Andrea Purcell

If you're looking for a fresh new series or a jumping-on point to an ongoing comic, you can Start Here. This week things get Bizarro in Red Hood and the Outlaws, restart with Image Comics' Retcon, escape with Marvel's Runaways, and more!
Every week we'll collect five titles with new number ones or fresh story arcs perfect for readers looking to jump into new series. These new releases are available at your local comic shop and feature comics from any genre or publisher.
Don't hesitate, these series are ready for new readers to enjoy - all you have to do is Start Here.
---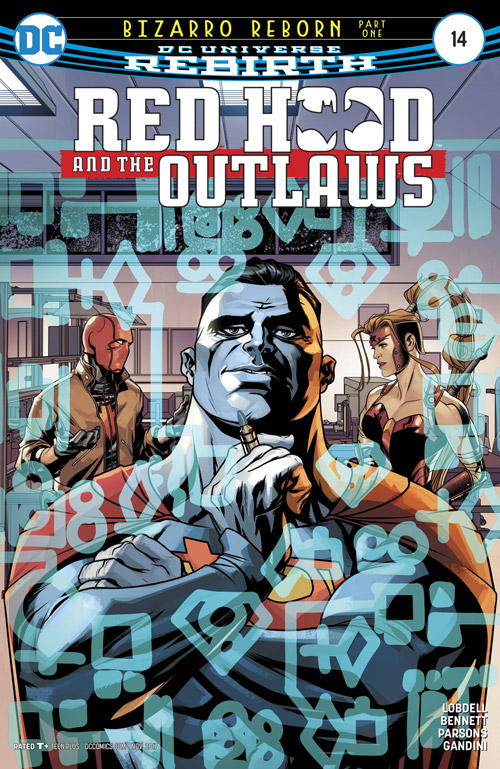 Red Hood and the Outlaws #14
One of the most beloved Superman villains of all time is back and better than ever as "Bizarro Reborn" begins in Red Hood and the Outlaws #14 (JUL170388). Writer Scott Lobdell and artist Joe Bennett have brought back Bizarro, now stronger, faster, and smarter than before. And as if a super-smart Bizarro isn't enough for Red Hood to deal with, he's also in the crosshairs of Batwoman who will stop at nothing to take him down!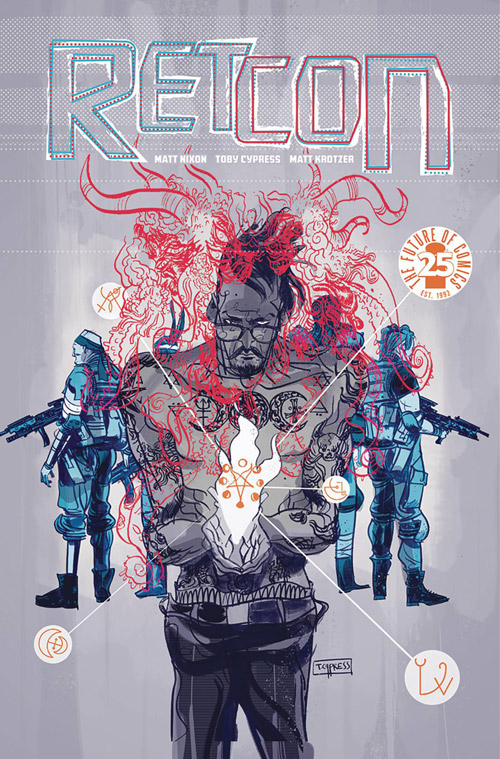 Recton #1
Image Comics is bringing an all new psychedelic, time-hopping, science fiction, paranormal series to comic shops as Matt Nixon and Toby Cypress team up to create Recton #1 (JUL170718). Following a team of paranormal adventurers as they hop through alternative timelines and shut them down to prevent the destruction of the solar system; they find themselves in a parallel earth right back where they started by the end of the first issue. A mind-bending mix of Sliders by the way of David Lynch, with some X-Files thrown in for good measure, Recton is sure to be another hit from Image Comics.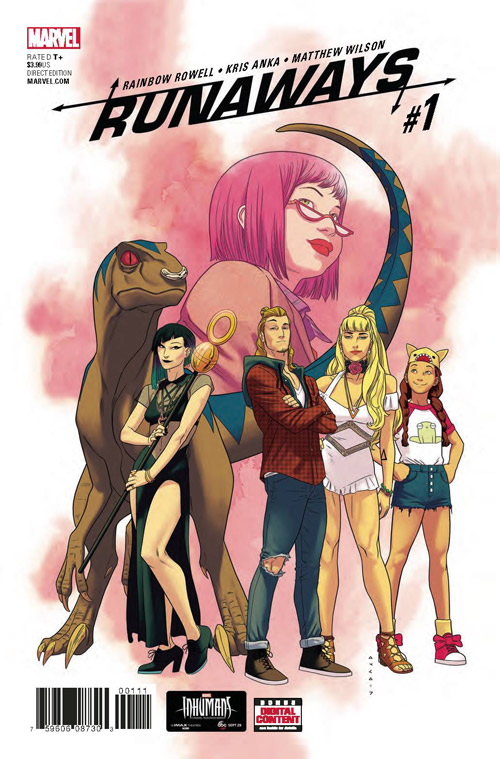 Runaways #1
The cult classic Marvel team from the early 2000s is back, with some help from Marvel Comics new-comer Rainbow Rowell and fan favorite artist Kris Wada in Runaways #1 (JUL171016). The old team is back together at last – Nico, Karolina, Molly, Chase, Old Lace, and Gert?! You'll have to read it to believe it as Gert, the heart of the Runaways, returns after sacrificing herself years ago to save her fellow teammates. Fans of the classic Runaways, or new readers looking for Marvel next big YA series won't want to miss this.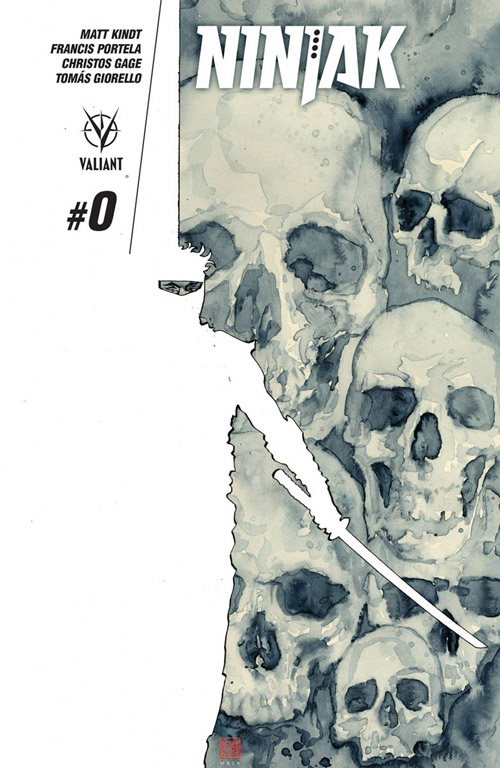 Ninjak #0
A jaw-dropping double-sized jumping on point, writer Matt Kindt and artist Francis Portela are ending their record-setting run in Ninjak #0 (JUL172260) and passing the gauntlet to the new creative team of Christos Gage and Tomas Giorello. Acting as a prelude to the new on-going Ninja-K series set to debut this November, Ninjak #0 takes a look at both the past and future of Colin King and how MI-6's most experienced operative survives in a world full of telekinetic psiots, eternal warriors, and sentient suits of alien armor.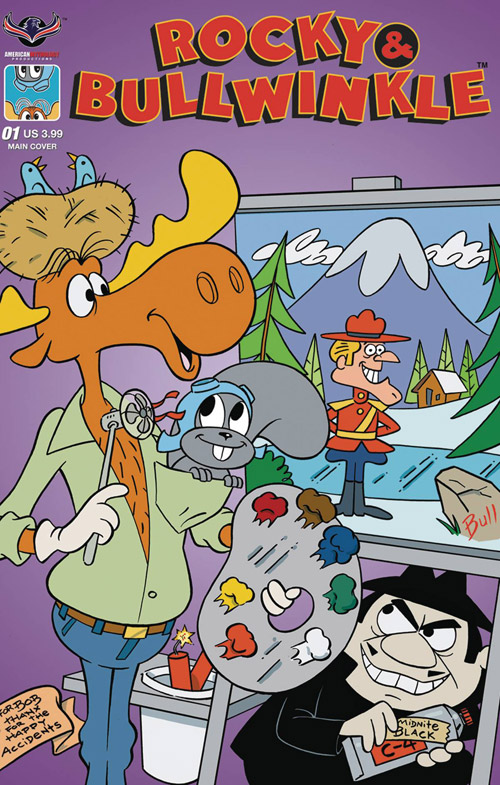 The Rocky and Bullwinkle Show #1
The classic comedy duo of Rocky and Bullwinkle are back thanks to American Mythology Productions and they're bringing all of their friends along in the new series The Rocky and Bullwinkle Show #1 (APR171245). Fans young and old will enjoy the zany adventures of Rocket J. Squirrel, Bullwinkle the Moose, Mr. Peabody and Sherman, Dudley Do-Right, and the nefarious Boris and Natasha. This funny and fresh take on Jay Ward's timeless animated series will bring joy to any fan of slapstick and hi-jinx no matter what age.
Find more of this week's new releases here!
**********
Andrea Purcell is a Web Content Writer for PREVIEWSworld.com and a part-time assistant to busy comic creators. Her favorite past times are singing karaoke at comic conventions and memorizing obscure trivia about random pop culture.