PREVIEWSworld Exclusive: Marvel Legacy Titles Revealed With Homage Variant Covers
Jun 23, 2017
Marvel has given PREVIEWSworld your exclusive first look at six homage variant cover animated gifs showing a classic Marvel cover and then revealing a future Marvel Legacy title!

Kicking off this September with MARVEL LEGACY #1 (JUL170990), an over-sized 50-page, one-shot special, Marvel Comics titles step towards a bright new future – one that harkens back to what has made Marvel a household name while looking towards tomorrow.

"A new initiative that will take things back to our iconic history, with a firm eye on the future, MARVEL LEGACY will present stories that remind everyone — newcomers and longtime fans alike — why Marvel stands as the premier name in fiction," said Editor in Chief Axel Alonso. "Our titles will unearth gems from Marvel's rich history, remind readers of connections between characters, and usher in the return of some major characters who've been missed. Above all else, we want to inject our comics with a massive dose of fun!"

Check out the six cover reveals below and click on them to get a closer look!

---
MAKE MINE MARVEL with MARVEL LEGACY – Fall 2017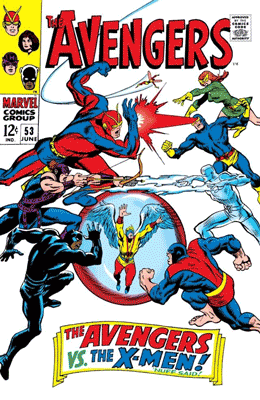 This animated gif begins with the cover of Avengers #53, which had the Avengers vs. the X-Men on it, and then changes into a Marvel Legacy Avengers cover by Michael Allred which shows the Avengers vs. the Champions!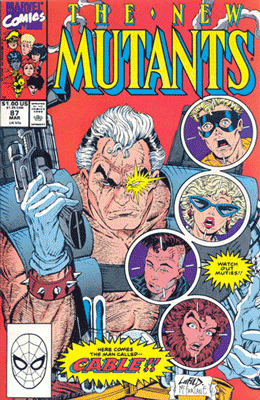 This animated gif shows the cover of The New Mutants #87, which had the first full appearance of Cable, before changing into a Marvel Legacy Cable cover by Robert Liefeld!



This animated gif starts by showing the cover to The Amazing Spider-Man #129, which had the first appearance of The Punisher, and then changes into a Marvel Legacy cover by Salvador Espin for The Despicable Deadpool who has Cable in his crosshairs!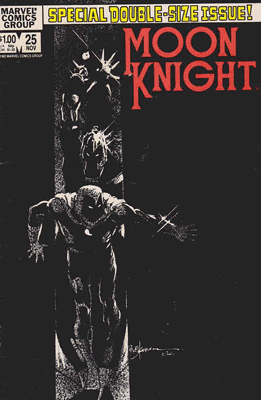 The Moon Knight #25 cover, which features Black Spectre, starts off this animated gif, and then changes to a Marvel Legacy Moon Knight cover by Bill Sienkiewicz!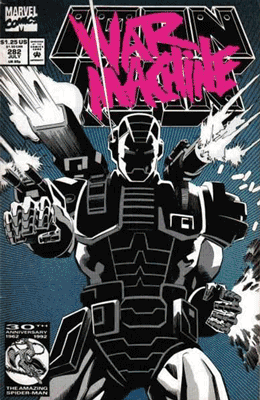 This animated gif starts by showing Iron Man #282, which featured War Machine, and then changes to a Marvel Legacy The Punisher cover by Tim Bradstreet, which shows a War Machine-esque version of the Punisher!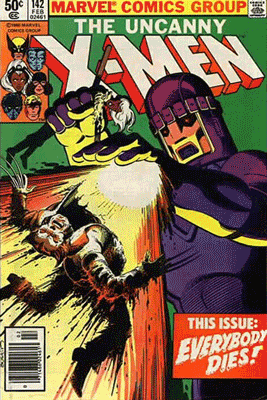 The cover to Uncanny X-Men #142 starts off this animated gif, with the famous "Everbody Dies!" cover that was part of the 'Days of Future Past' story. The gif then changes to reveal a Marvel Legacy Royals cover by Juan Doe that states: "This Issue: Everbody Lives!"

More details about these Marvel Legacy titles will be revealed in the future.

Marvel has released additonal Marvel Legacy Homage Variants today on these websites:

ComicBook.com

ComicVine.com

SyFyWire

Nerdist

Newsarama

IGN

Marvel.com


---
Marvel also released six additional Marvel Legacy Homage Variants via press releases, including one that teases a Death of The Mighty Thor storyline and the return of Marvel Two-in-One!

Click on the animated gifs below to get a closer look!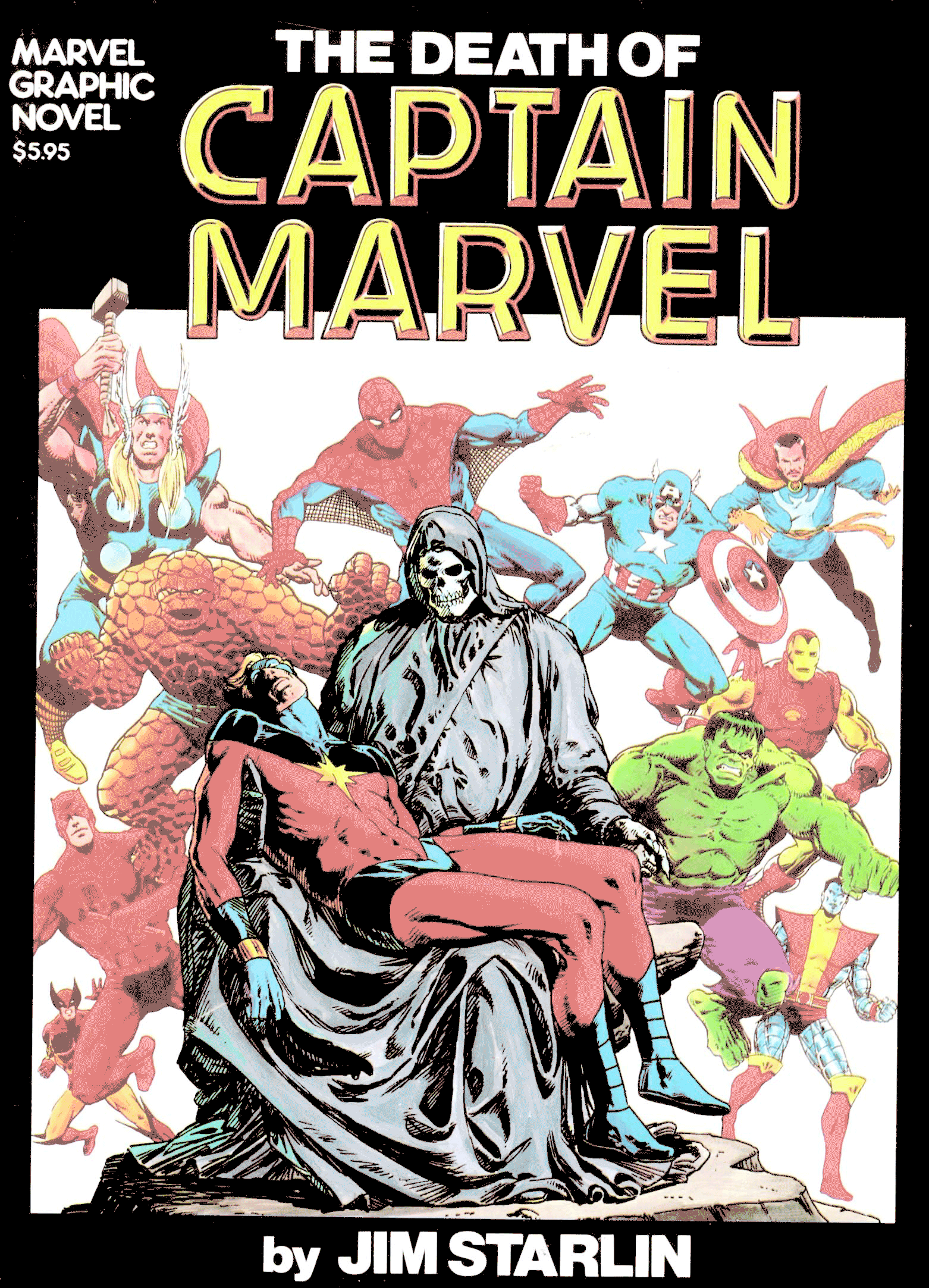 The Mighty Thor cover by Stephanie Hans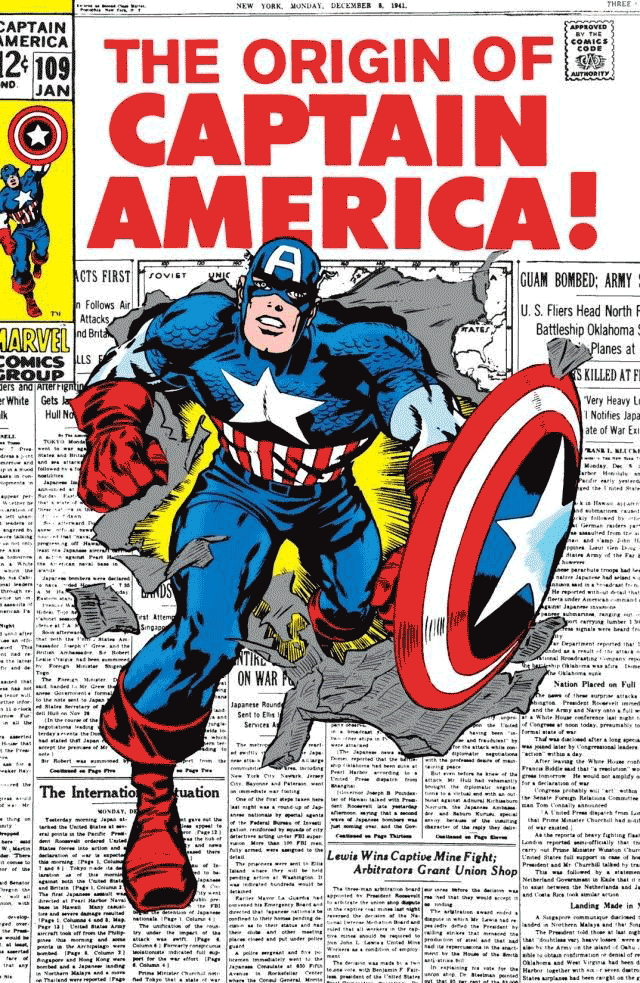 Ms. Marvel cover by Jake Wyatt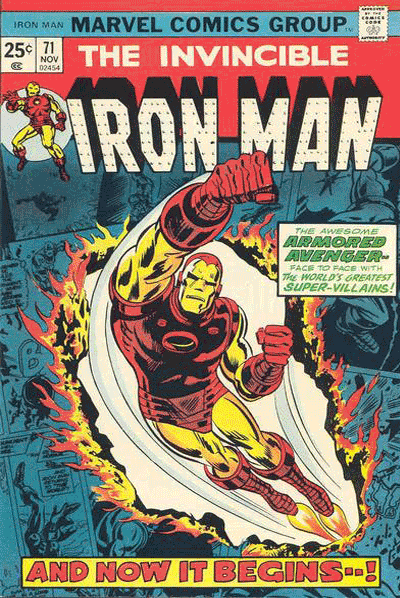 The Falcon cover by Elizabeth Torque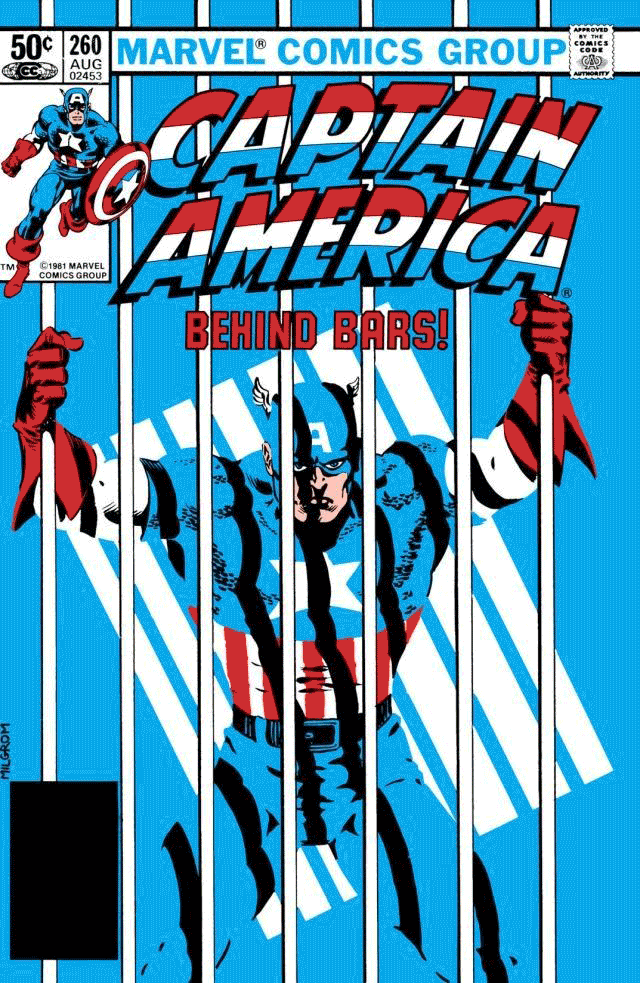 Peter Parker: The Spectacular Spider-Man cover by Paulo Siqueira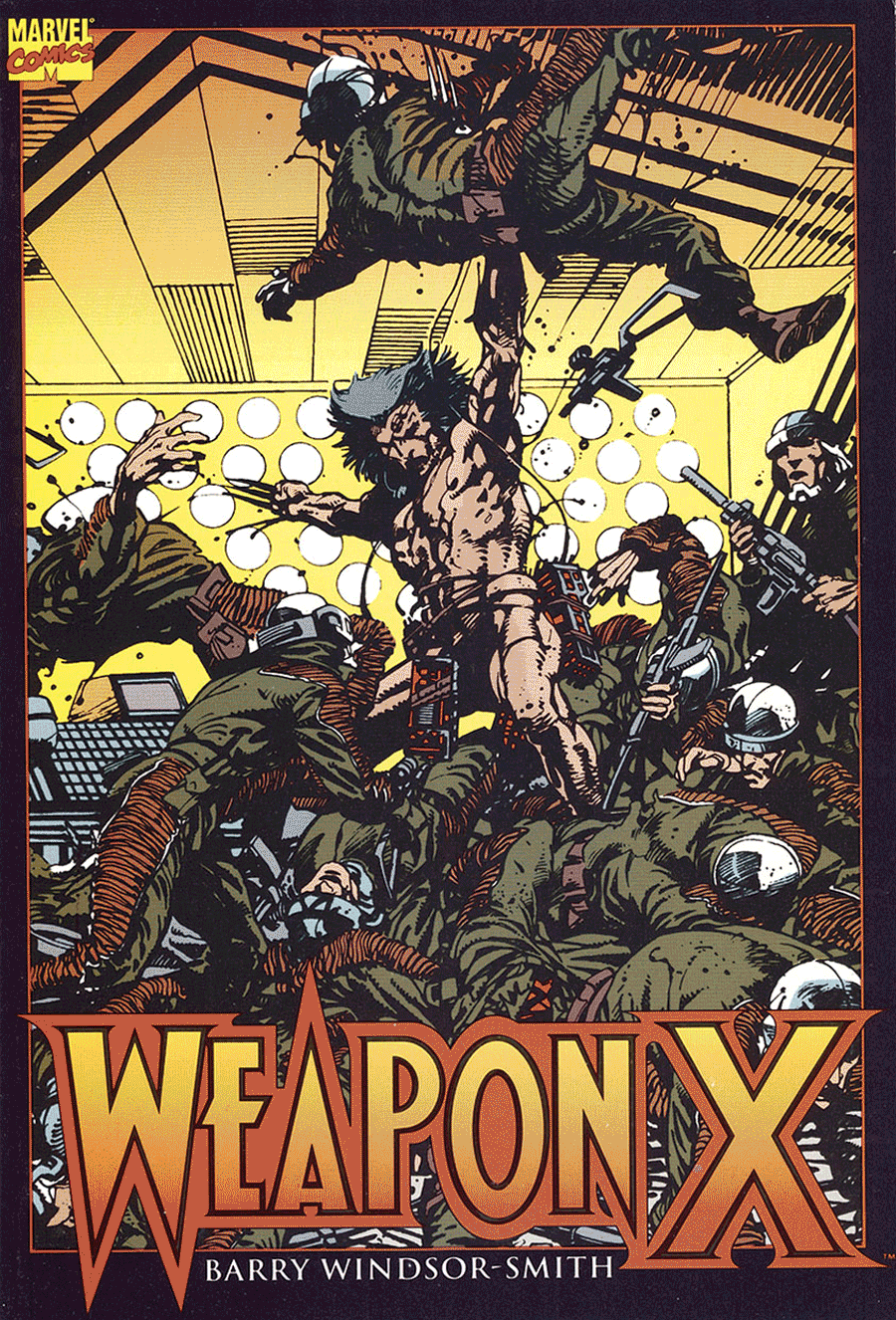 Weapon X cover by Val Staples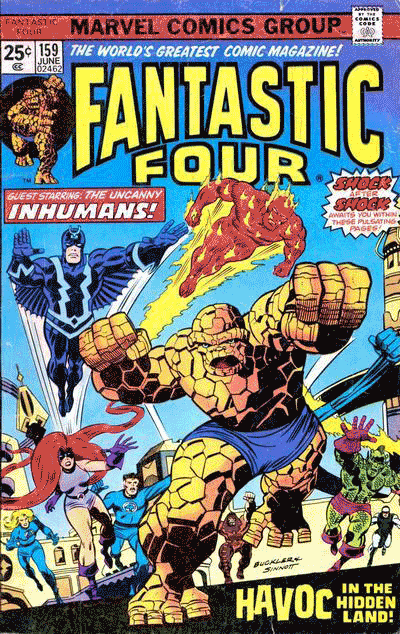 Marvel Two-in-One cover by Edgar Delgado


True Believers, no part of the Marvel Universe will be untouched when MARVEL LEGACY debuts this fall!