Immortals Go To War In Image's The Old Guard
Nov 28, 2016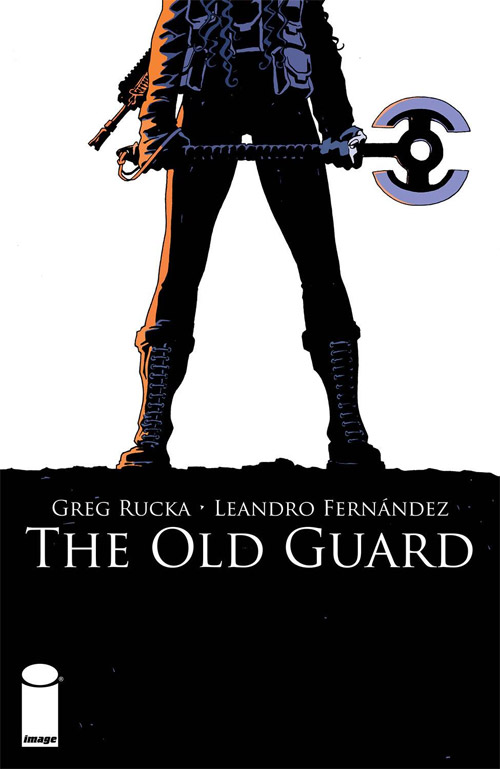 A group of immortals, thousands of years old, have served as soldiers and mercenaries for thousands of years. But as the world has become more interconnected, as global surveillance has become more prevalent, hiding one's immortality becomes difficult. Greg Rucka explores the challenges of the immortal mercenaries in his new Image Comics series, The Old Guard (DEC160622), with artist Leandro Fernandez.

Even a century ago, an immortal could disappear into a whole new life, but in the modern world, a life lived leaves marks that can be followed. Now some are tracking them, some who fear the immortals and what they represent. At the same time, some of the immortal warriors are weary of an endless life. Dark challenges await, and Rucka and Leandro explore them in The Old Guard this February!

The Old Guard #1 (DEC160622) is a Gem of the Month in the December PREVIEWS!

Click on the preview image below to get a closer look!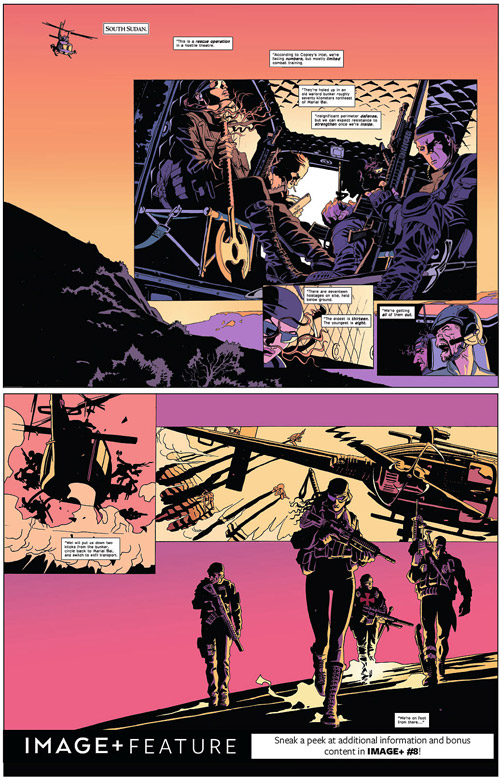 See more on The Old Guard in the new issue of IMAGE + available this week at your local comic shop!