Start Here: Five New Comics for September 15th
Sep 13, 2021
Primordial #1, Vampiverse #1, and more headline this week's new #1s and one-shots available at your local comic shop this week on Wednesday, September 15th.
Whether you're looking to add a new series to your PREVIEWSworld PULLBOX or you want to get in on a hit comic before is sells out, these new first issues and story arcs are the best place to start when you're looking for new comics this Wednesday.
All you have to do is Start Here.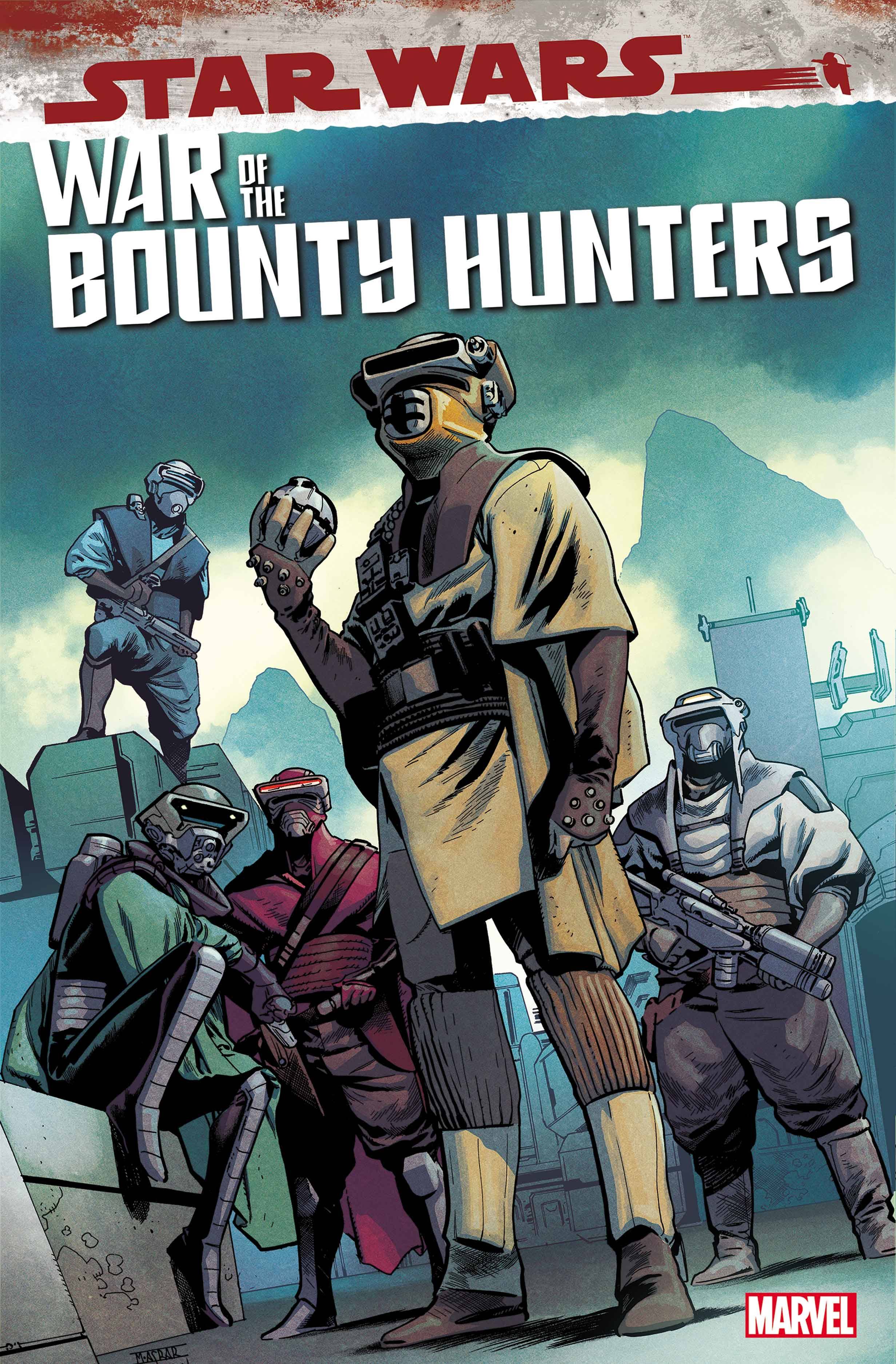 Star Wars War Bounty Hunters: Boushh #1 (JUL210740)
Before Princess Leia acquired his armor to infiltrate Jabba the Hutt's palace, Boushh roamed the galaxy as a bounty hunter. He and his team of lethal warriors were exiled from their homeworld; but what horrible event from Boushh's past doomed them all to wander with no hope of ever returning?
Desperate to survive, Boushh takes a suspicious job from a shadowy organization to assassinate Domina Tagge, the leader of the powerful Tagge Family - a galactic dynasty stretching back countless generations. But Domina is the most dangerous enemy Boushh has ever faced, and the desperate exile has the most difficult choice of his life to make!
Alyssa Wong and David Balde n'S one-shot is the third of four action-packed "War of the Bounty Hunters" tie-ins about the criminal underworld's most notorious hunters and scoundrels, all told by the best Star Wars writers and illustrators in the galaxy.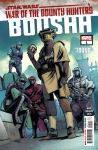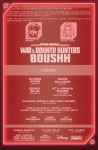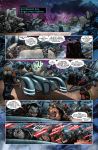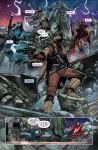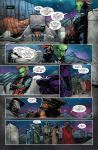 Click to View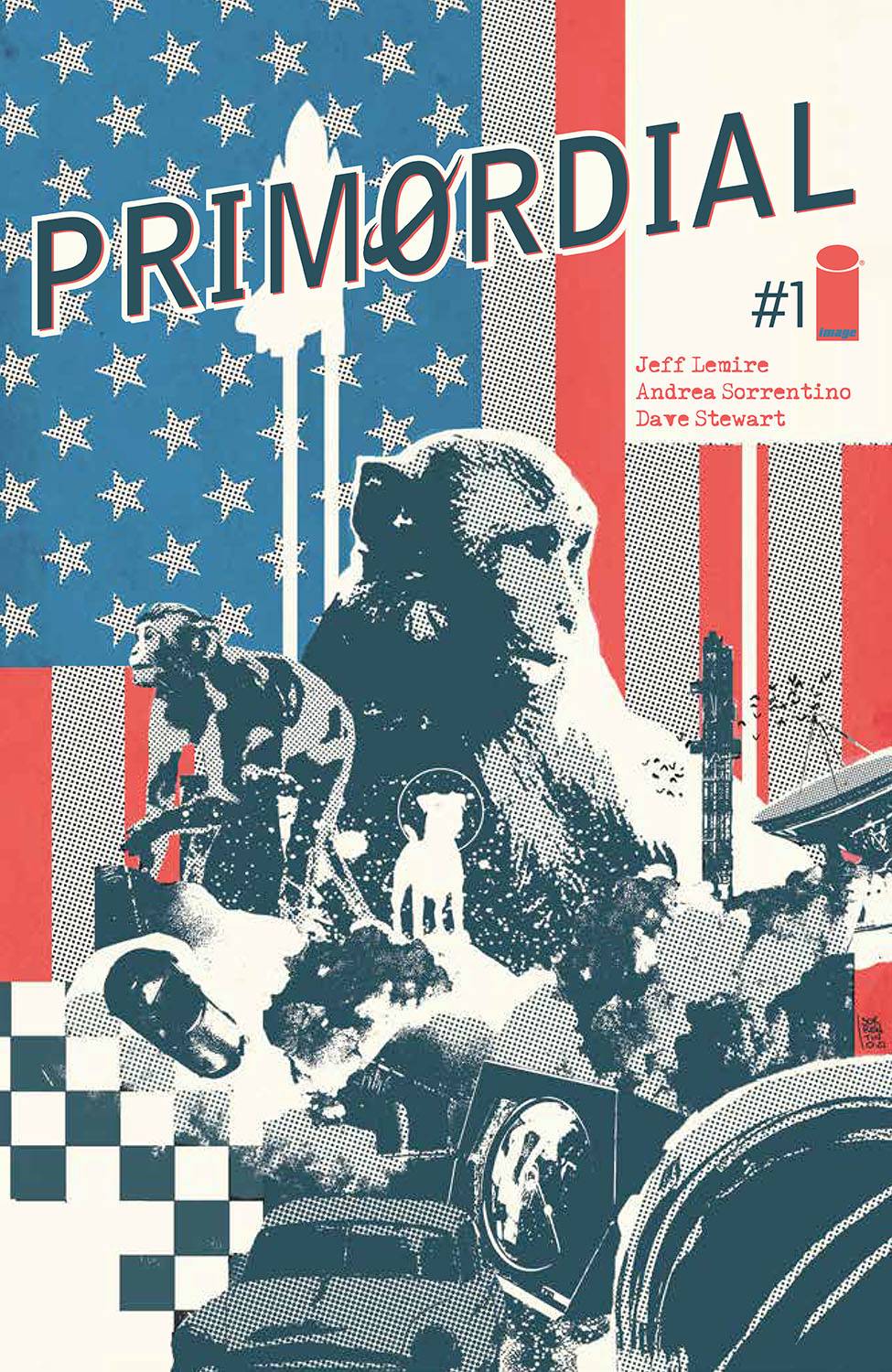 Primordial #1 (of 6) (JUL210009)
Mind-bending sci-fi collides with Cold War thriller in this six-issue miniseries by the bestselling and Eisner-winning creative team behind GIDEON FALLS!
In 1957, the USSR launched the dog, Laika, into Earth's orbit. Two years later, the USA responded with two monkeys, Able and Baker. These animals never returned. But, unbeknownst to everyone, they did not die in orbit...they were taken. And now they are coming home.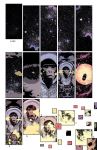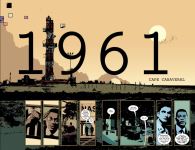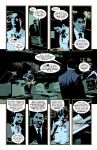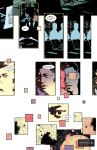 Click to View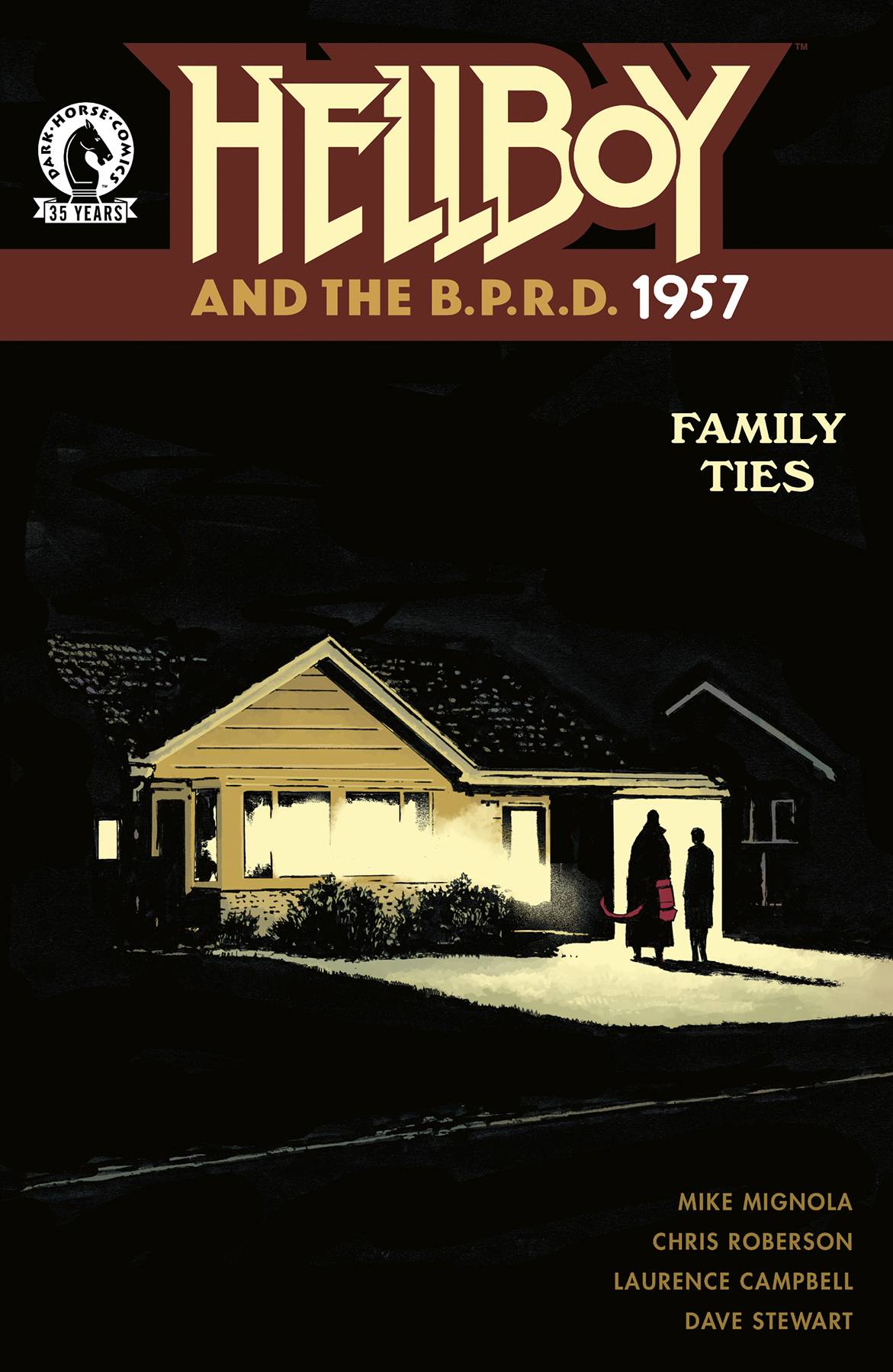 Hellboy & B.P.R.D 1957 Family Ties One-Shot (JUL210337)
Before they can track down an errant copy of Gustav Strobl's Witchcraft and Demonology, Hellboy and B.P.R.D. agent Susan Xiang are sidetracked by a beset housewife's pleas for help. Unraveling the mystery of an unwanted house guest may lead the occult investigators right to where they wanted to be, but also right into demonic danger.
Celebrated writer Mike Mignola and longtime collaborator Chris Roberson bring you yet another hit Hellboy one-shot, with art by the extraordinary Laurence Campbell and colors by Dave Stewart.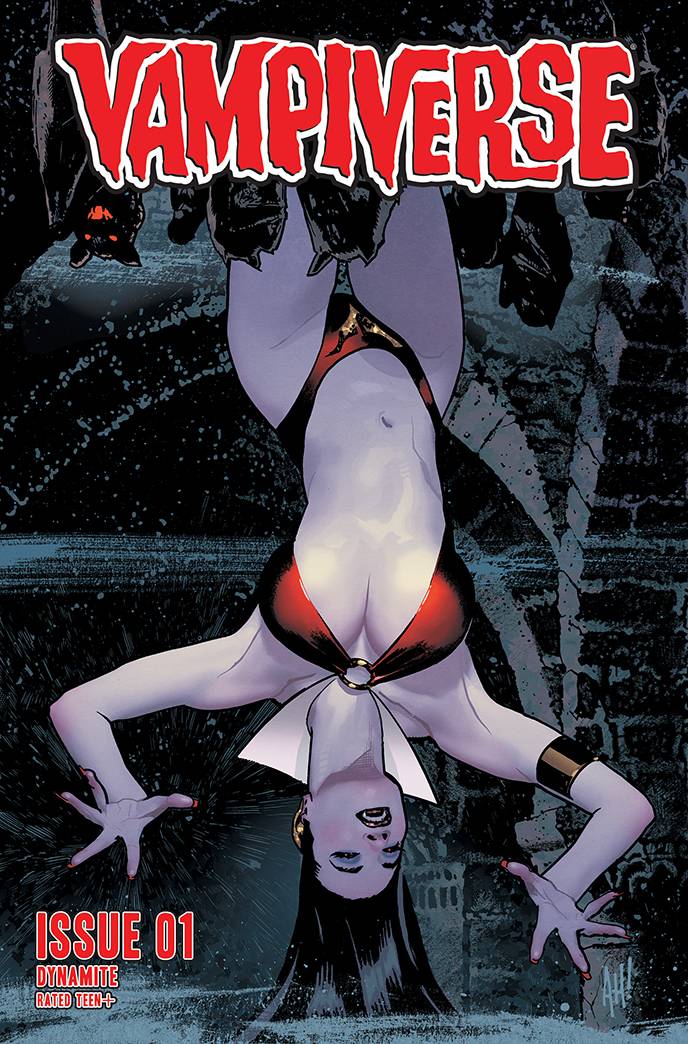 Vampiverse #1 (JUL210877)
From the writers of Vengeance of Vampirella, and the Vampirella Valentine's Day Special 2021 comes a mind-splitting event!
A different Vampirella for every thread-for every kind of story-across the Fabric of time and space. A Vampirella of every conceivable notion born to protect her particular reality . . . but now something-someone-is killing them and stealing away their precious life energies and growing in power.
It is up to the Vampirella of one of these universes to gather some of her special sisters to stop this growing threat and keep it from destroying the Creator of all things-the Artist-and preventing the unraveling of all reality.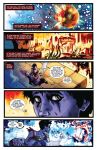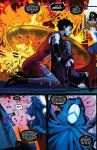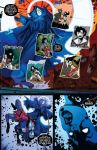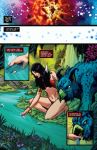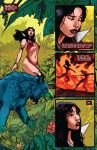 Click to View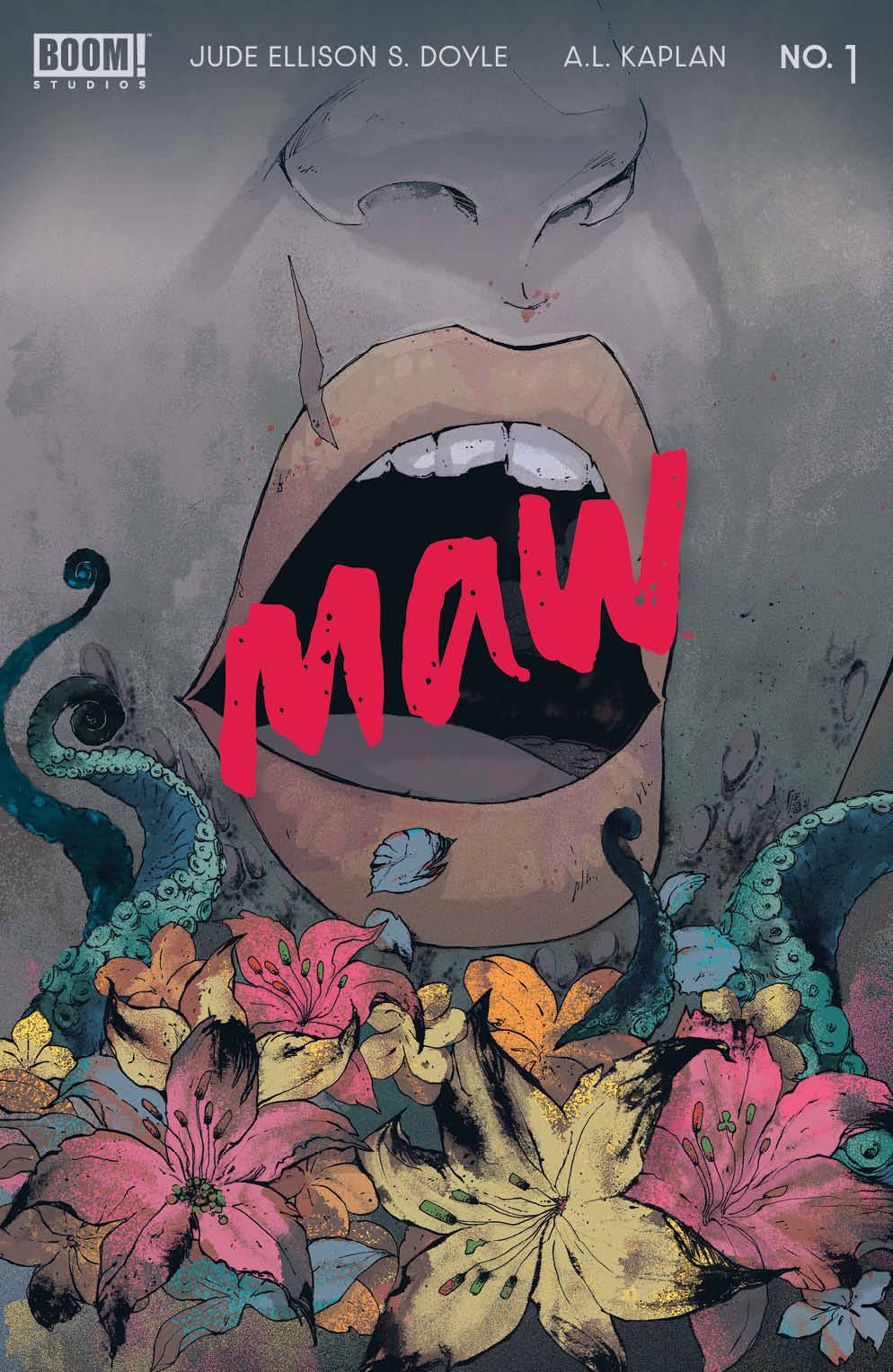 Maw #1 (of 5) (JUL211060)
What happens when one woman becomes the real monster society has always made her out to be? Dragged by her sister Wendy to a feminist retreat on the remote island of Angitia, Marion Angela Weber hopes to gain some perspective and empowerment... that isn't at the bottom of a bottle. But everything is horribly derailed after an assault on their first night there.
The violent encounter awakens something in Marion she never imagined, triggering warped mutations in her body, and awakening a hunger she can't bring herself to name. When the townsfolk react with suspicion and violence, what unforgivable act will transform Marion into the very monster they've made her out to be?
A provocative five-issue horror series by award-winning journalist and opinion writer Jude Ellison S. Doyle (Dead Blondes and Bad Mothers: Monstrosity, Patriarchy, and the Fear of Female Power) and artist A.L. Kaplan (Full Spectrum Therapy) that explores the anger of women trapped by society's expectations and the reclamation of power through collective rage, perfect for readers of Redlands and Something is Killing the Children.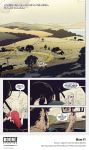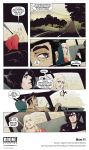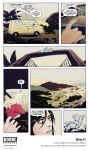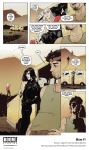 Click to View