Start Here: Five New Comics for July 21st
Jul 19, 2021
Moon Knight #1, MOM: Mother of Madness #1, and more headline this week's new #1s available at your local comic shop this week on Wednesday, July 21st.
Whether you're looking to add a new series to your PREVIEWSworld PULLBOX or you want to get in on a hit comic before is sells out, these new first issues and story arcs are the best place to start when you're looking for new comics this Wednesday.
All you have to do is Start Here.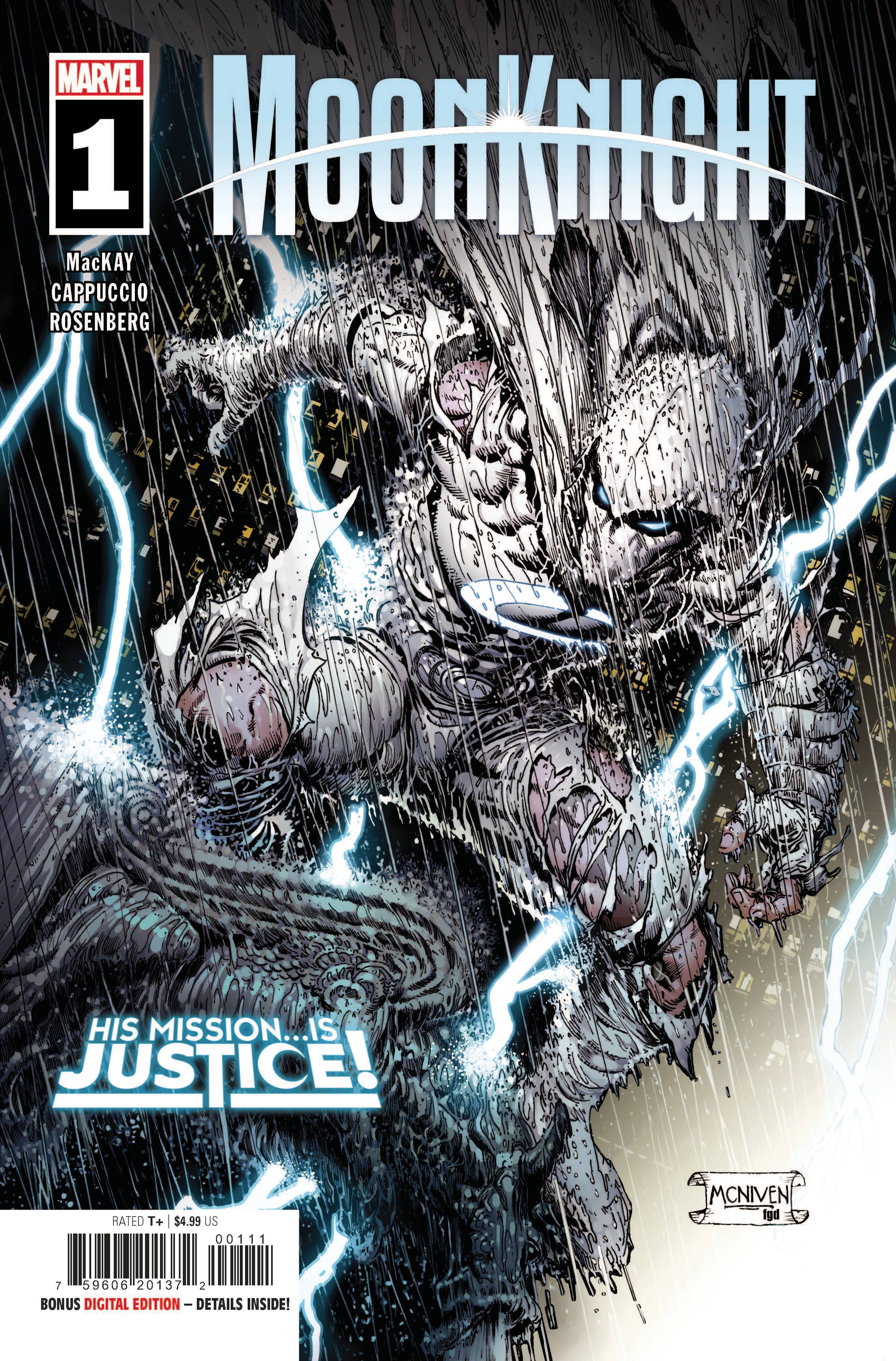 Moon Knight #1 (MAY210540)
The mysterious Mr. Knight has opened his Midnight Mission, his people petitioning for protection from the weird and horrible. The Moon Knight stalks the rooftops and alleys marked with his crescent moon tag, bringing violence to any who would harm his people.
Marc Spector, in whichever guise he dons, is back on the streets, a renegade priest of an unworthy god. But while Khonshu languishes in a prison that Moon Knight put him in, Moon Knight must still observe his duty: protecting those who travel at night. Let it be known - Moon Knight will keep the faith.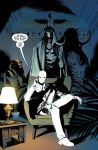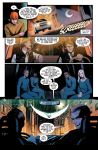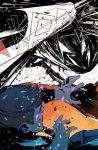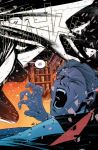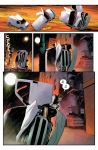 Click to View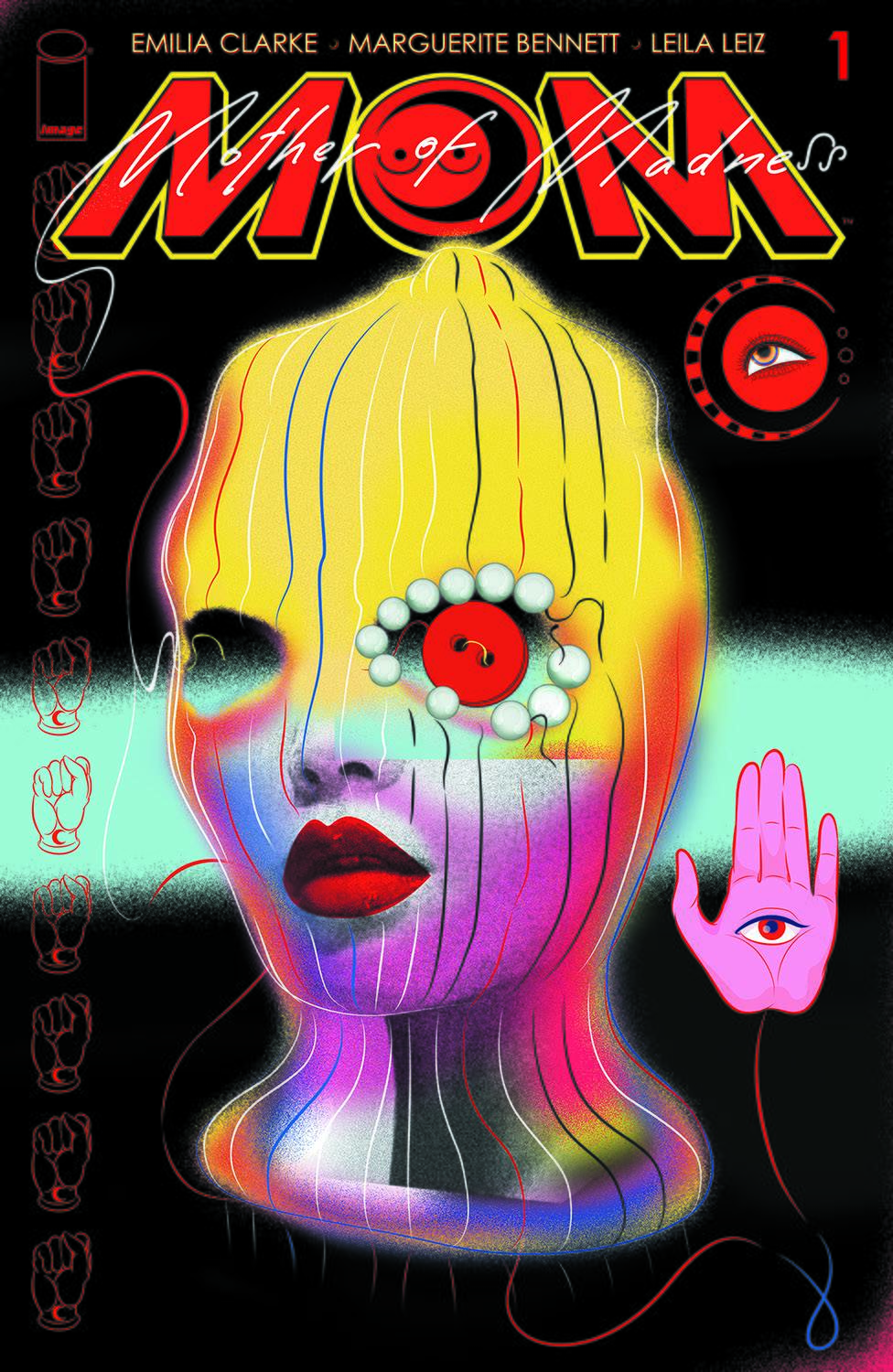 MOM: Mother of Madness #1 (MAY210009)
Game of Thrones superstar EMILIA CLARKE debuts an EXTRA-LENGTH, THREE-ISSUE MINISERIES! The mayhem begins with Maya, under-the-weather scientist by day, over-the-top superhero by night, and badass single mom 24/7. Deadpool action and Fleabag comedy collide when Maya activates her freakish superpowers to take on a secret sect of human traffickers.
Mature readers only! Comedy and chaos await in the first of three 40-page issues by the glamorous artist of Horde, LEILA LEIZ!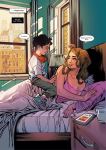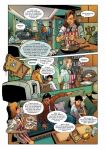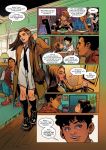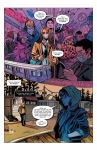 Click to View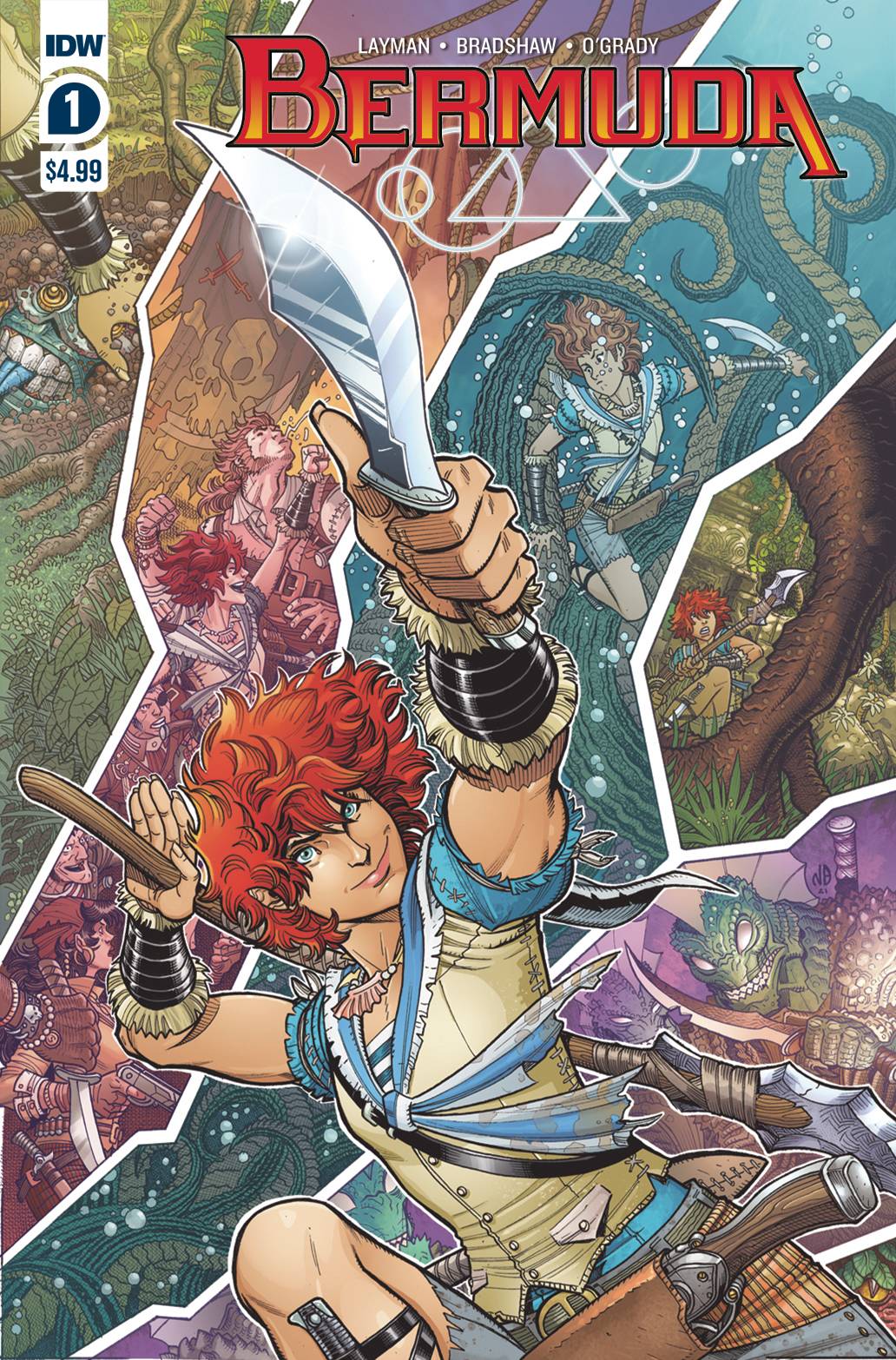 Bermuda #1 (of 4) (MAY210422)
Presenting a fantastic new adventure by New York Times best selling and multiple-Eisner award winning writer John Layman (Chew, Detective) and eye-popping, mind-blowing art by Nick Bradshaw (Spider-Man, Wolverine).
There's a region in the Atlantic Ocean where planes disappear, ships are lost, and traveling souls go missing... never to be heard from again. And there's an island within this place, mysterious and uncharted, untouched by time and civilization, where all who are lost end up-human or other!
Bermuda lives here. She's 16, scrappy, and living on this insane and wondrous jungle island-fighting at every turn to survive-is the only life she has ever known. She can handle the dinosaurs, the pirates, the crazed soldiers, dark magicians, and strange monsters.
But the weird new kid who washes ashore just may be the biggest challenge Bermuda has ever faced-as he drags her along on a perilous rescue mission she wants no part of... and he's likely to be the death of both of them!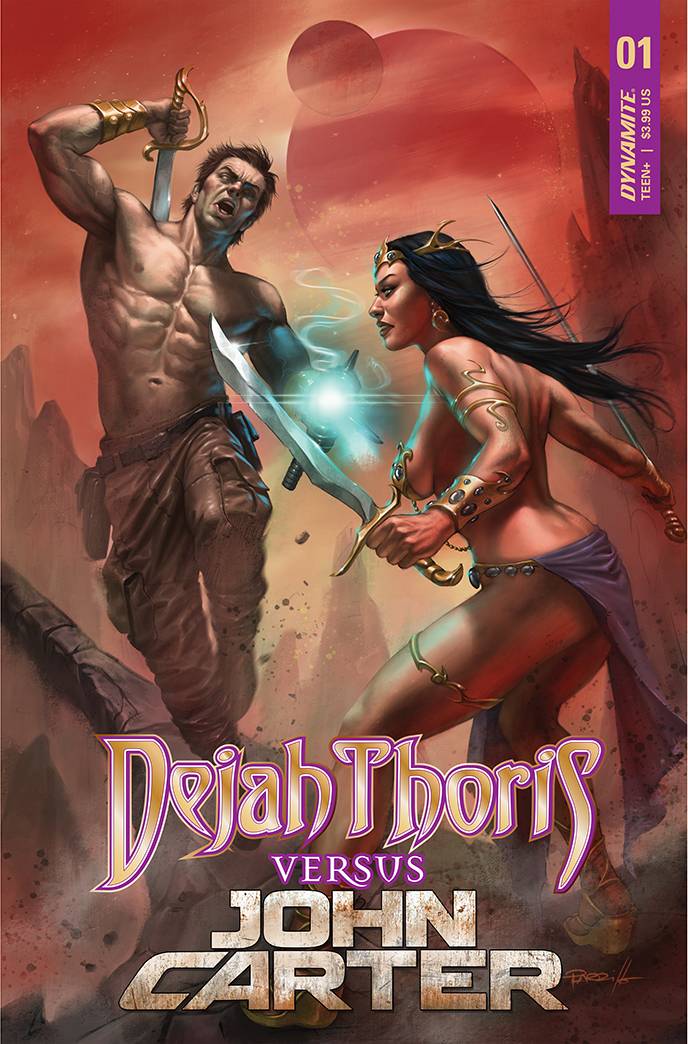 Dejah Thoris vs John Carter of Mars #1 (MAY210778)
An epic adventure, reuniting fiction's greatest lovers: Dejah Thoris from Barsoom, and John Carter from Earth! But their reunion is short-lived...THE LONGBORN, an ancient and mysterious race of immortal "gods" have arrived to reclaim what is theirs: MARS!
Can Dejah and Carter's love hold through a planet-sized war? Find out, courtesy of superstar DAN ABNETT (Guardians Of The Galaxy, Justice League) and ALESSANDRO MIRACOLO (Red Sonja)!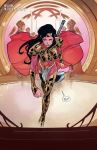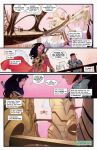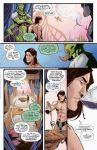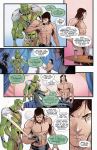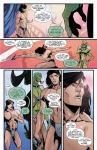 Click to View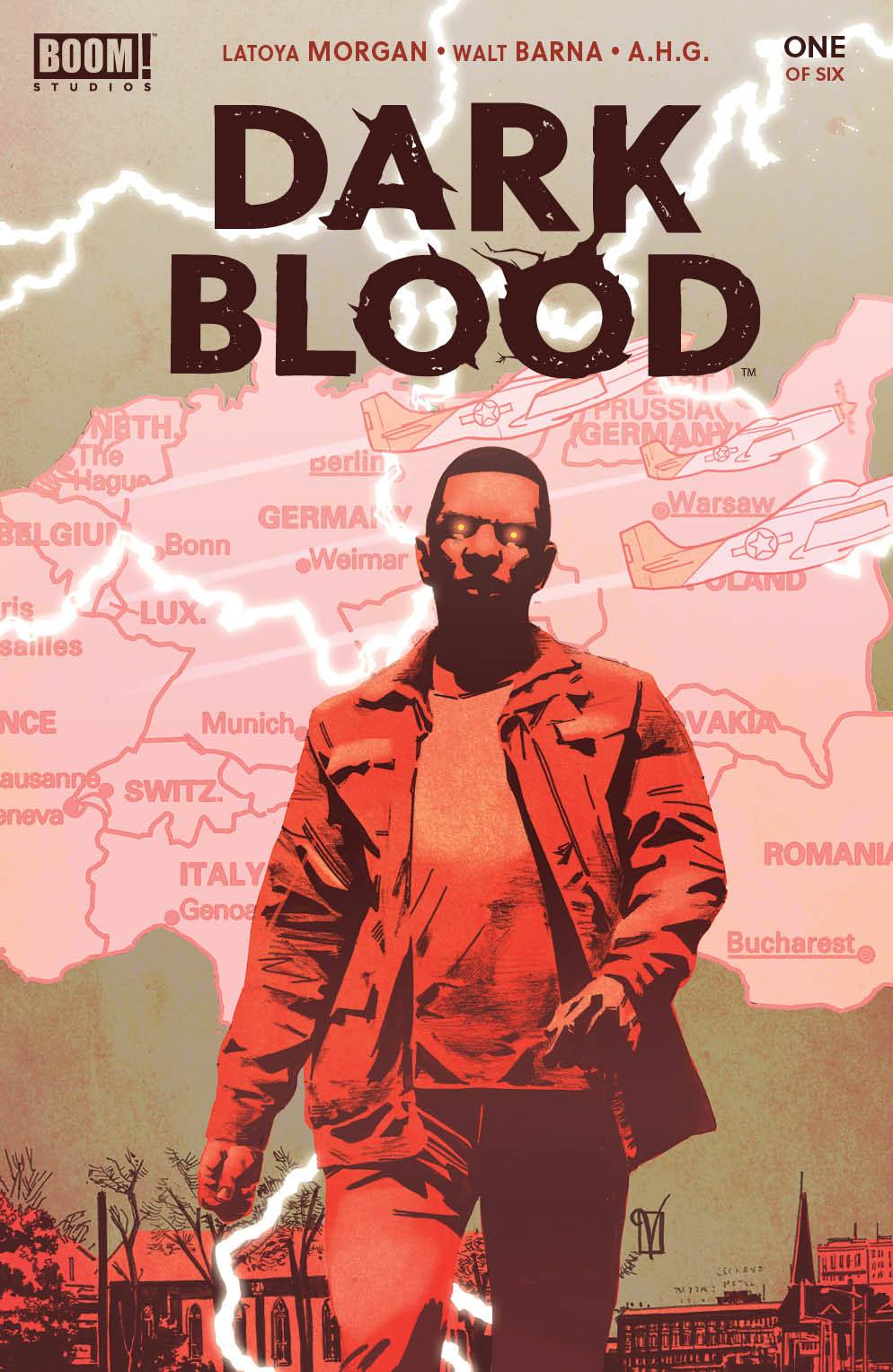 Dark Blood #1 (of 6) (MAY210943)
What if you were given the power to change the course of history?
Alabama, 1955. Avery Aldridge is an ordinary young Black man. A decorated World War II veteran, Avery provides for his wife and daughter. But wounds of the past have a way of coming back, and Avery Aldridge will soon discover he is anything but ordinary...
After a run-in awakens strange new abilities, Avery's about to become more powerful than he could have ever dared to dream... in a country and society that never wanted him to have any power.
A bold, evocative genre-bending saga by screenwriter LaToya Morgan (AMC's The Walking Dead, Into The Badlands) and rising star artist Walt Barna (The Osiris Path) perfect for fans of Department of Truth and Bitter Root!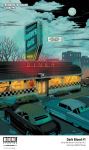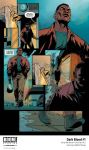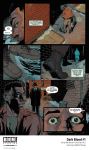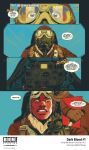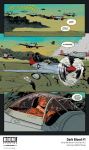 Click to View