Steve Ditko is Revealed in Hermes Press' Biography
Jun 03, 2020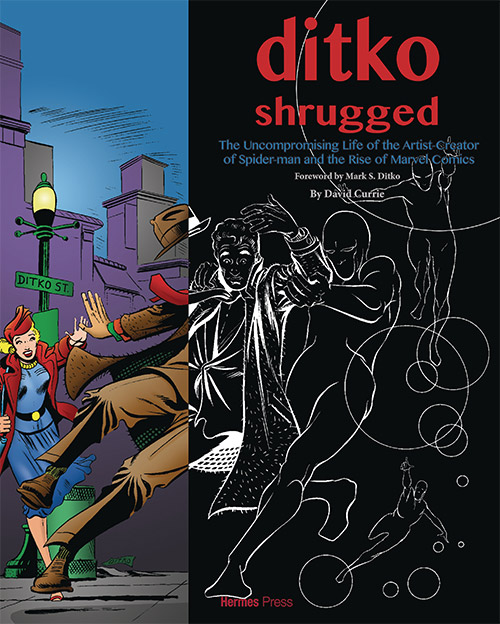 From co-creating Spider-Man and Dr. Strange to his work on Charlton's The Question and Blue Beetle, to his own creation, Mr. A, Steve Ditko left a mark on comics history.

Famously reclusive, Ditko preferred to let his work to speak for itself. Now, David Currie pulls the curtain back on Ditko's life, personal philosophy, and work in Hermes Press' Ditko Shrugged: The Uncompromising Life of the Artist-Creator of Spider-Man and the Rise of Marvel Comics.

Based on Currie's long correspondence with Ditko, and fully endorsed by the Ditko family, this biography places Ditko within the context of his contemporaries and his time, revealing an artist straining against the limitations of the industry.

Preorder now at your local comic shop!


HERMES PRESS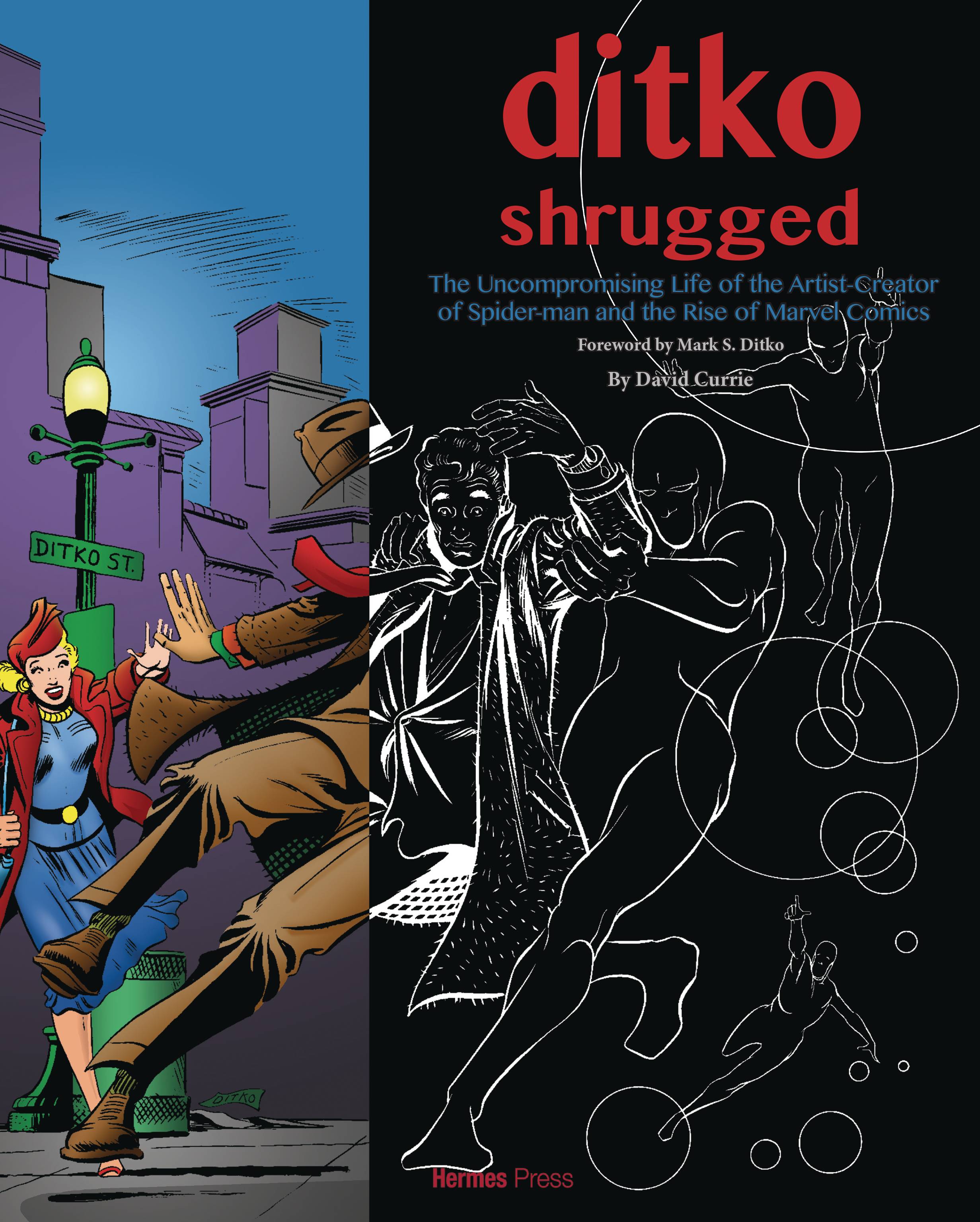 (W) David Currie
The first in depth biography of comics-legend Steve Ditko, in his own works, taken from years of correspondence with author David Currie and endorsed by the Ditko family with a Foreword by Mark S. Ditko. Steve Ditko was the last of a generation of American comic book artists who created powerful modern-day mythology and became among the most influential and original creators of the 20th century. He co-created Spider-Man along with Stan Lee, but walked away from the character in the 1960s just as it was gaining popularity. He died alone at 90, known to the comic book industry as a "cranky recluse."
In Shops: Aug 05, 2020
SRP: $49.95
PREVIEWS Page #324