Diamond Announces 2019 Gem Award Winners
Mar 27, 2020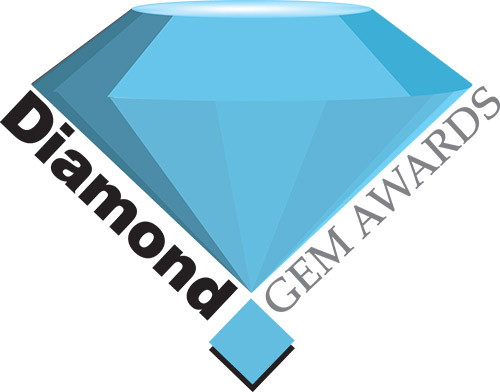 Diamond Comic Distributors proudly announces the winners of the 2019 Diamond Gem Awards, selected by comic book specialty retailers and celebrated within the comic book industry as an key annual award honoring sales success.
DC Entertainment recieved four Gem Awards, Original Graphic Novel in 2019 with Teen Titans Raven and Reprint TP or HC with Dark Nights Metal. DC Collectibles, the collectibles branch of DC Entertainment won Toy Product of the year with DC Prime Batman AF and Collectible Statue of the Year with the Batman Black and White Batgirl Bruce Timm statue.
Marvel Comics earned three Gem Awards, including Anthology of the Year with Marvel Comics #1000; Trade Book of the Year with Silver Surfer Black Treasury Edition; and Best All Ages Series Original/Reprint GN with Miles Morales GN Spider-Man.
Image Comics received three Gem Awards, taking home Comic Book of the Year (Over $3.99) with Spawn #300; Backlist Publisher of the Year; and Best Free Comic Book Day Book with FCBD 2019 Spawn #1.
BOOM! Studios received three Gem Awards, for Licensed Comic of the Year with Buffy the Vampire Slayer #1 and Best Comic Book of the Year ($3.99 or under) and Best New Comic Book Series for Once and Future.
Dark Horse Comics received a Gem Award, taking home Licensed TP or HC of the Year with Stranger Things volume one.
IDW Publishing received a Gem Award, taking home Indie GN of the Year with They Called Us Enemy.
Retailers also recognized VIZ Media with Manga TP of the Year for Smashed Junji Ito Story Collection and Manga Publisher of the Year; while Funko won Toy Manufacturer of the Year and Toy Line of the Year.

A panel of Diamond product specialists selected the supplier nominees for the Diamond Gem Awards based on each entry's overall impact on the industry, while comics and related merchandise were chosen on the merits of their sales performance and quality from 2019. Members of the most critical segment that serves the comic book-buying public--comic book specialty retailers across the United States and worldwide--then selected the winners.
2019 Diamond Gem Award Suppliers of the Year
2019 Comic Book Publisher of the Year
Over 3%
Marvel Comics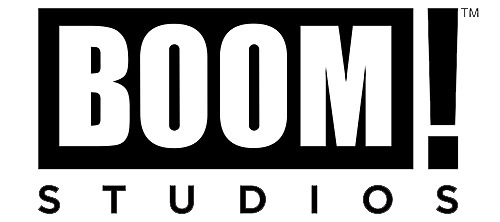 2019 Comic Book Publisher of the Year
Under 3%
BOOM! Studios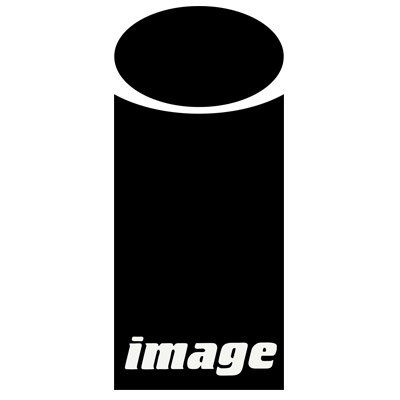 2019 Backlist Publisher of the Year
Image Comics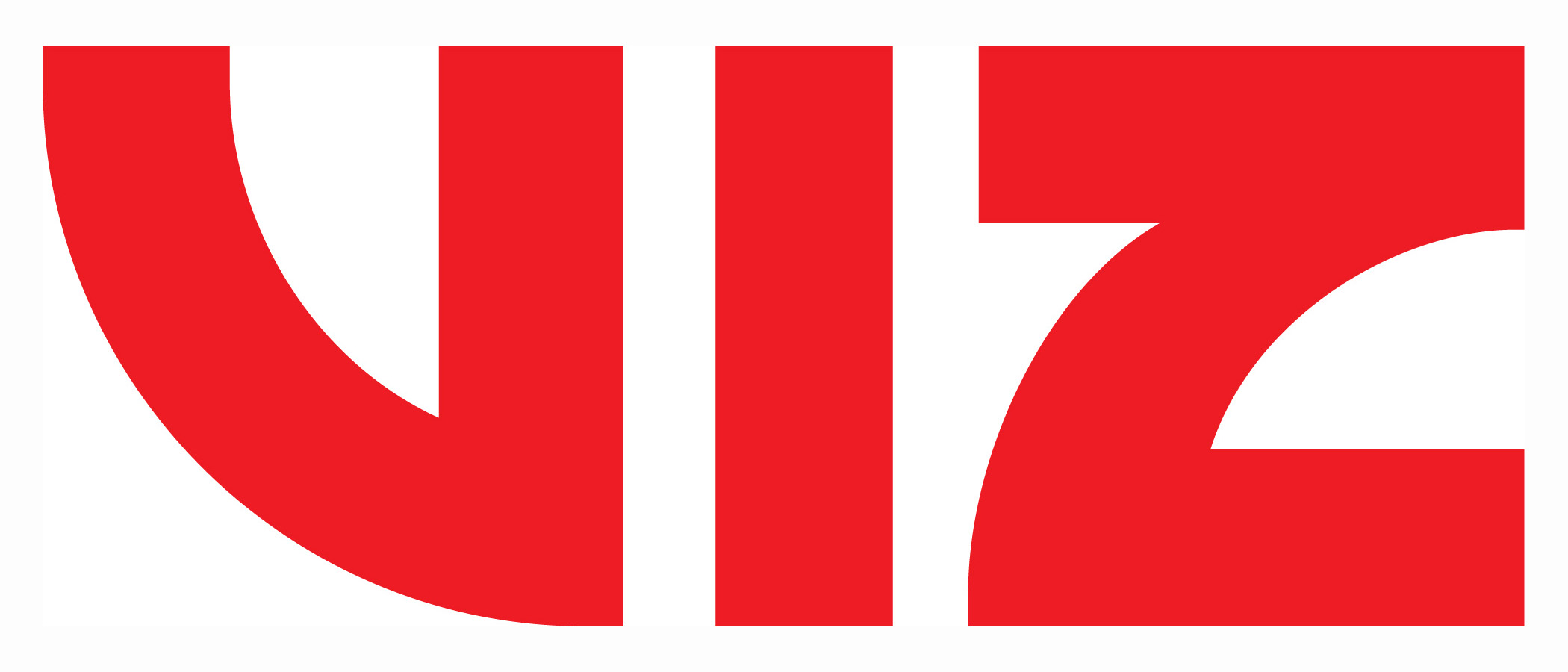 2019 Manga Publisherof the Year
VIZ Media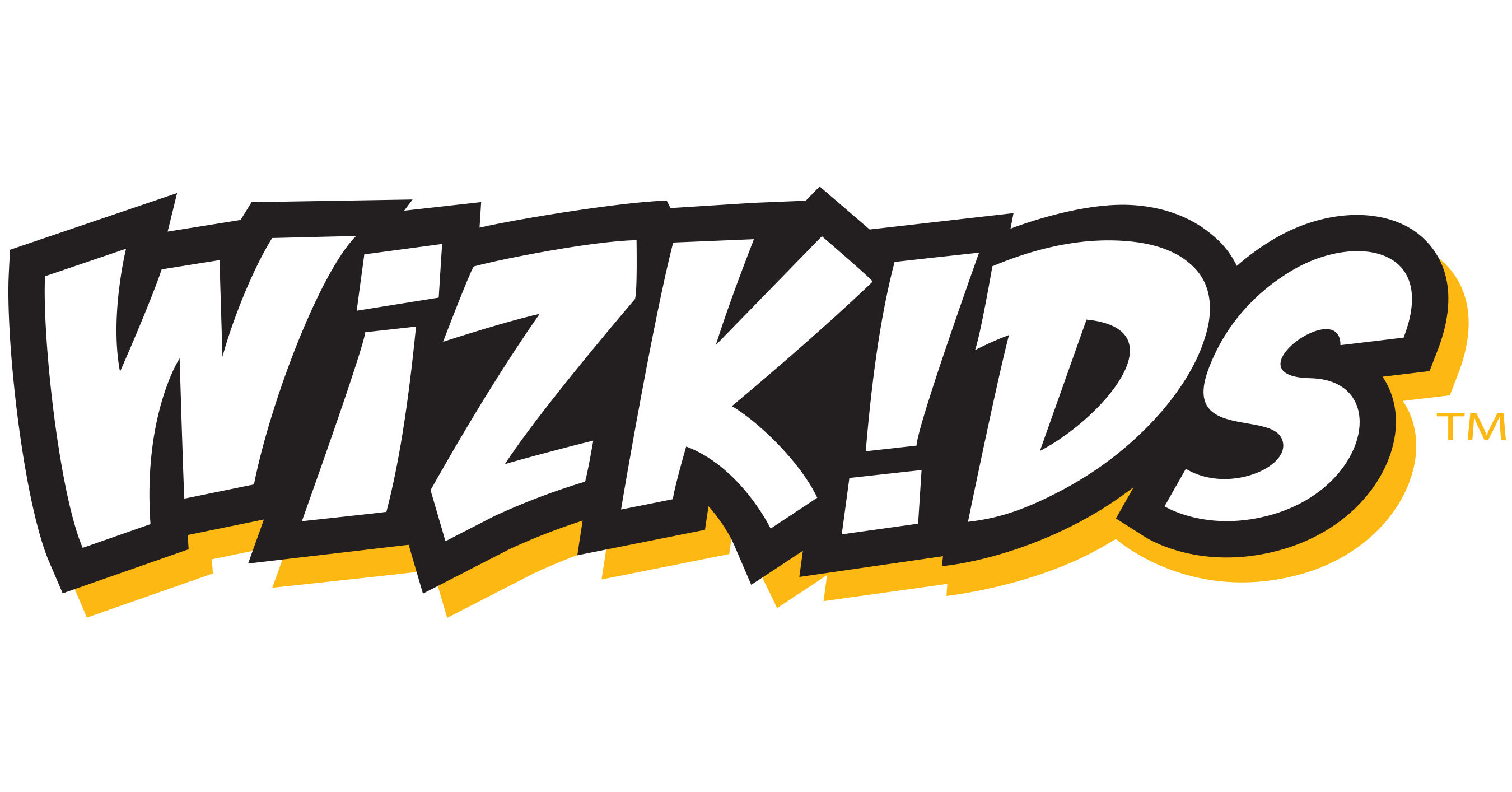 2019 Game Manufacturer of the Year
WizKids/NECA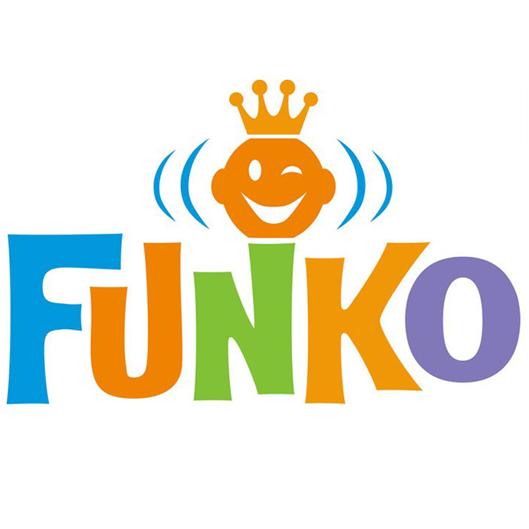 2019 Toy Manufacturer of the Year
Funko
---
2019 Diamond Gem Award Products of the Year
2019 Comic Book of the Year
$3.99 or Under
Once & Future #1
JUN191263
BOOM! STUDIOS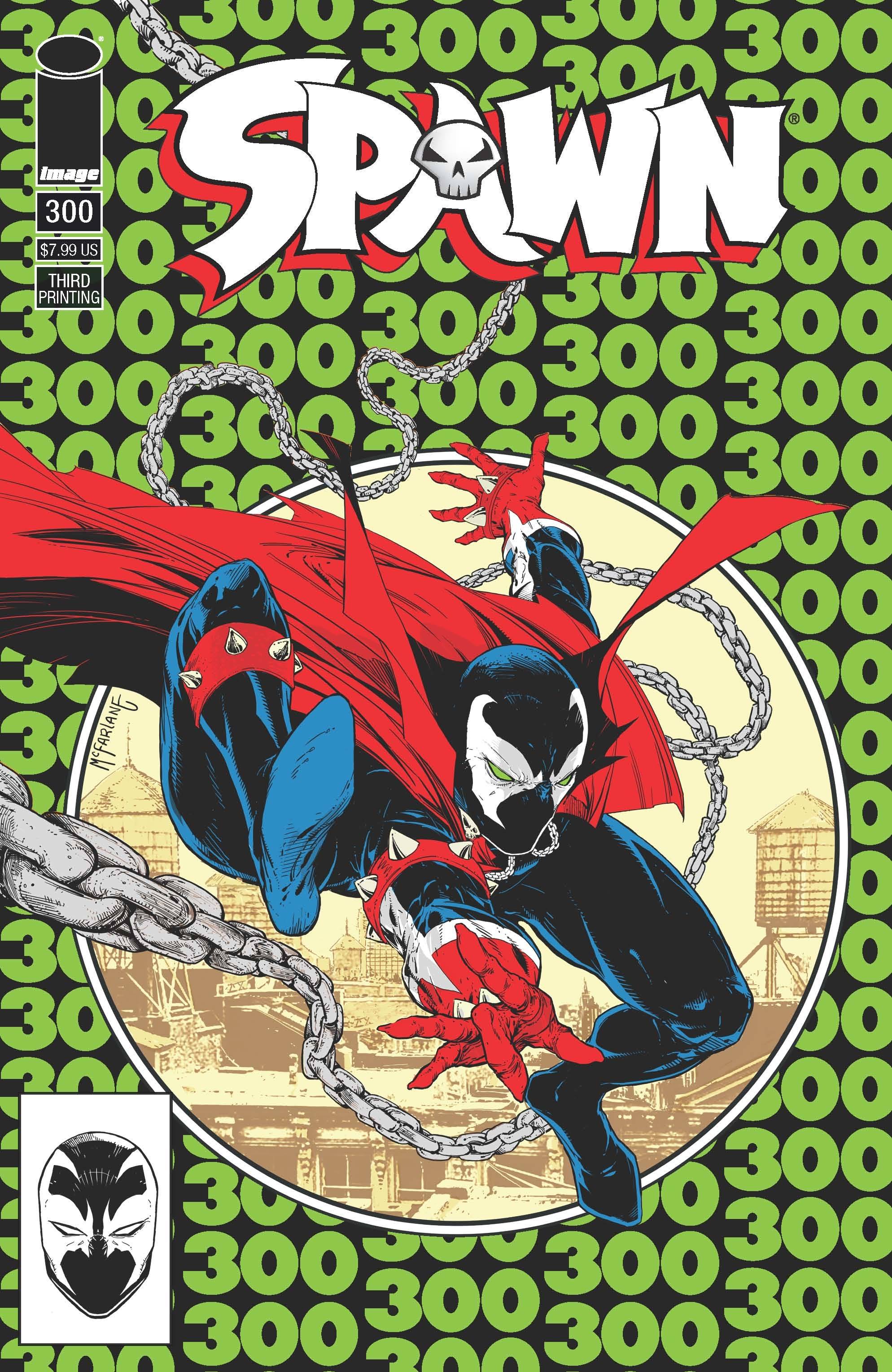 2019 Comic Book of the Year
Over $3.99
Spawn #300
JUN190014
IMAGE COMICS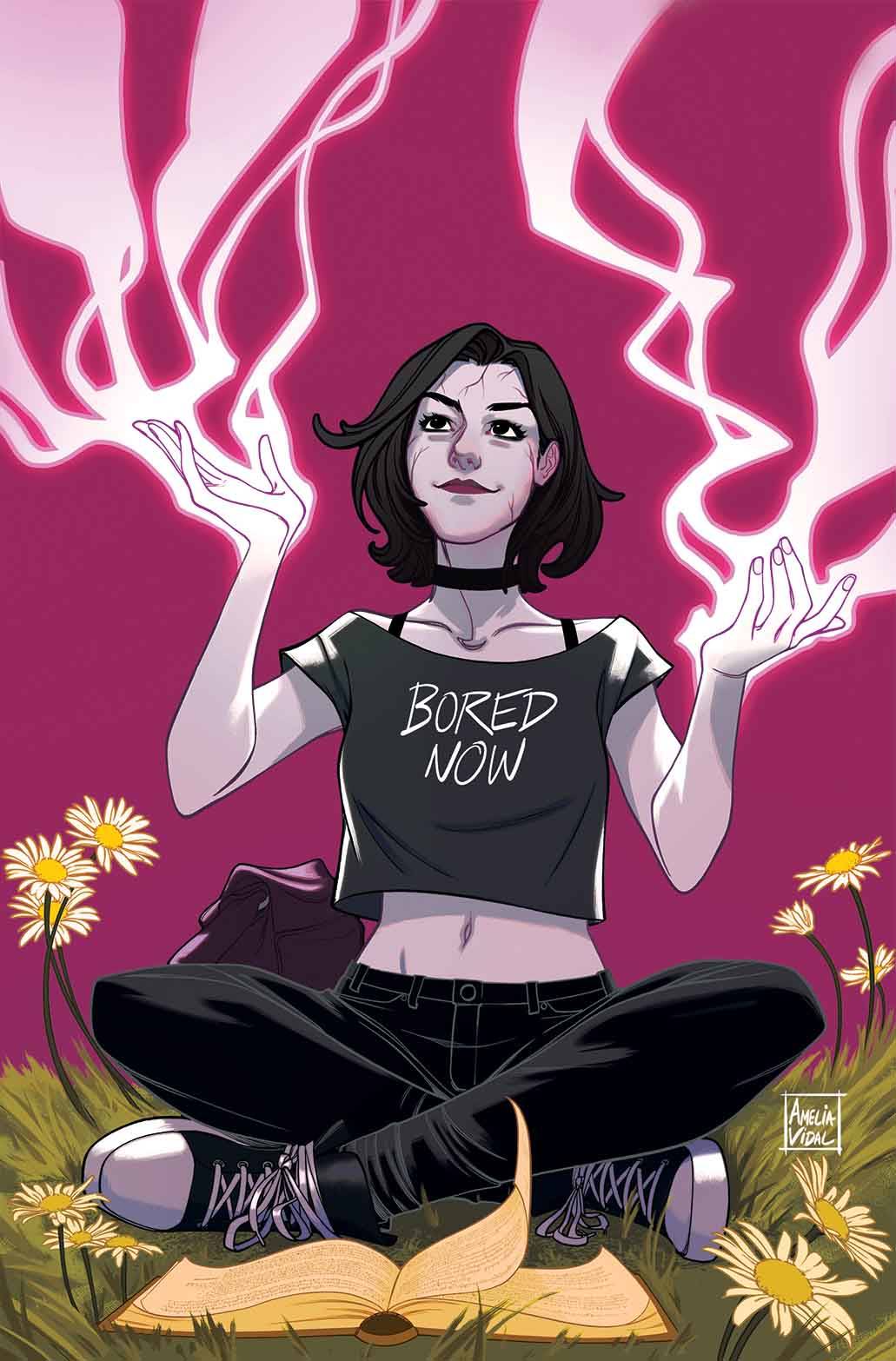 2019 Licensed Comic of the Year
Buffy The Vampire Slayer #1
DEC189110
BOOM! STUDIOS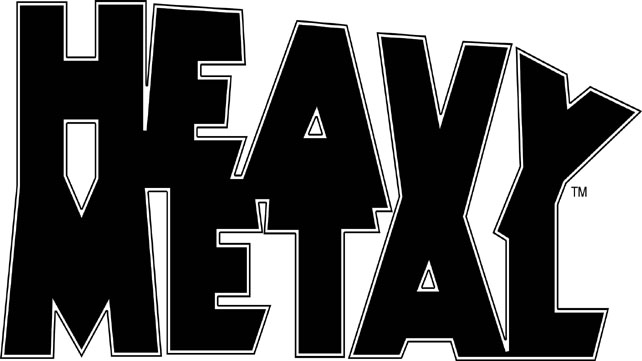 2019 Magazine of the Year
Heavy Metal
HEAVY METAL MAGAZINE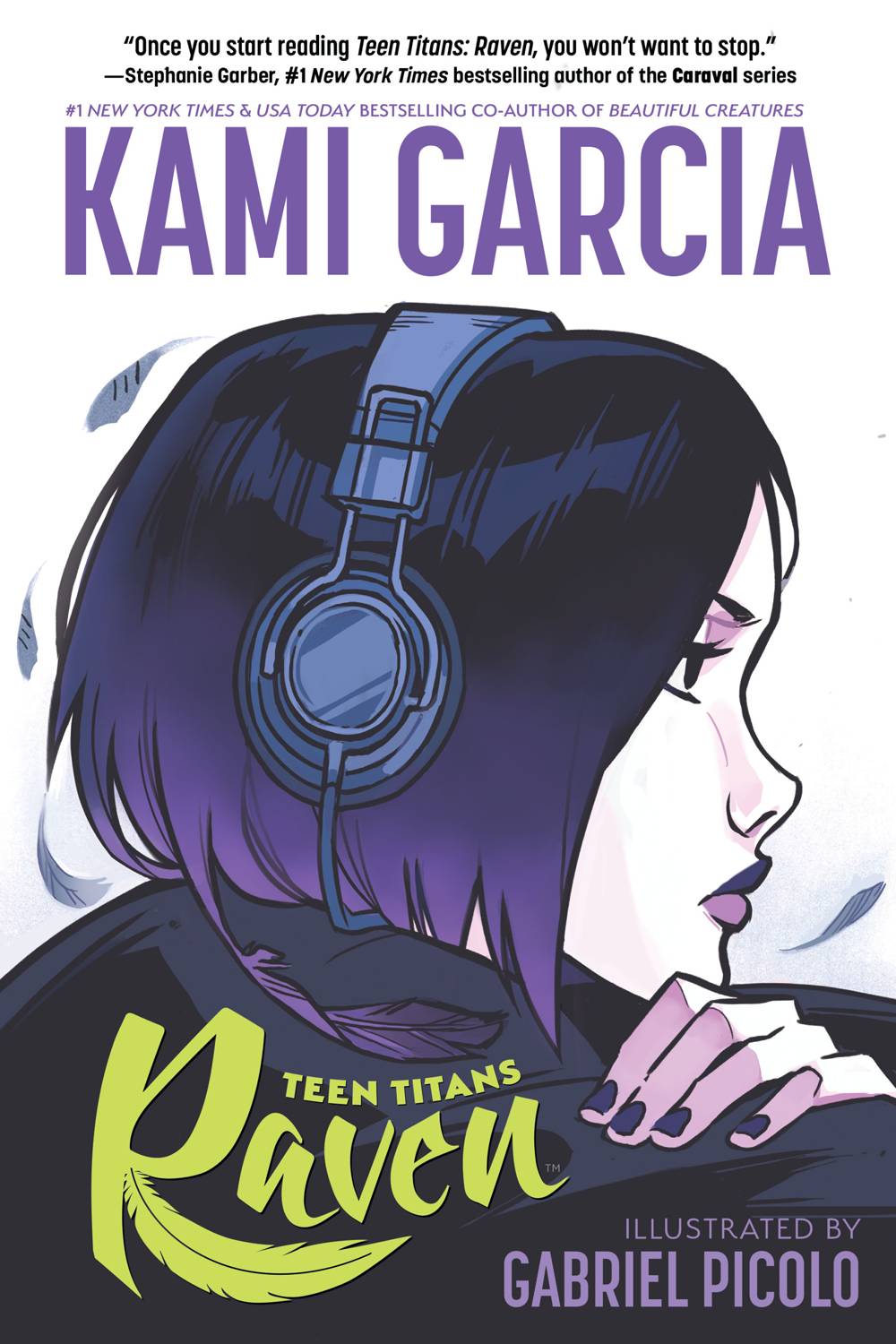 2019 Original GN of the Year
Teen Titans: Raven
FEB190469
DC COMICS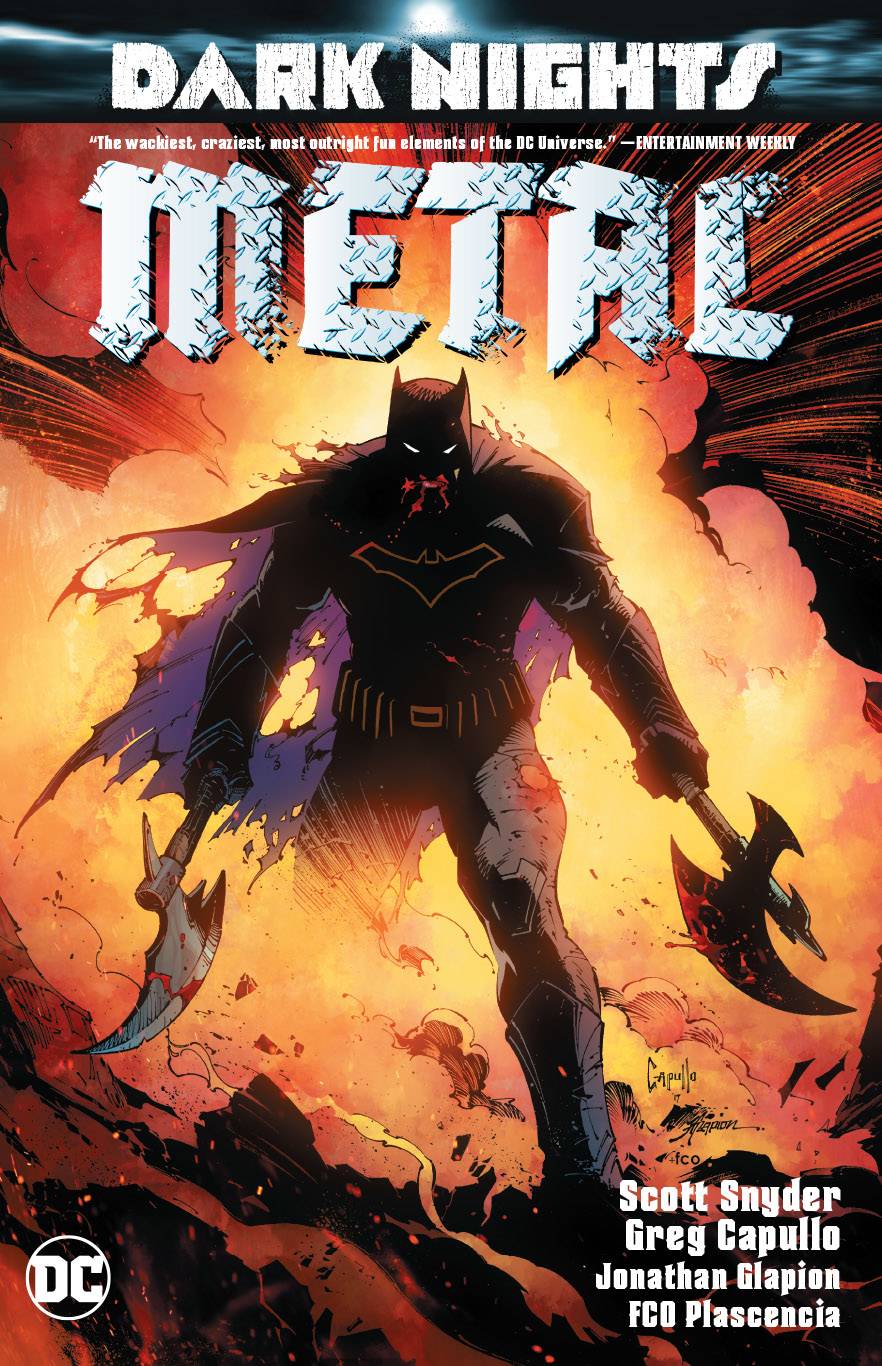 2019 Reprint TP or HC of the Year
Dark Nights Metal TP
OCT180569
DC COMICS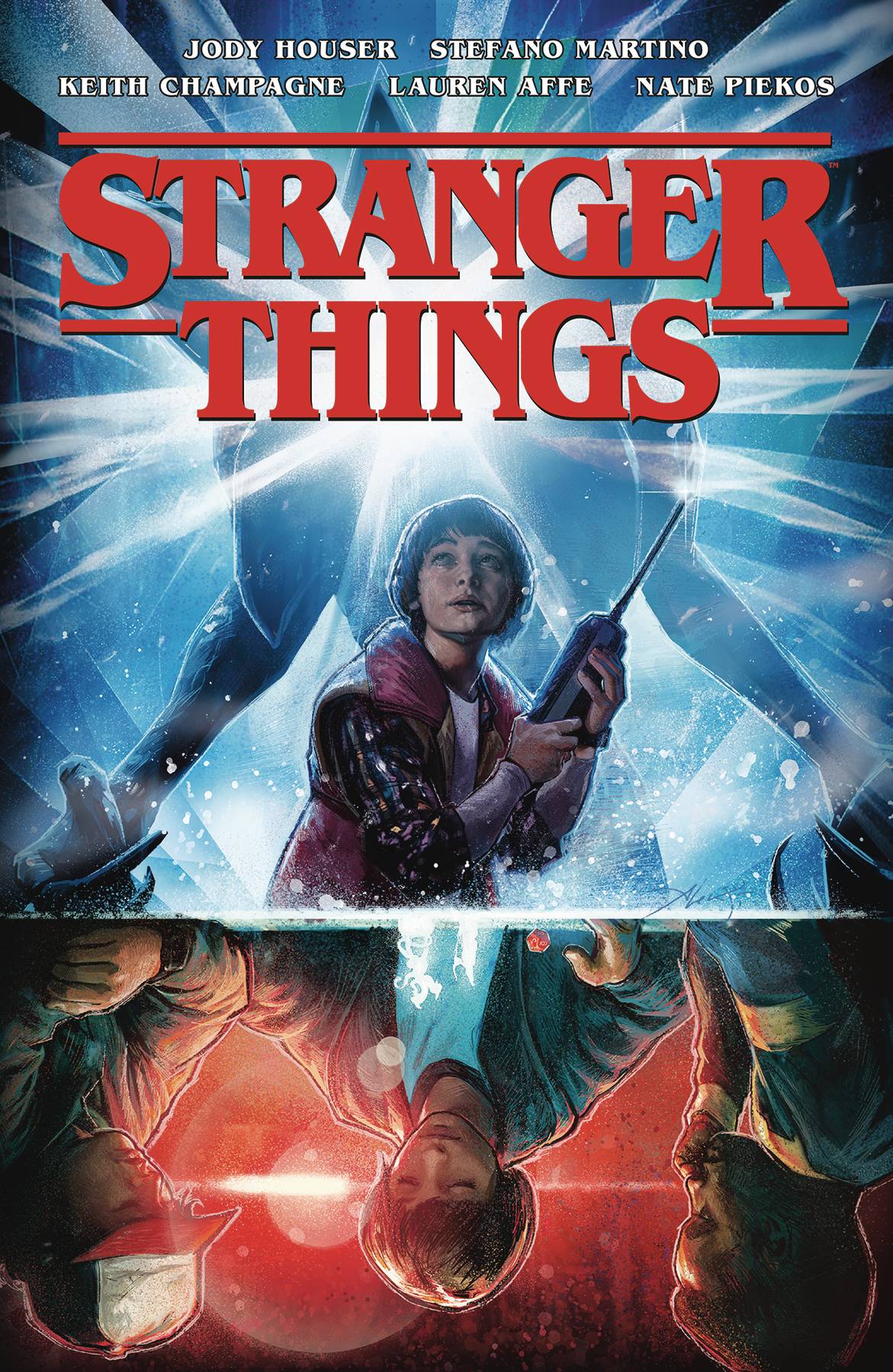 2019 Licensed TP or HC of the Year
Stranger Things, Vol. 1: The Other Side
JAN190427
DARK HORSE COMICS
2019 Manga TP of the Year
Smashed: Junji Ito Story Collection HC
FEB192164
VIZ MEDIA LLC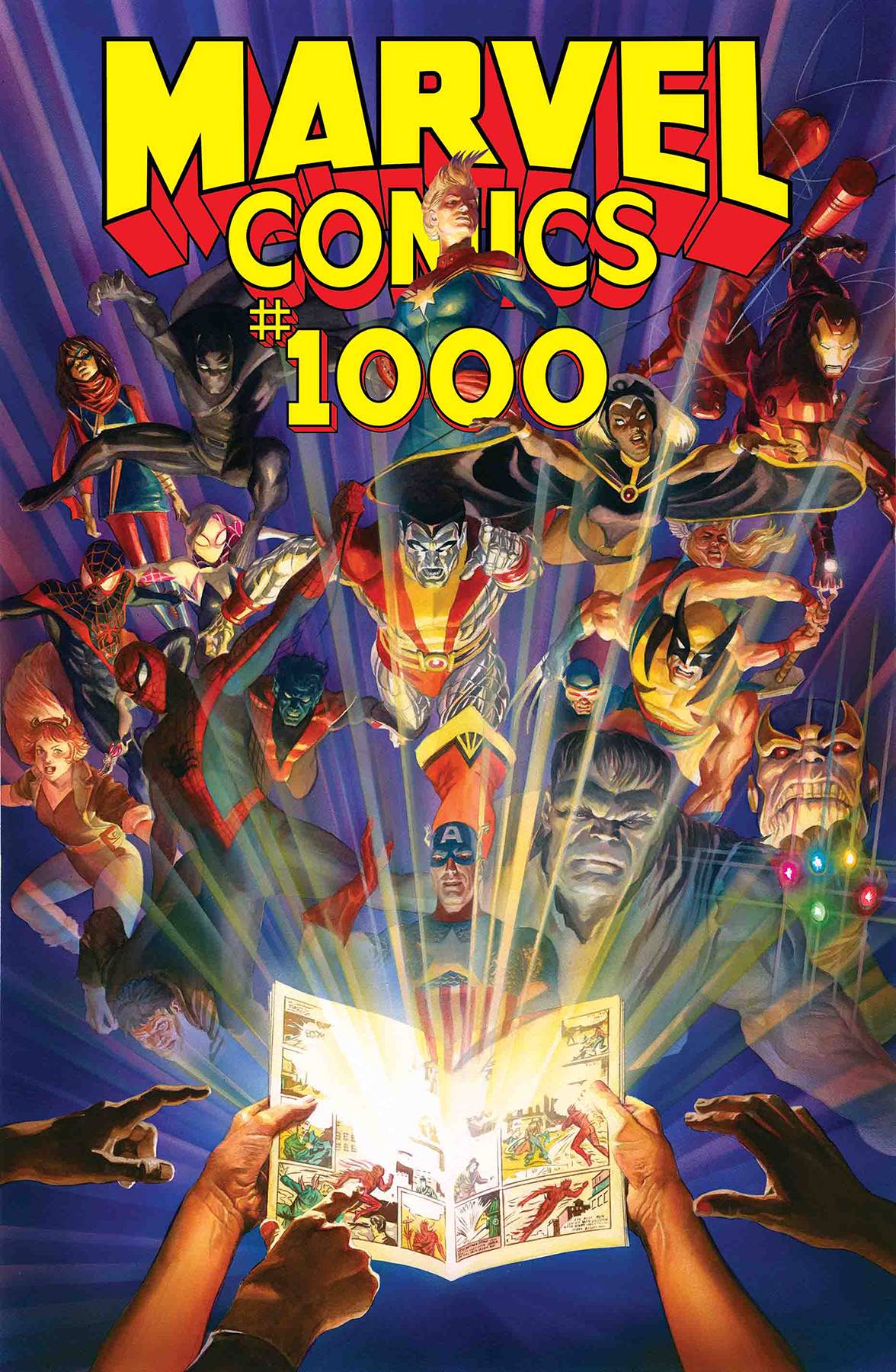 2019 Anthology of the Year
Marvel Comics #1000
JUN190842
MARVEL COMICS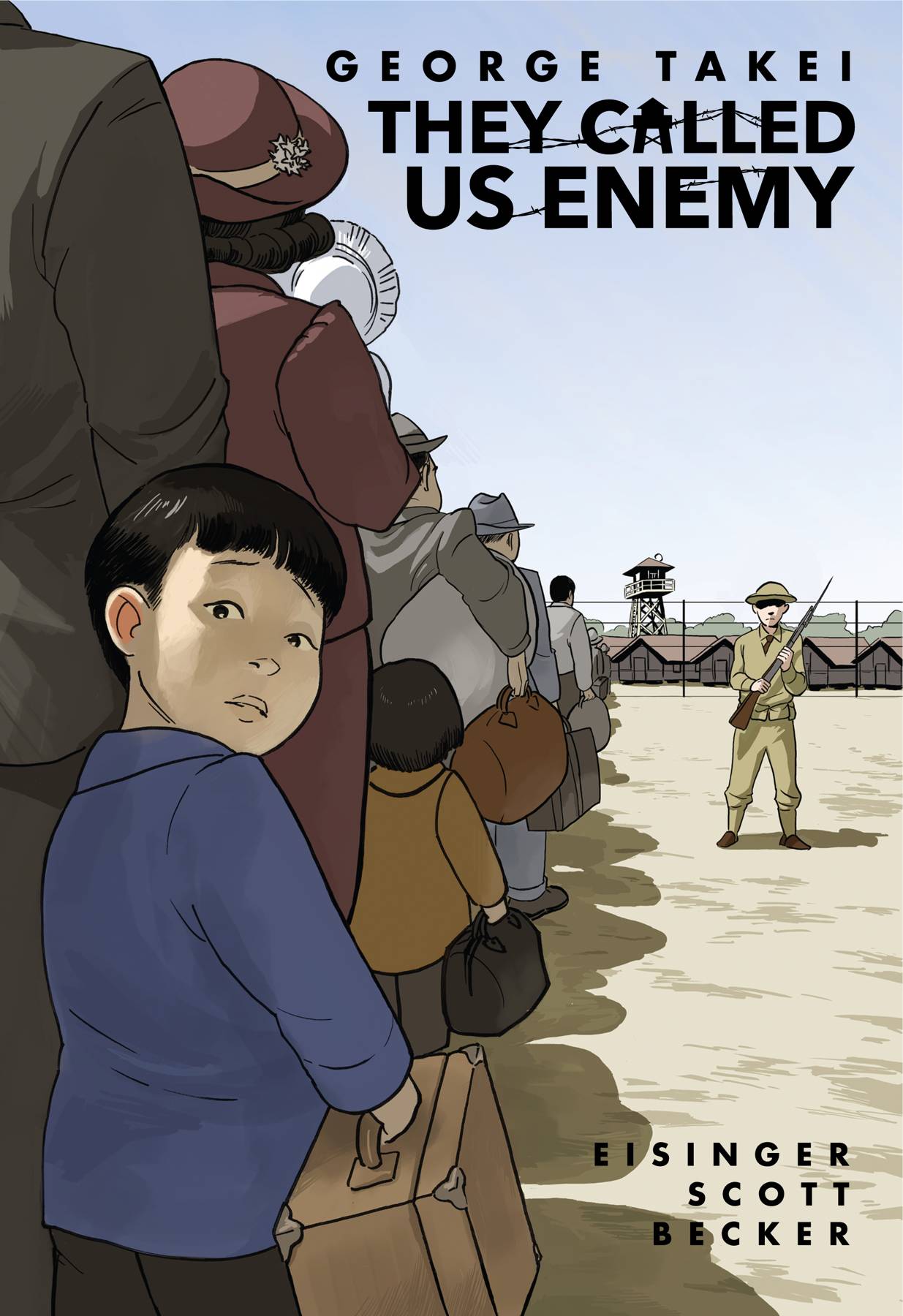 2019 Indie GN of the Year
They Called Us Enemy TP
MAR190630
IDW - TOP SHELF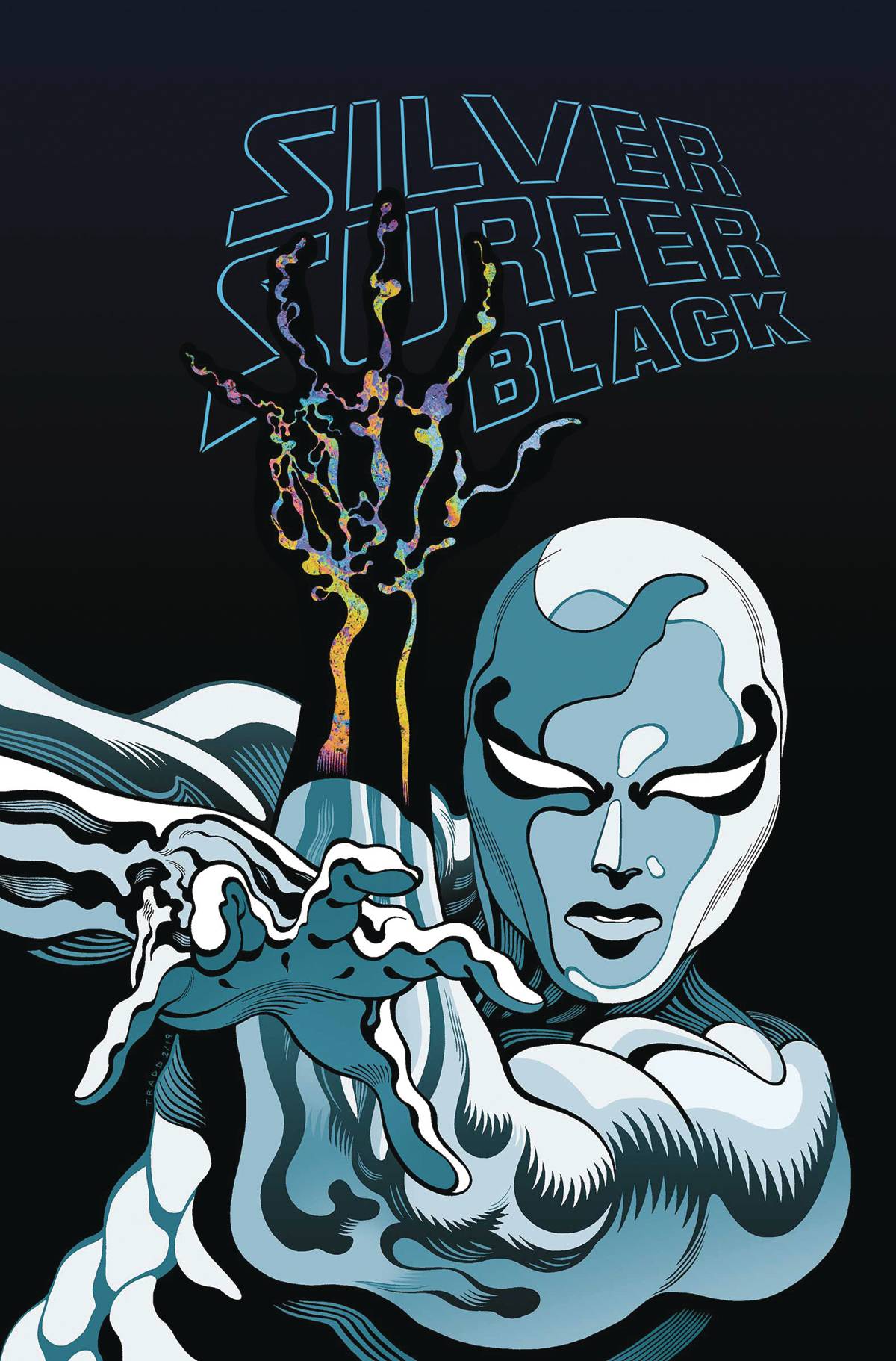 2019 Trade Book of the Year
Silver Surfer Black Treasury Edition TP
SEP190990
MARVEL COMICS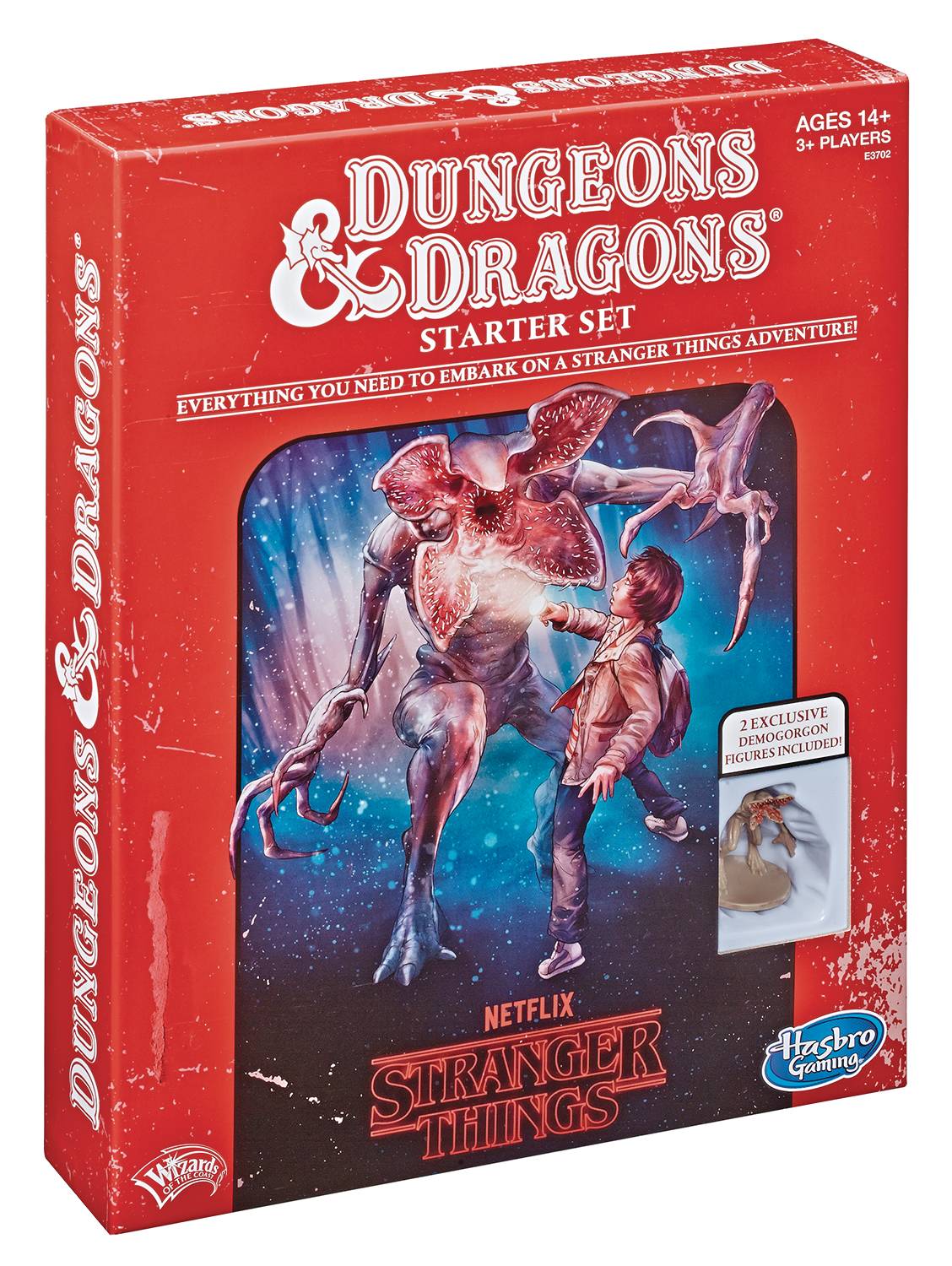 2019 Game Product of the Year
Dungeons & Dragons Stranger Things Edition Starter Edition
JAN198565
HASBRO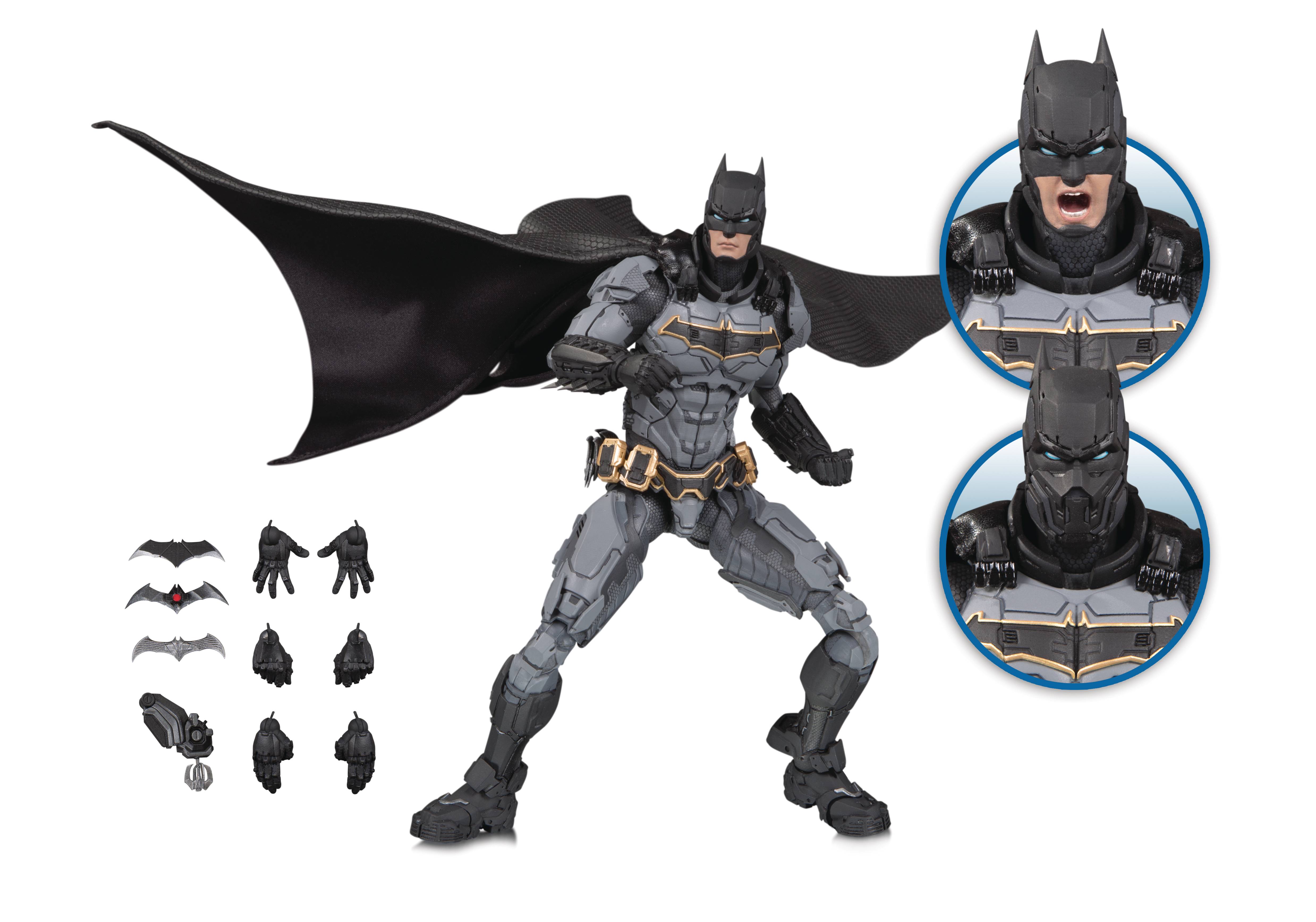 2019 Toy Product of the Year
DC Prime Batman Action Figure
MAR190627
DC COMICS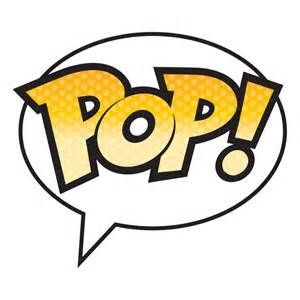 2019 Toy Line of the Year
FUNKO POP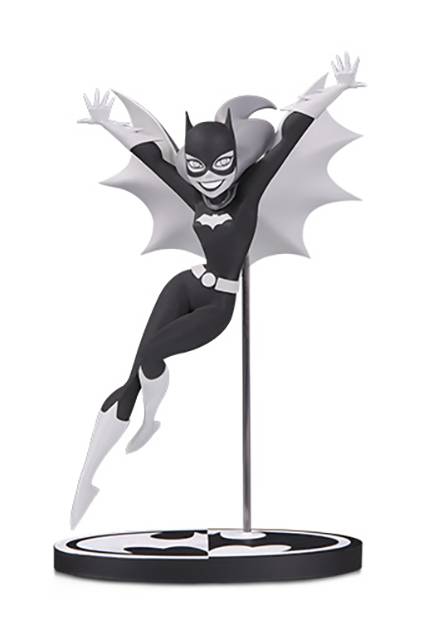 2019 Collectible Statue of the Year
Batman Black & White Batgirl by Bruce Timm Statue
OCT180631
DC COMICS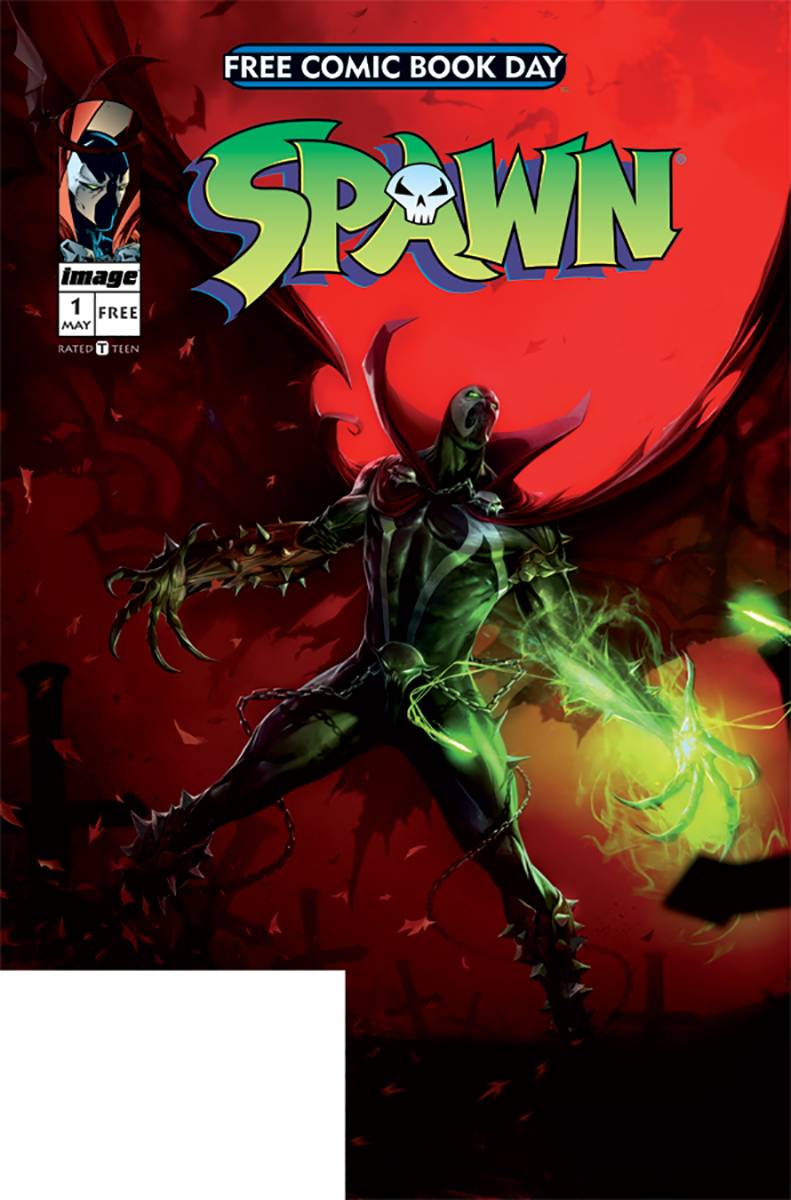 2019 Best Free Comic Book Day Book
FCBD 2019 Spawn #1
IMAGE COMICS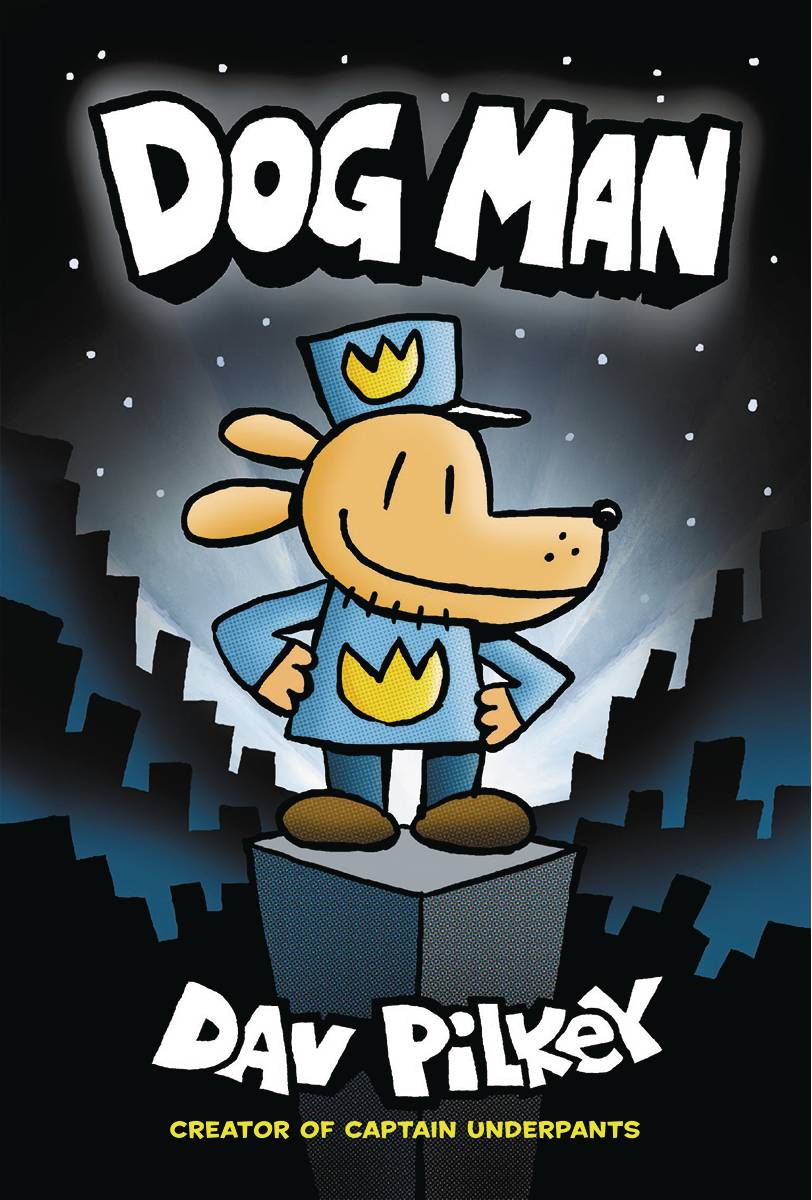 2019 Best All Ages Series
Dog Man
GRAPHIX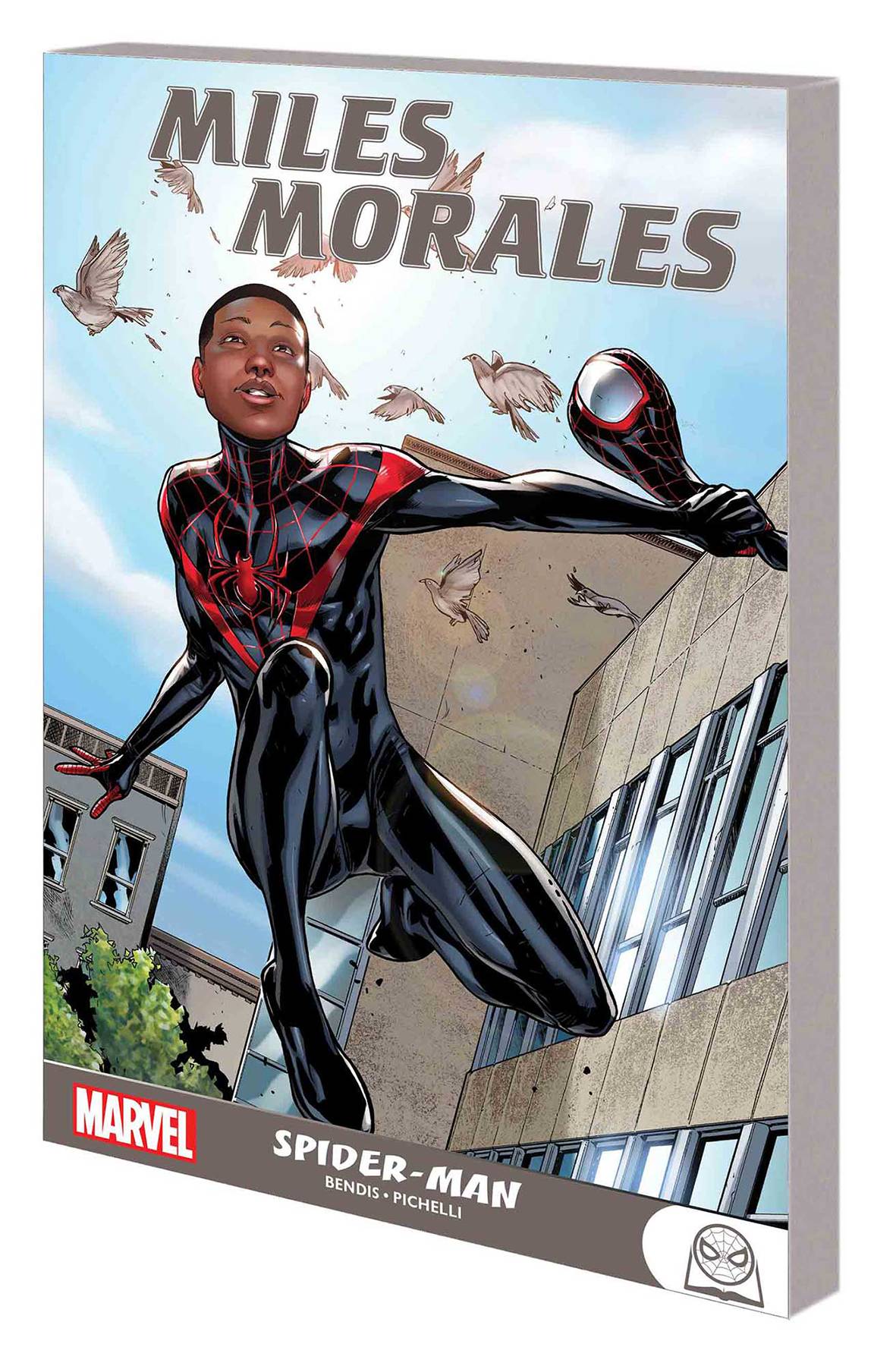 2019 Best All Ages Original/Reprint GN
Miles Morales: Spider-Man TP
APR190939
MARVEL COMICS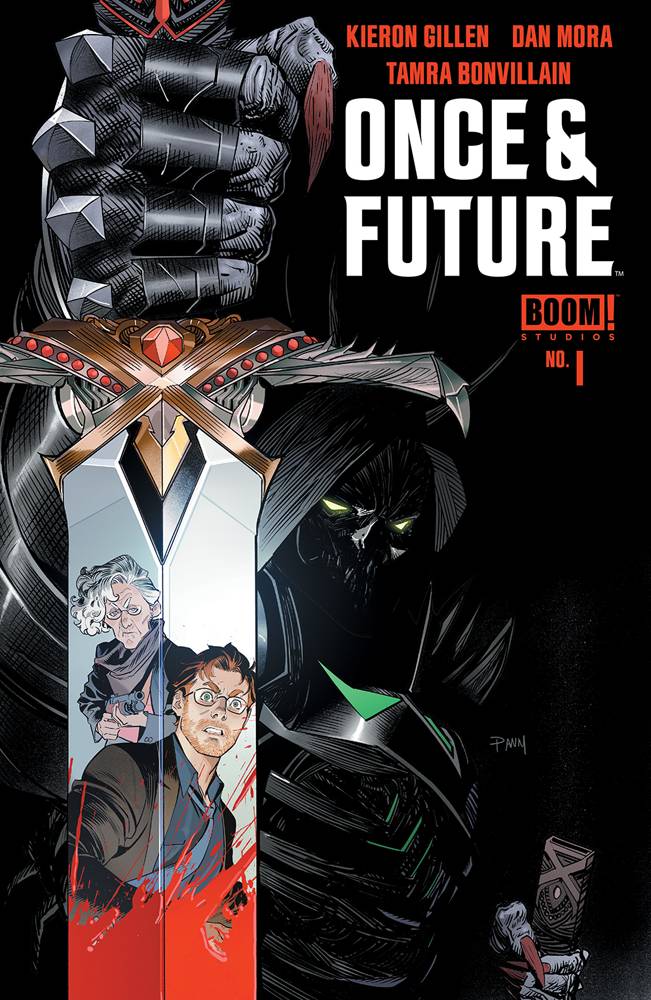 2019 Best New Comic Book Series
Once & Future
BOOM! STUDIOS