Celebrate Black History Month At Your Local Comic Shop
Feb 02, 2020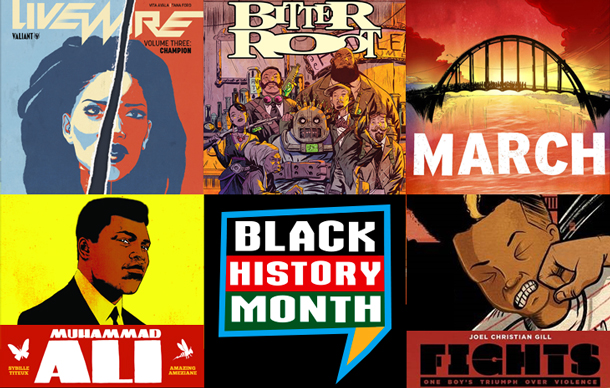 February is National Black History Month, and here at PREVIEWSworld we're showcasing comics and graphic novels that feature black main characters, are created by African-American creators, or somehow describe the black experience in America. From historic true stories of the Civil Rights movement to pure, unadulterated heroic fiction, these are stories meant for everyone.
In honor of all that the African-American creator community does for the comics industry, we have put together a sampling of related titles below, all found in the February PREVIEWS!
ABLAZE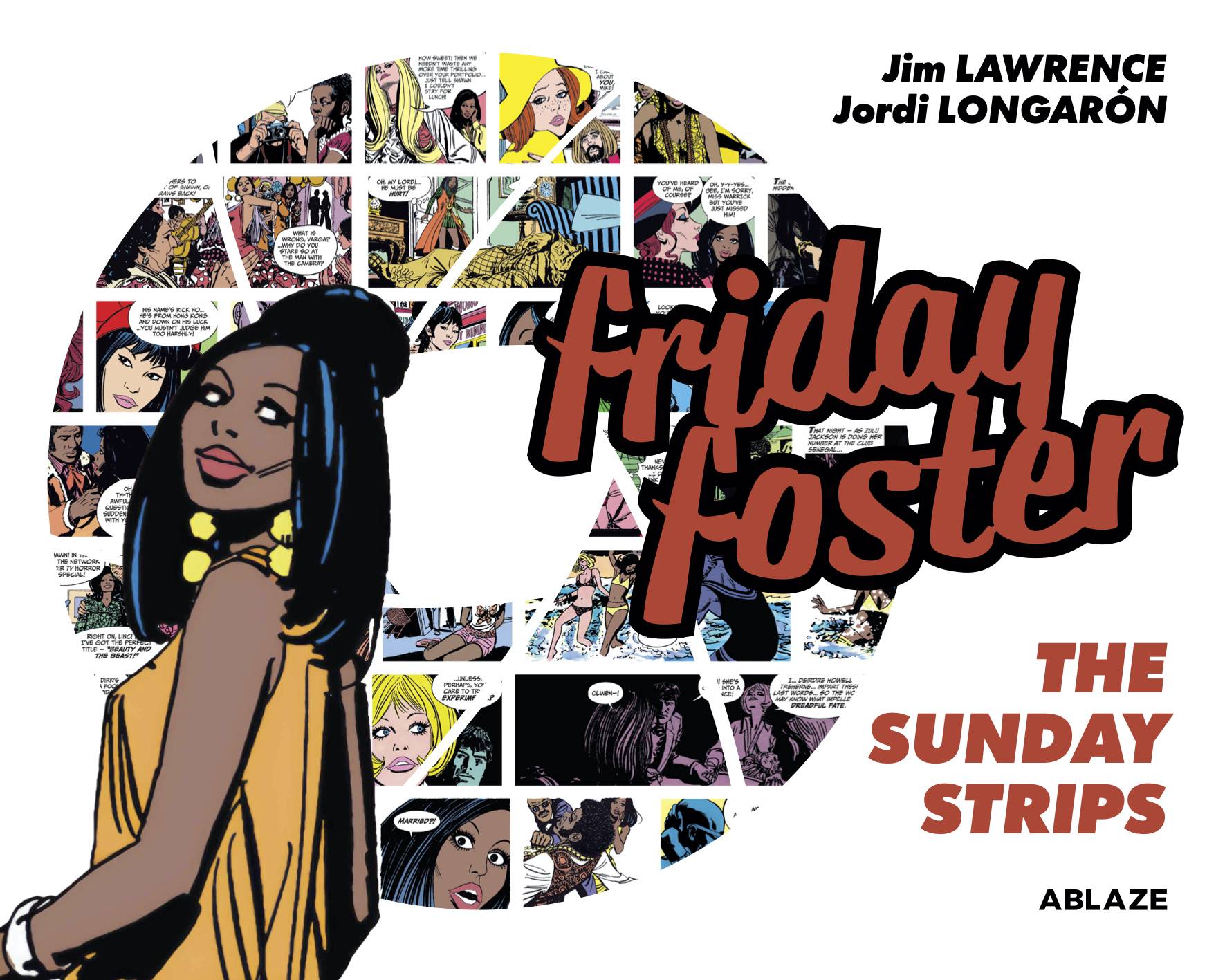 (W) Jim Lawrence (A) Jorge Longaron, Gray Morrow
The Friday Foster comic strip is the story of a former nightclub "camera bunny" turned photographer's assistant turned fashion model. With an innate inclination to help others and a natural beauty that makes her a magnet for men, Friday often finds herself in some very sticky situations and world-class adventures. The strip is generally cited as the first mainstream (i.e. nationally syndicated) comic strip starring a black character in the title role and features a mixture of adventure and romance, often with social commentary thrown in for good measure. The strip ran from 1970-1974.
In Shops: Jun 24, 2020
SRP: $39.99
PREVIEWS Page #226
ANTARCTIC PRESS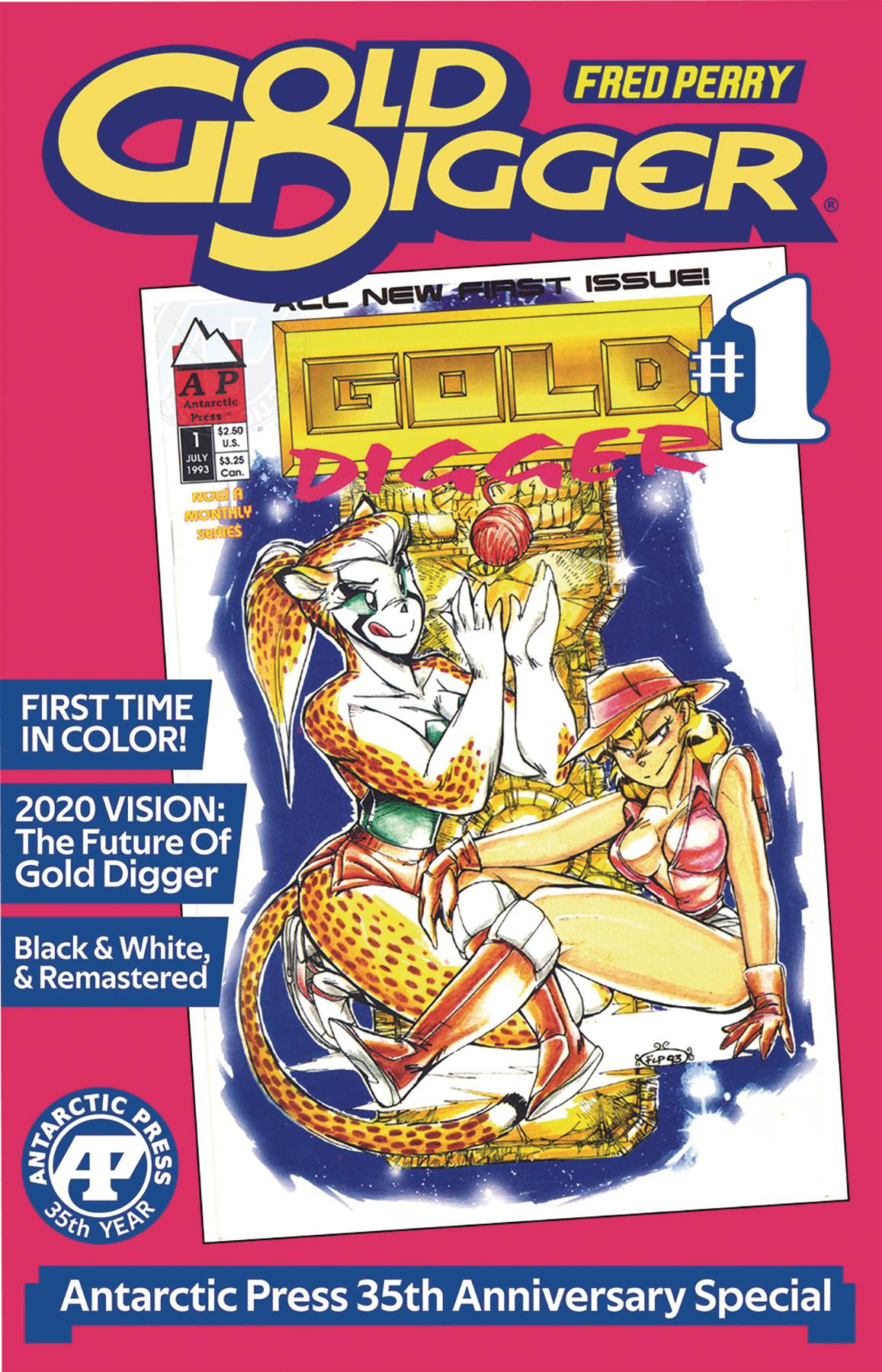 (W) Fred Perry (A) Fred Perry
IN COLOR FOR THE FIRST TIME! This year marks Antarctic Press's 35 anniversary, and we can't think of a better way to kick off the celebration with a very special look at our longest continuously running title! Ever since the first serialized story in the 1991, Fred Perry's Gold Digger has continued to capture imaginations and delight readers. Now we cast a nostalgic eye on the very first regular-series issue-in its original black and white and the NEW FULL-COLOR VERSION! Enjoy this trip to yesteryear along with a sneak peek GD in 2020 and beyond!
In Shops: Apr 29, 2020
SRP: $9.99
PREVIEWS Page #254
LAURENCE KING PUBLISHING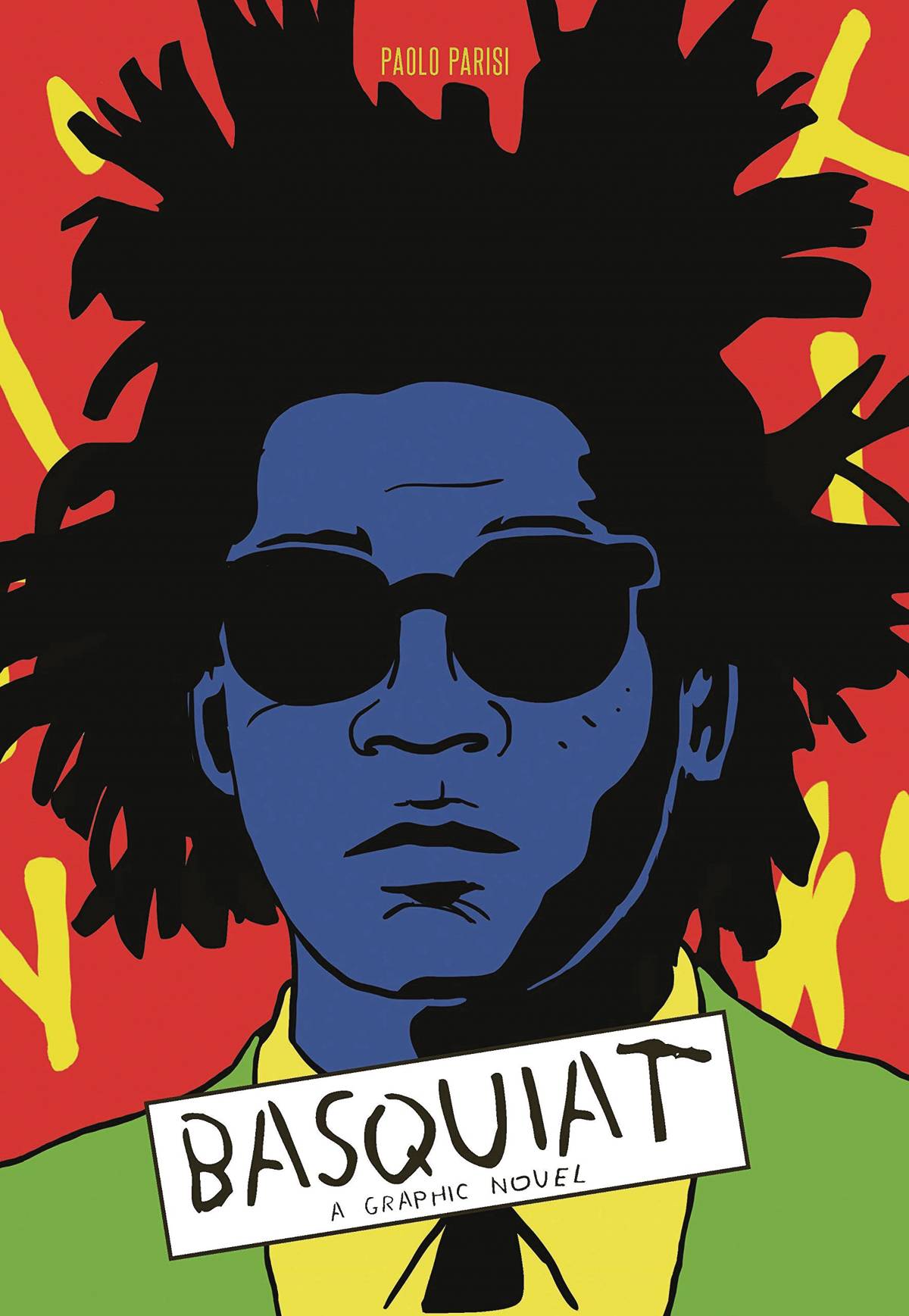 (W) Paolo Parisi (A) Paolo Parisi
Cool, talented, and transgressive, Jean-Michel Basquiat's life is just as fascinating as the work he produced. Delve into 1980s New York as this vivid graphic novel takes you on Basquiat's journey from street-art legend SAMO to international art-scene darling, up until his sudden death. Told through cinematic scenes, this is Basquiat as seen through the eyes of those who knew him. Basquiat is a moving depiction of a troubled artist's life for those interested in both the art and the man who made it.
In Shops: Apr 01, 2020
SRP: $19.99
PREVIEWS Page #316
PAPERCUTZ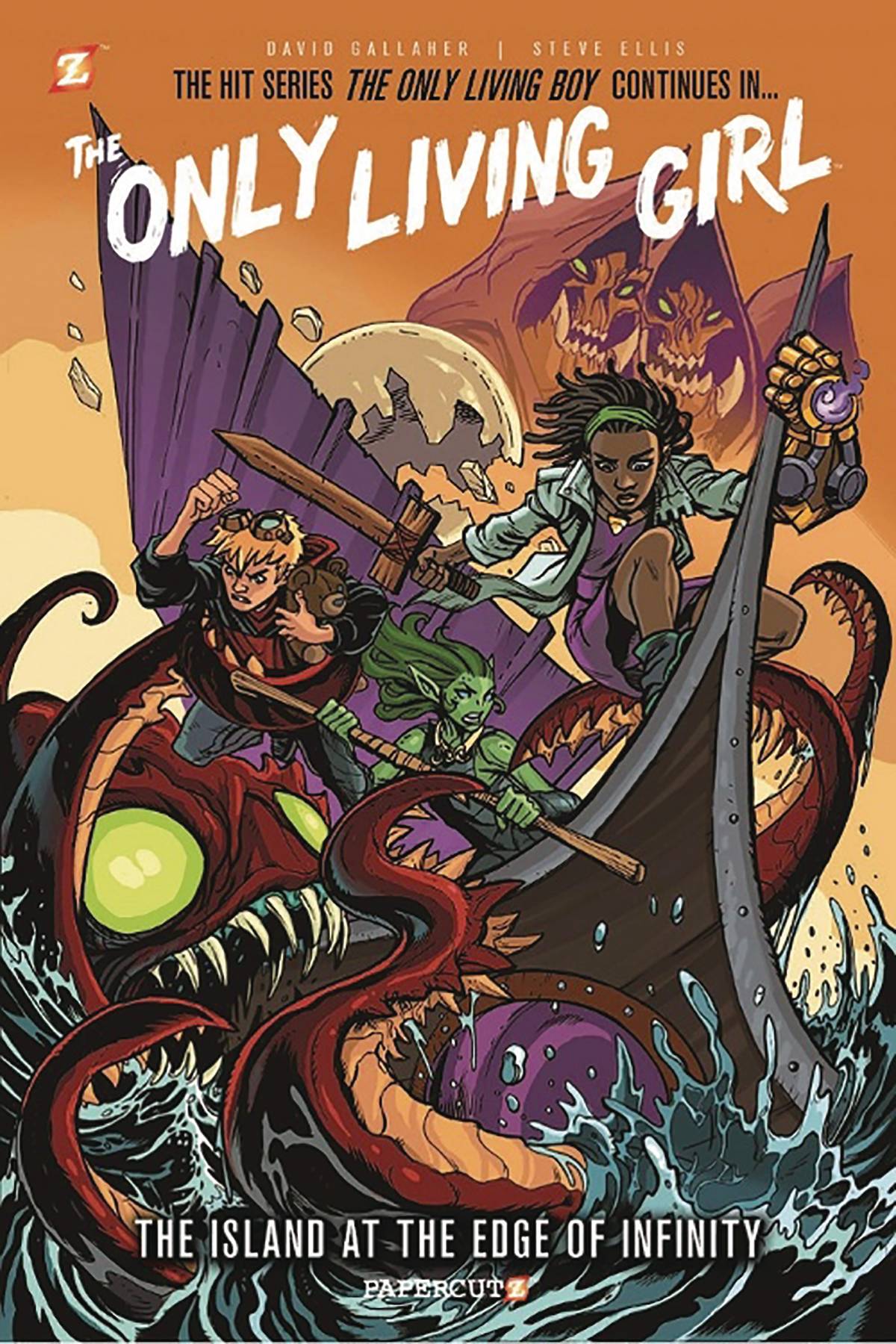 (W) David Gallaher (A) Steve Ellis
Zandra "Zee" Parfitt is one of the last human survivors of a cosmic disaster that merged hundreds of planets into the mysterious patchwork wasteland of Chimerika. After learning that the experiments of her late father created this world, Zee and her companions - classmate Erik Farrell and mermaid warrior Morgan - embark on a dangerous quest filled with robots, monsters, unknown civilizations, and unlikely allies. Together they push back against the relentless Consortium, who want control of this new world at any cost. Through it all, Zee searches for the truth of her past so she can redeem her father's legacy. Available in softcover and hardcover editions.
In Shops: Mar 11, 2020
SRP: $8.99
PREVIEWS Page #340