Image Sends Sea of Stars #1 Back to Print
Jul 25, 2019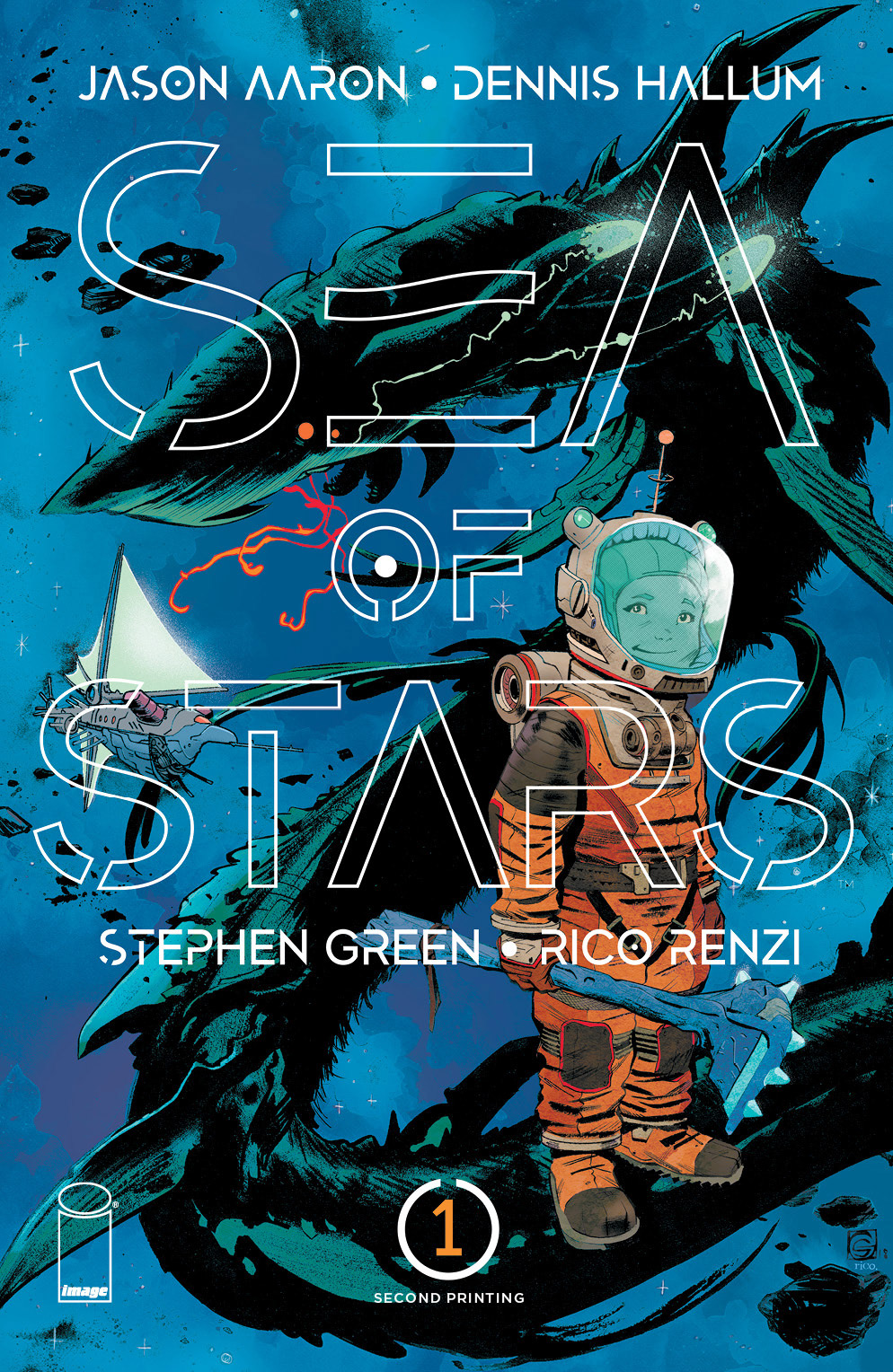 Jason Aaron (Southern Bastards, Thor), Dennis Hallum (Cloak & Dagger, Vader: Dark Visions), Stephen Green (Hellboy and the B.P.R.D.), and Rico Renzi (Spider-Gwen)'s Sea of Stars #1 will be rushed back to print in order to keep up with growing demand for the hot new science fiction series.

When recently widowed Gil gets a long-haul gig across the universe, he figures it's safe enough to bring his young son Kadyn along for the ride—that is, until their "big rig" gets bitten in half by a gigantic Space Leviathan! Sea of Stars follows Gil, now separated from his son—with a breached suit that's venting oxygen at an alarming rate—as he struggles to defy the odds and stay alive long enough to rescue Kadyn. But meanwhile, Kadyn seems to be getting all the help he needs from a talking Space Monkey riding a Space Dolphin… or maybe it's the strange powers he's suddenly manifesting…?

Sea of Stars shares the scope and heart of the The Neverending Story crossed with the imaginative weirdness of Miyazaki in an intense, galaxy-spanning adventure perfect for fans of Jeff Lemire and Dustin Nguyen's Descender.
If you missed out on the first printing, make sure to put your preorders for the second printing in to your local comic shop by Monday, July 29.
Sea of Stars #1, second printing by Green (JUN198337) will ship to stores on Wednesday, August 21.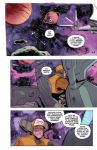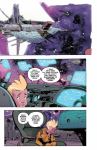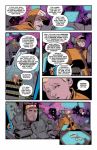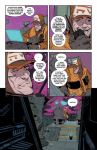 Click to View