Toy Fair 2019: McFarlane Toys Announces New DC Comics, Harry Potter Licenses
Feb 12, 2019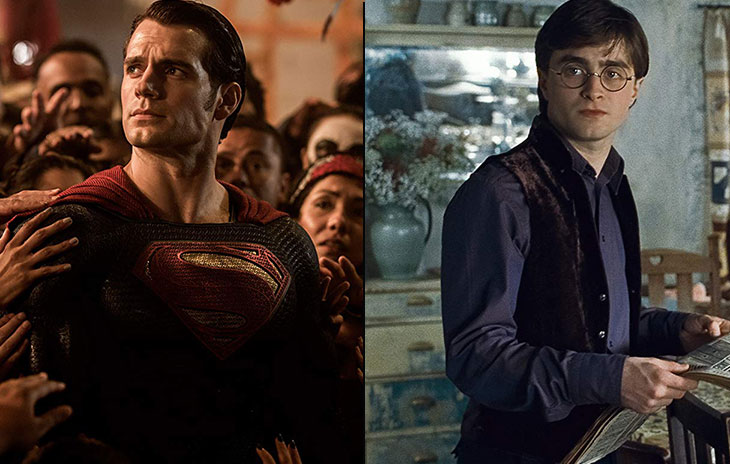 McFarlane Toys is revving up for Toy Fair with two huge new licensing reveals.
Via seperate announcements on IGN.com and ComicBook.com, McFarlane has announced they have acquired the licenses to produce toys and collectibles based on DC Comics and the Wizarding World/Harry Potter.
According to IGN, the company will begin to produce ultra-posable action figures, vehicles and accessories based DC Comics characters from comics, movies and video games. The licensing agreement begins in 2020.
For the Wizarding World and Harry Potter line, McFarlane has confirmed that the first wave will include characters like Harry Potter, Hermione Granger, Ron Weasley and Voldemort.
"You don't want the young Harry, and the older Ron, and stuff. It's on the shelf," Todd McFarlane said. "So we're gonna try, and as much as possible give some continuity, at least for a couple of the figures. We may do a line where we do two or six figures, and maybe three from one movie, and three from another. And then we'll clearly mark those, so that people will know."