PREVIEWSworld Celebrates Women in Comics Month
Mar 01, 2023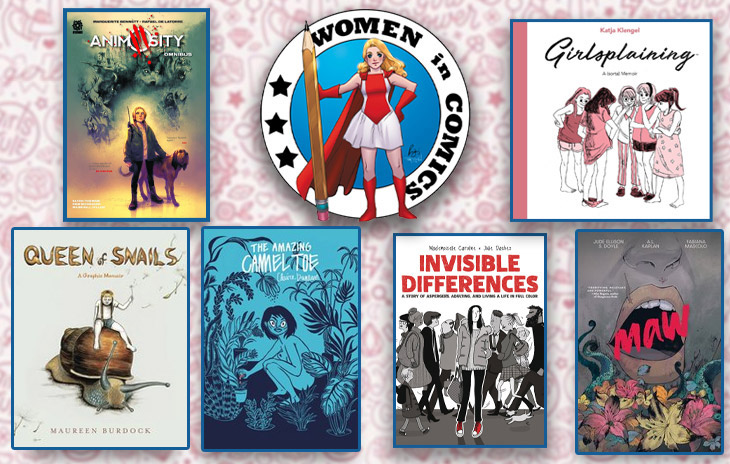 March is "Women in Comics" month here at PREVIEWS, and we're presenting this fantastic selection of must-read comics and graphic novels from some of today's most talented female creators!
For too long, women have been underrepresented and overlooked in the comic book industry, but in recent years, we have seen a surge of talented female writers, artists, and editors who are shaping the future of the medium.
From creating diverse and dynamic characters to tackling important social issues, women are making their mark in comics and paving the way for future generations. This month, we take the opportunity to celebrate their achievements and highlight their invaluable contributions to the world of comic books.
Of course, this is just a small sampling of the new and backlist titles being offered this month. So, keep your eyes peeled for the "Women in Comics" icon throughout the March PREVIEWS and on PREVIEWSworld for more great comics, graphic novels, and features!
Look below for an amazing assortment of titles featuring women leads and/or creators available to order now at your local comic shop.
---