Mondo's 1/6 Scale BTAS Catwoman to Sneak into Comic Shops
Sep 05, 2020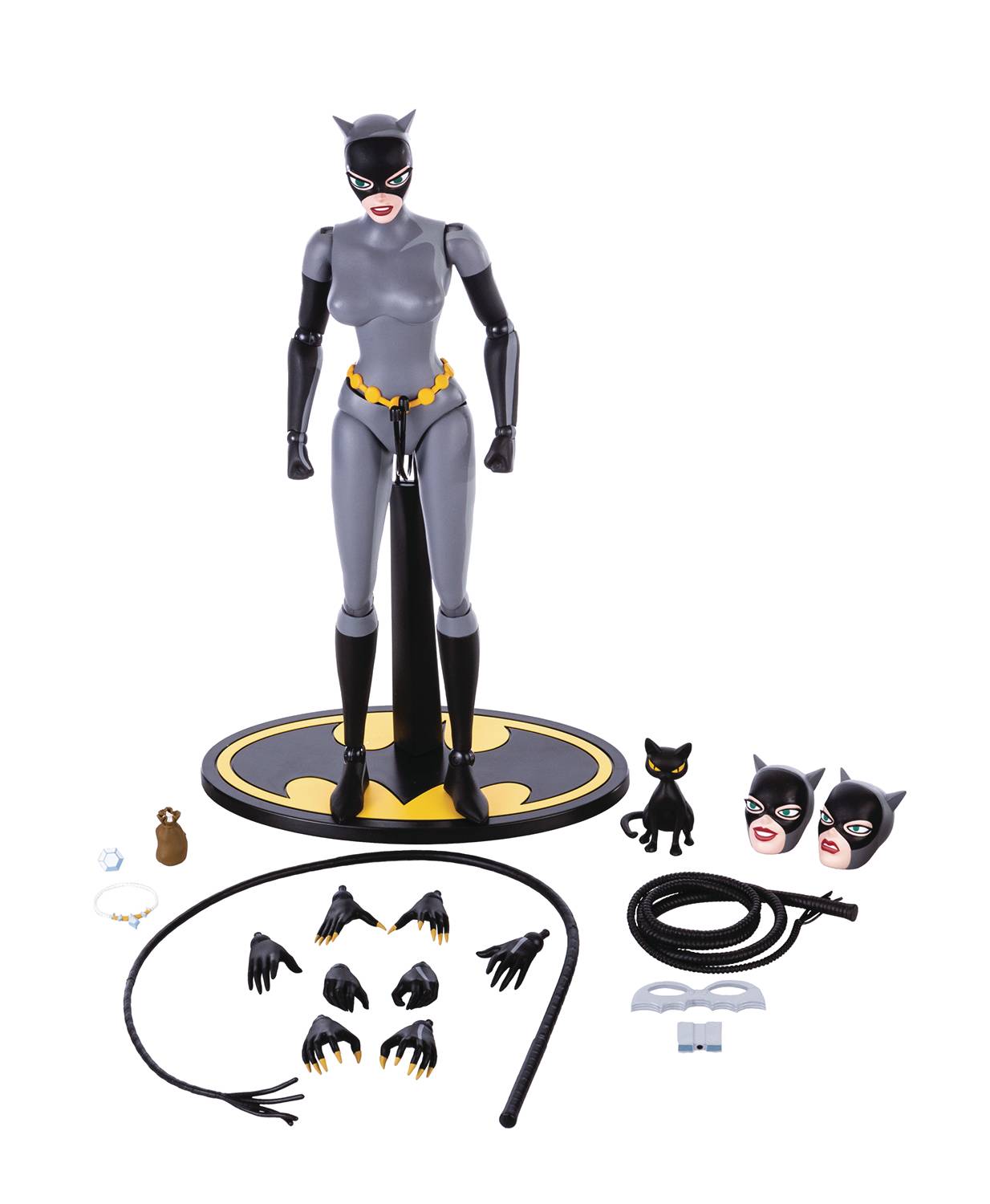 Based on the seminal Batman: The Animated Series, Mondo's Catwoman 1/6-Scale Figure stays true to the animated classic with a figure sculpted to match the iconic style of the show.
Featuring a paint scheme that evokes the bold, graphic look of an animated cel. Even the packaging designed by Brent Ashe, with art by Phantom City Creative, captures the spirit of the classic series.
The figure features 30 points of articulation and comes fully equipped to slink into your collection with 2 interchangable heads, 5 pairs of hands, Whip Accessories, spy camera, Bat cuffs, assorted loot and Isis the cat!
Designed by Joe Allard, sculpted by Ramirez Studios, and painted by Jason Wires Productions, this is one Batman: The Animated Series figure you won't want to miss.
So make sure to preorder Mondo's Batman: The Animated Series Catwoman 1/6 Scale Collectible Figure (SEP201980, $160.00) now at at your local comic shop. Click the PREVIEWS Prevue link below to see more!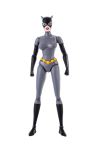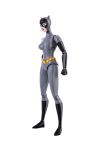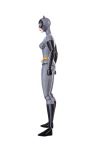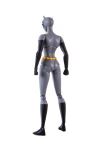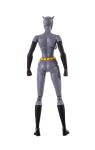 Click to View