Exclusive Reveal: The Music Video for 'Breathtaker!'
Mar 12, 2020
EXCLUSIVE REVEAL! THE BREATHTAKER MUSIC VIDEO!
PREVIEWSworld is proud to present to you the return of Marc Hempel and Mark Wheatley's Breathtaker (MAR202123)!
"Breathtaker proves itself something utterly odd and new. Powerful art, vibrant coloring, a new, quirky story told in a different way." - Neil Gaiman
From your favorite comic book creator's favorite comic book creators comes the cult-classic remastered! Breathtaker is a darkly psycho-sexual conspiracy thriller, brought to by the writer and artist behind Hellraiser, The Sandman, and Frankenstein Mobster. It also available now to pre-order at your local comic shop
"Breathtaker is the sound of breaking glass in the morning, the smell of diesel oil in the afternoon, the frisson of violence in the evening, and the delight of love and death at night. This is why I read comic books." - Walt Simonson
Find out more about Breathtaker below. Then, tap deep into the corrupt world of American politics (and bittersweet romance) at your local comic shop. Tell your store that you want Breathtaker on July 29, 2020!
TITAN COMICS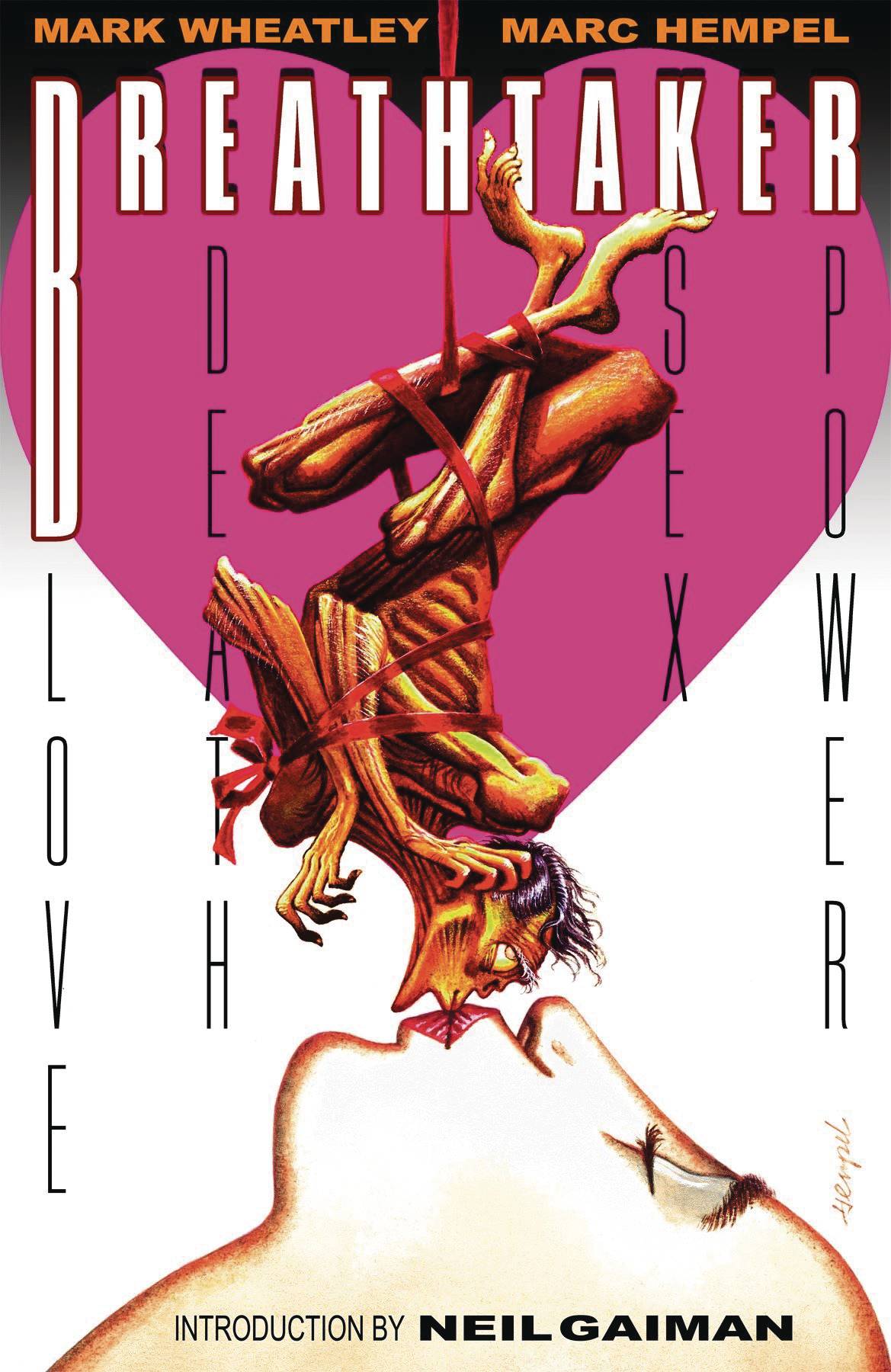 (W) Mark Wheatley (A/CA) Marc Hempel
The long-awaited remastered edition of the acclaimed graphic novel featuring new and exclusive content including an introduction by Neil Gaiman. The Breathtaker Collection features the original four-part cult-classic, plus an all-new origin comic following The Man, by Marc Hempel (The Sandman, Hellraiser) and Mark Wheatley (EZ Street, Frankenstein Mobster).

In Shops: Jul 28, 2021
SRP: $29.99
PREVIEWS Page #369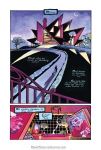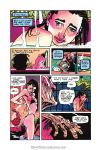 Click to View

INVALID ITEM