Suit Up: Find your Quirk With 'My Hero Academia'
Mar 03, 2020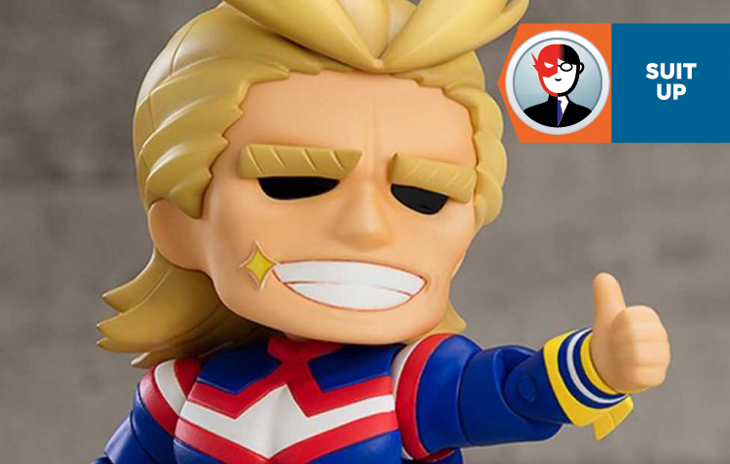 Go "Plus Ultra" with March's PREVIEWS catalog!
Yes! the manga/anime world's breakout sensation, MY HERO ACADEMIA, has taken over pop culture. So much so that every issue of PREVIEWS catalog features a plethora of My Hero must-haves. From the spin-off series Smash to figure pins featuring your favorite quirk-enabled characters - it is all here. Let's go "further beyond" inside March's catalog!
And, as always, be sure to pre-order from your local comic shop using our March PREVIEWS order form!
**********
See you here next month for another installment of Suit Up!