Suit Up: The Man of Steel...SUPERMAN
Feb 11, 2020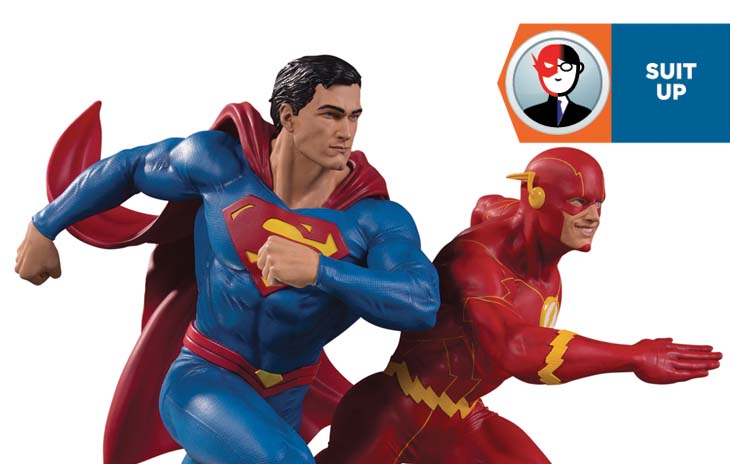 Is there a superhero more iconic than Superman? No matter the season or time of year, the bastion for truth, justice, and the American way will never not be recognizable. This means that now is as good a time as any to indulge in some high-flying adventures featuring "Smallville" himself!
Here's just a sample of what Kryptonian treasures are available to pre-order inside the February PREVIEWS order form!
**********
See you here next month for another installment of Suit Up!