Image's SfSx is Headed Back to Print Ahead of Launch
Sep 23, 2019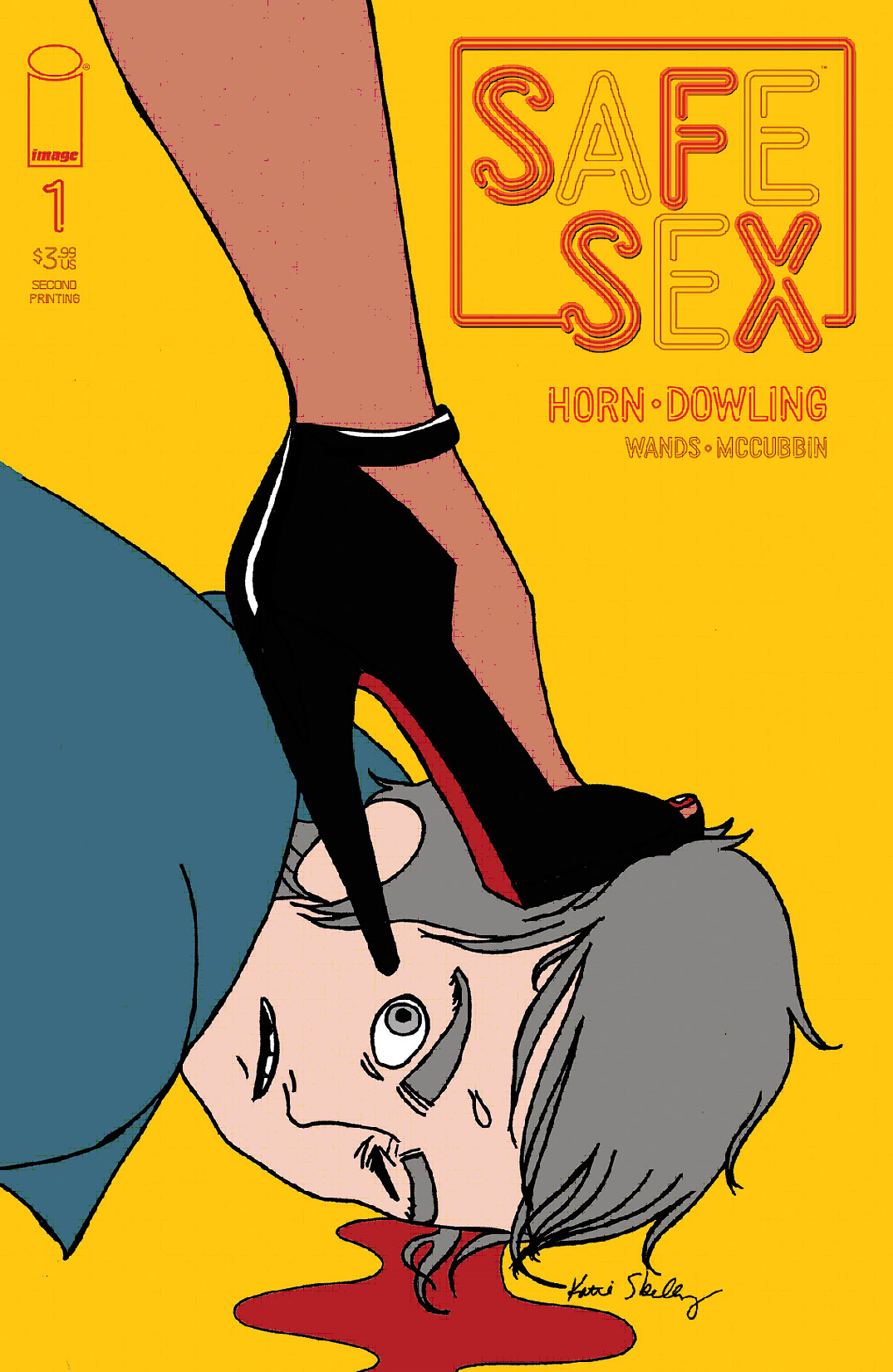 Award-winning kink culture writer Tina Horn and artist Michael Dowling are turning heads with their highly anticipated, sex-positive comic book series SfSxand a rare rush to second printing ordered by Image Comics ahead of Wednesday's release. This second printing will feature new cover artwork by artist Katie Skelly.
"SfSx shoves its sparkly stiletto heel right in the face of anyone who has ever tried to keep sex workers down," said popular porn actress, author, and activist Stormy Daniels. "Tina Horn's work reminds us how important sexual freedom is to the American spirit."
SfSx is ramping up to be one of the most talked about series of the year with this second printing already underway, a launch party at Bluestockings Bookstore, Cafe & Activist Center, and appearances at New York Comic Con next month including signings, panels, and offsite events booked.
Horn said of the early accolades for SfSx: "The sex rebel themes of this book are extremely personal to me, so I'm deeply moved that comic book readers are already responding to the title with so much enthusiasm! This may be my first foray into the medium as a creator, but I'm a life-long lover of comics, science fiction, horror, romance, and action-adventure. I truly can't wait to connect with this community of fans."
Set in a draconian America where sexuality is bureaucratized and policed, SfSx follows a group of queer sex workers keeping the magic alive in an underground club called the Dirty Mind. Using their unique bondage skills, they resolve to infiltrate the mysterious government Pleasure Center, free their friends, and fight the power.
"I hope that everyone who went to see Hustlers this week and feels hungry for more stories of sex workers kicking ass will put SfSx on their pull list at their local comic book store!" added Horn.
A debut comic book series writer, Horn has cultivated a dedicated audience and personal brand as the host of popular long-running kink podcast Why Are People Into That?!, a Rolling Stone reporter, and a two-time Feminist Porn Awards recipient.
The much buzzed-about new series was first announced under the former DC Vertigo line and makes its new home with Bitch Planet and Saga publisher Image Comics.

SfSx #1 is available at your local comic book shop this week on Wednesday, September 25.

The SfSx #1 second printing (AUG198267) will be available at comic book shops on Wednesday, October 23.
More issues are on the way, check them out below!
IMAGE COMICS (W) Tina Horn (A) Michael Dowling (CA) Tula Lotay
"EXPOSURE"
On the run, Avory seeks help from an unexpected source. The entire Dirty Mind team gets horrifying news about a fallen friend that galvanizes them into action against the Party!
In Shops: Oct 30, 2019
SRP: $3.99
PREVIEWS Page #88
IMAGE COMICS (W) Tina Horn (A/CA) Alajandra Gutierrez
"HORIZONTAL"-Wonder what it would be like to go behind the scenes at the Dirty Mind? Take a tour of this decadent underworld just as its denizens realize they need to take a stand for everything they believe in. This issue features the talents of guest artist Alejandra Gutiérrez!
In Shops: Nov 20, 2019
SRP: $3.99
PREVIEWS Page #88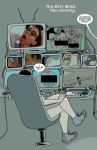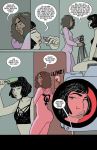 Click to View

IMAGE COMICS (W) Tina Horn (A) Michael Dowling (CA) Tula Lotay
"MARKS"
George endures a series of torturous revelations about his detainment at the Pleasure Center. Meanwhile, the Dirty Mind crew finally puts their differences aside to plot an elaborate jailbreak that could change everything.
In Shops: Dec 18, 2019
SRP: $3.99
PREVIEWS Page #85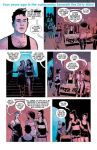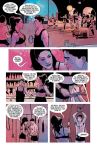 Click to View