The Dragons from "Game of Thrones" Fly Into Comic Shops as Mini Figures
May 20, 2019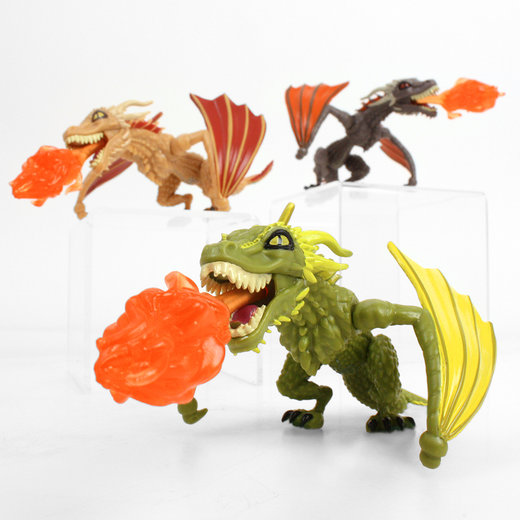 Game of Thrones may sadly be over, but toys and collectibles from the show will continue to roll into your local comic shop for years to come.
Coming soon to comic shops and now available to pre-order through the May PREVIEWS catalog is The Loyal Subjects' first wave of mini-figures from Game of Thrones featuring Drogon, Ghost, Rhaegal, and Viserion.
Also coming to comic shops soon is The Loyal Subjects' Daenerys Targaryen blind box figures featuring Jon Snow, Tyrion Lannister, Jamie Lannister, Night King and White Walker.