DC Debuts Cover, Interior Pages for "Batman: Curse of the White Knight"
Apr 09, 2019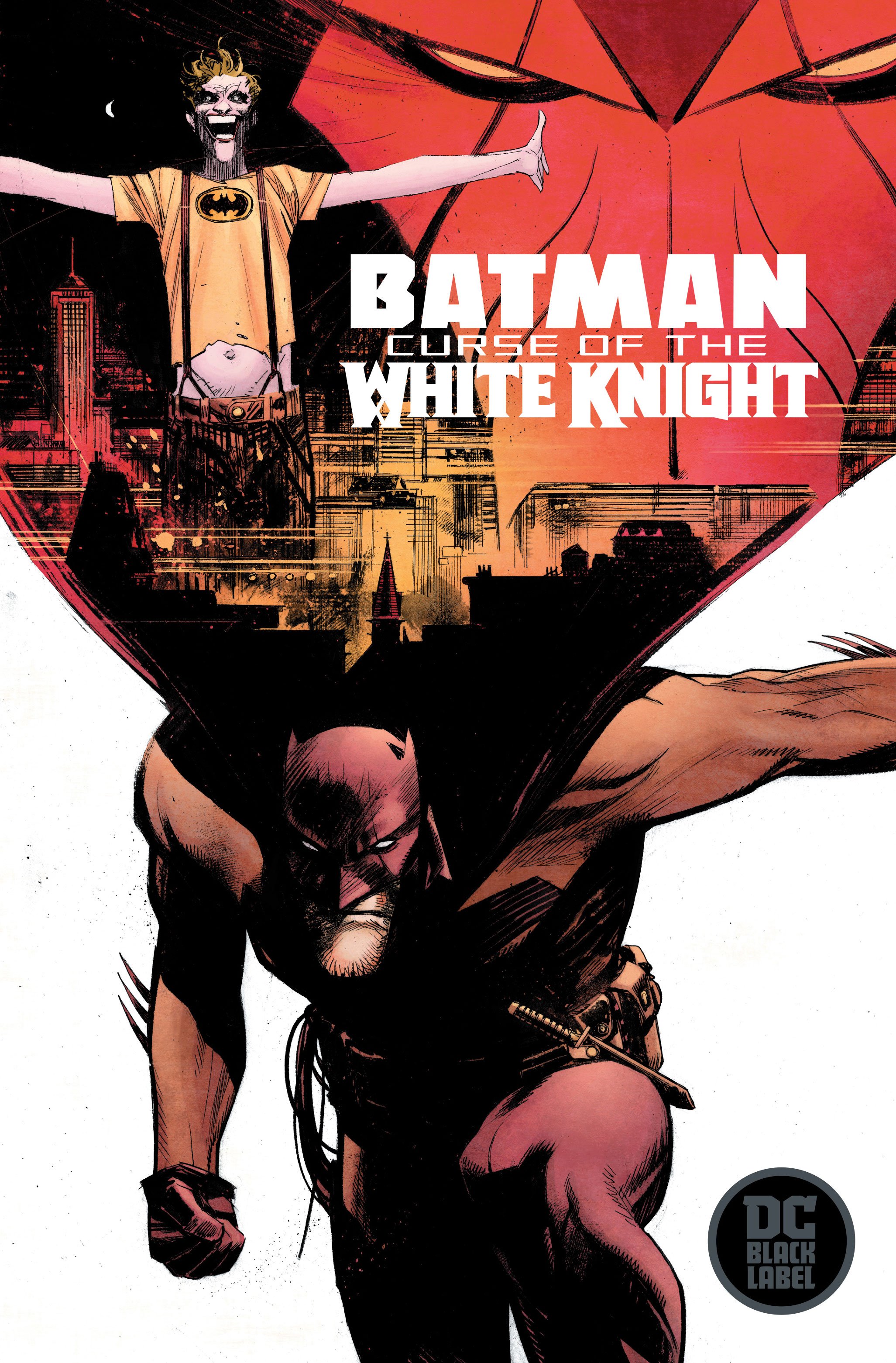 DC has officially revealed even more details to Sean Gordon Murphy's follow-up series to his 2018 smash-hit Batman: White Knight.
The plot details of Batman: Curse of the White Knight, courtesy of the exclusive reveal from IGN.com:
White Knight put a unique spin on the familiar, showing what would happen if the Joker got his sanity back and became good, and then Batman became the bad guy. Now, the sequel sees the Joker still sane but with an axe to grind against the Dark Knight. He teams up with a new, savage version of Azrael to expose a shocking Wayne family secret, putting Batman in a bad spot where he's unable to hide from the horrifying truth.
Part of DC's Black Label imprint, Batman: Curse of the White Knight #1 will arrive at comic shops July 24 and will be available to pre-order in the May PREVIEWS catalog.
See the interior pages below!