McElroy Brothers To Write "War Of The Realms: Journey Into Mystery" Mini-Series
Jan 03, 2019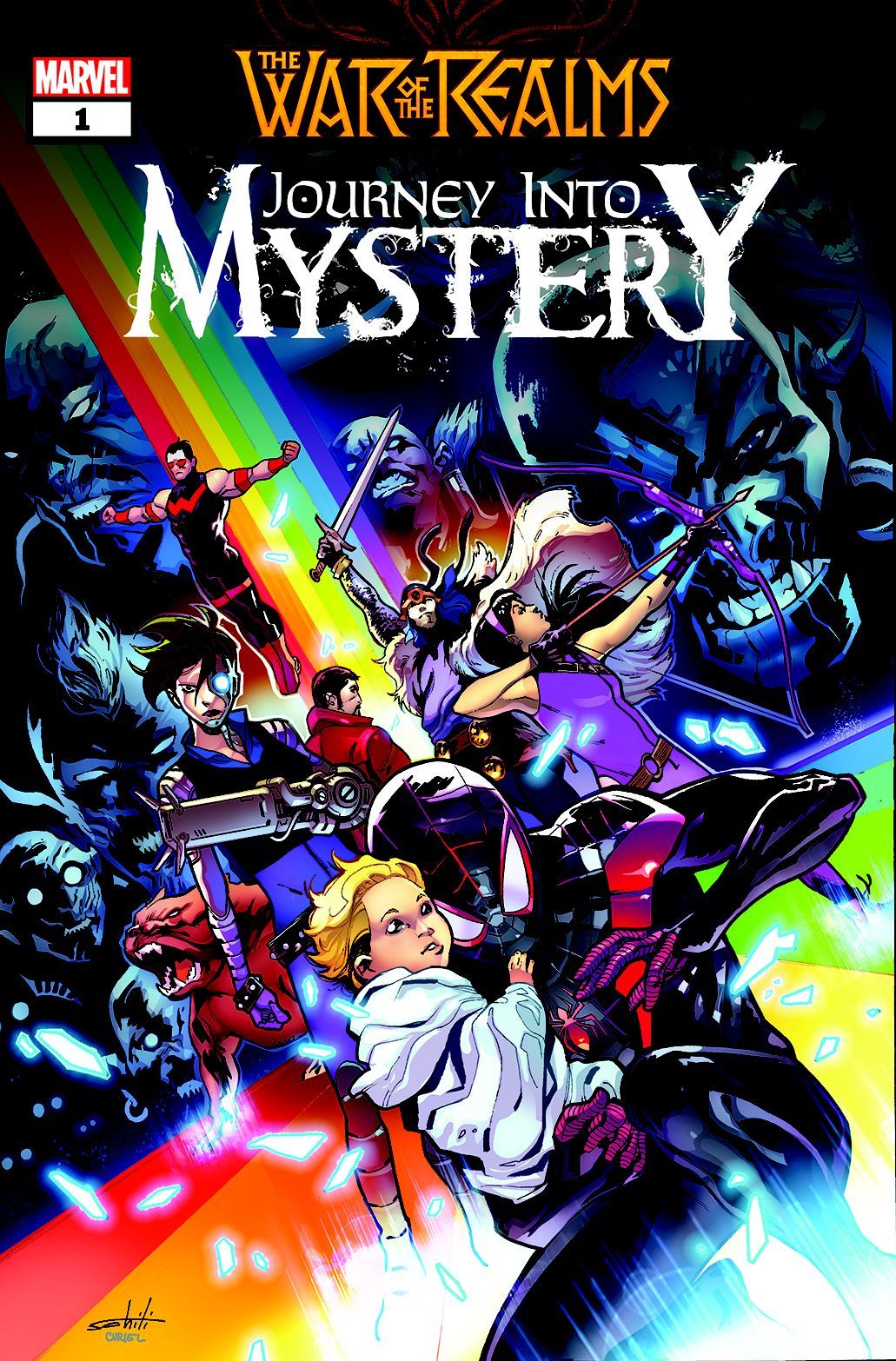 This April, the War Of The Realms rages across the universe and collides with Midgard, where a final showdown begins.
And among the cosmic calamity, a new story emerges... On April 3, the McElroy Brothers join interior artist André Lima Araújo and cover artist Valerio Schiti to present War Of The Realms: Journey Into Mystery!
The creators of the blockbuster podcast and #1 New York Times Bestselling graphic novel The Adventure Zone bring their talents to Marvel for a wild five-issue limited series romp through the massive event!
Earth is at war, besieged by an army of Frost Giants, Trolls and Fire Goblins—and the mighty Thor is nowhere to be found! But could it be that the key to turning the tide is…Thor's baby sister? Journey into mystery with Spider-Man (Miles Morales), Hawkeye (Kate Bishop), Wonder Man, and Balder the Brave as they go on an epic quest to save Earth's only hope! (And, yes, deal with diaper duty.)