Image's "Die #1" Headed for Second Printing
Dec 07, 2018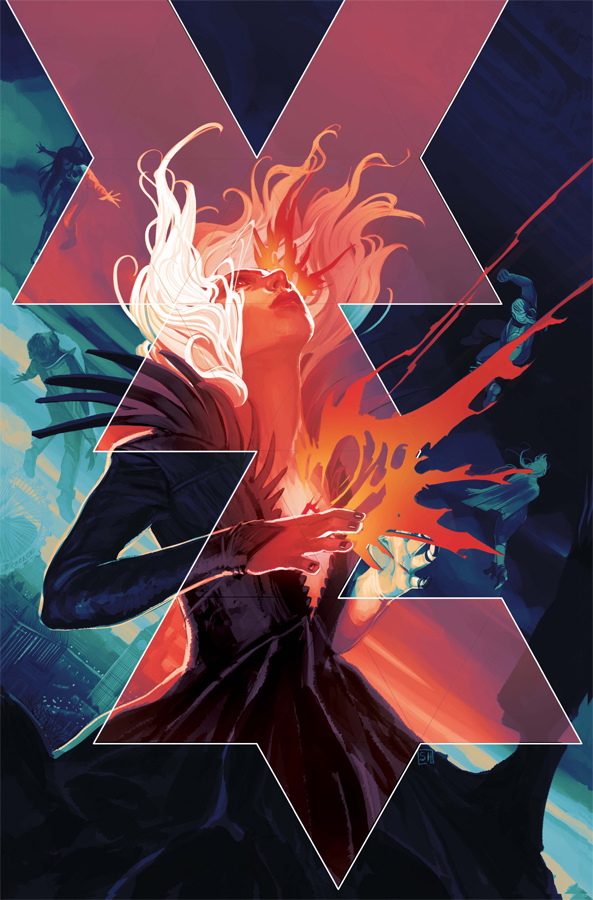 Image Comics is pleased to announce that Die #1 has been greenlit for a second printing to keep up with this week's overwhelming consumer enthusiasm for the new series by New York Times bestselling creator Kieron Gillen (The Wicked + The Divine) and artist Stephanie Hans. Die is Gillen's first new ongoing series at Image Comics on the tails of The Wicked + The Divine's success and marks Hans' debut as a co-creator and series artist.

Die is a pitch-black fantasy where a group of forty-something adults have to deal with the returning unearthly horror they barely survived as teenage role-players. If Kieron's in a rush, he describes it as "Goth Jumanji." That only captures a sliver of what you'll find in the oversized debut issue—where fantasy gets all too real.

Die #1 2nd printing (OCT188783), Die #2 Cover A by Hans (NOV180129), and Die #2 Cover B by Jana Schirmer (NOV180130) will be available on Wednesday, January 9th at comic shops.