Sneak Peek: G. Willow Wilson & Cary Nord's 'Wonder Woman'
Aug 17, 2018
The Hollywood Reporter gave Themyscirans an early sneak peek at DC Entertainment's Wonder Woman #58, the debut issue of writer G. Willow Wilson (Ms. Marvel) and Cary Nord (Conan The Barbarian).
What can Wonder Woman fans expect from the new creative team? For starters, their opening story arc is titled "The Just War." In addition, G. Willow Wilson also provided a tease of what to expect:
"Well, storywise, we start with a very classic Wonder Woman scenario: Steve Trevor's gone missing, and Wonder Woman wants to go find him," Wilson tells the Hollywood Reporter. "And then we try to hold it upside down by its ankles and see what falls out of its pockets."
You can read the full interview with Wilson and Nord HERE.
Wait! Don't leave just yet! We've got preview pages...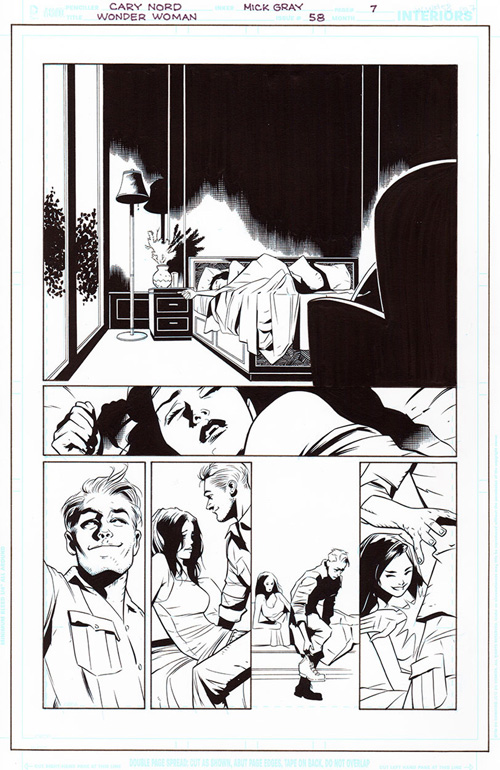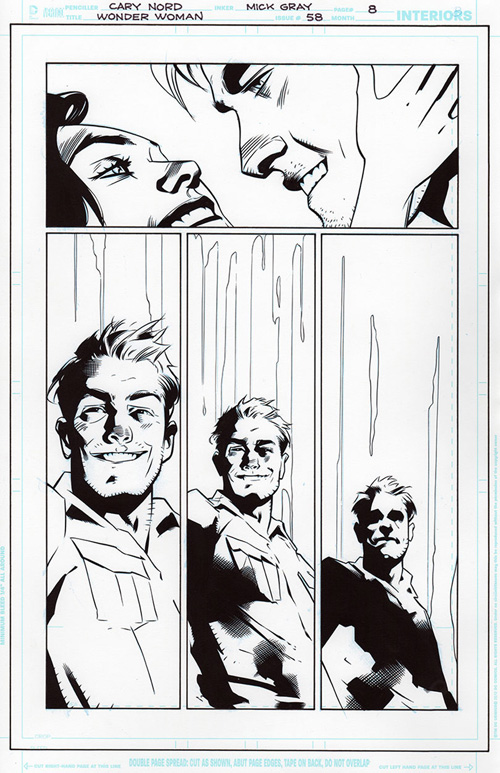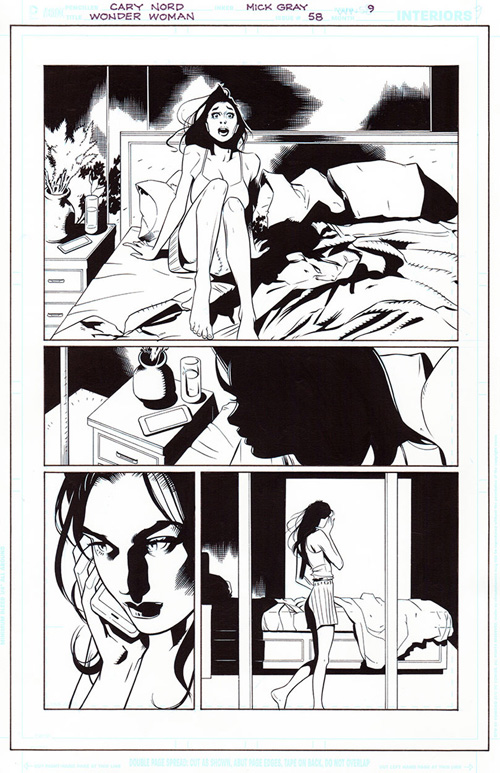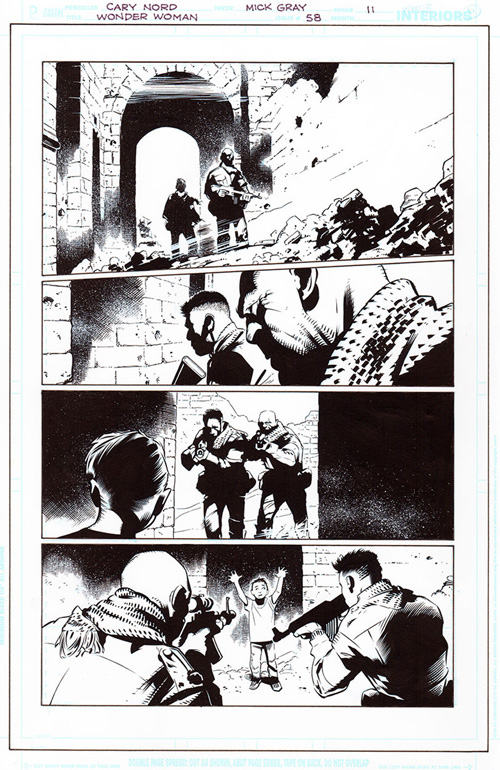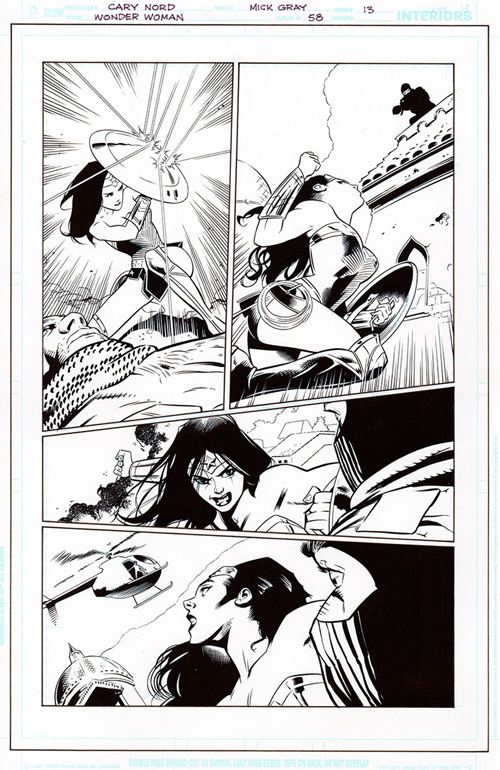 Excited yet? Good. Then be sure to check out the September DC PREVIEWS catalog on August 29th. There you'll get more Wonder Woman #58 details and pre-order information.