Start Here: Five New Comics For June 12th
Jun 10, 2019
Yes, there are a lot of comics out there, but there are plenty of jumping on points because of that fact. Here are five titles hitting stores on June 12, 2019. Each is a new series or the beginning of entirely new story arcs. Simply head to your comic shop and tell your store clerk, "Hey, I'd like to START HERE, please."
Oh. And bring money to pay for it.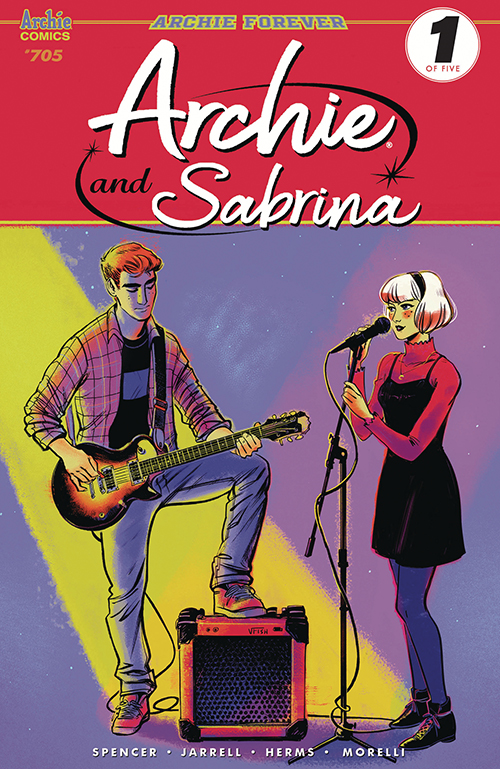 Archie #705 (MAR191462)
Who is it for? For fans of Riverdale and The Chilling Adventures of Sabrina
A new era begins as the enchanting romance between Archie and Sabrina intensifies! But what does that mean for everyone else in Archie's life?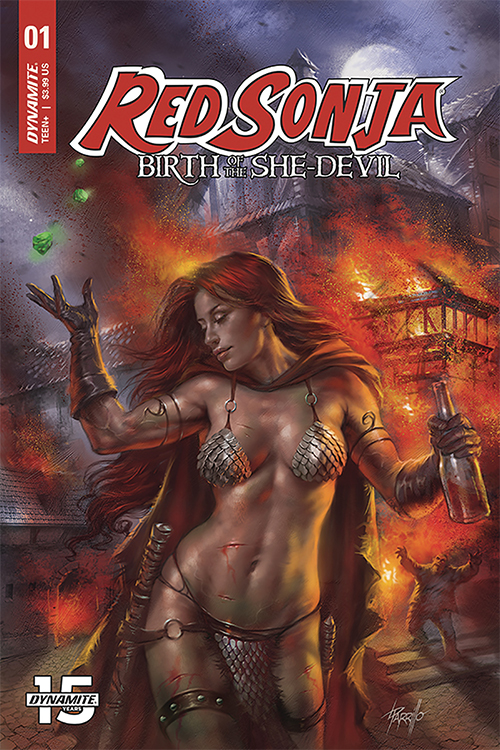 Red Sonja: Birth of the She-Devil #1 (APR190987)
Who is it for? For fans of Vikings.
An early tale of the She-Devil! Explore the early years of the wild and untamed Sonja the Red, before she became the scourge of Hyboria - Red Sonja!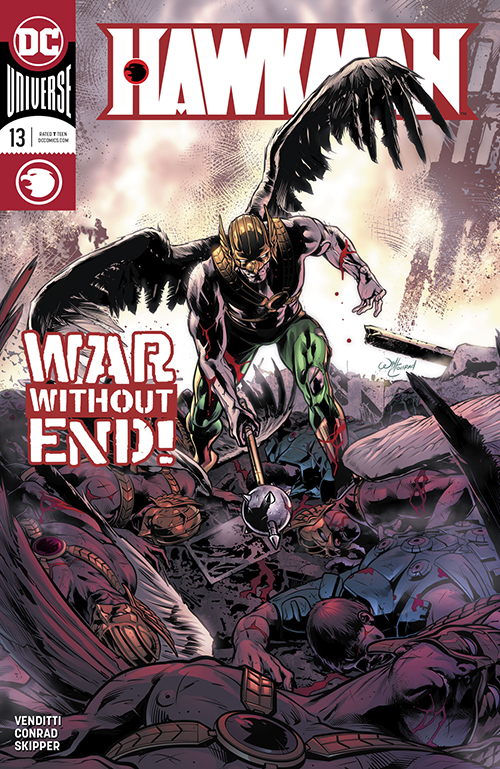 Hawkman #13 (APR190478)
Who is it for? For fans of the Justice League.
This issue, it's a story from the pages of Hawkman's journals! Travel back in time to when Carter Hall was reincarnated as a soldier in a cosmic army, while his people were at war!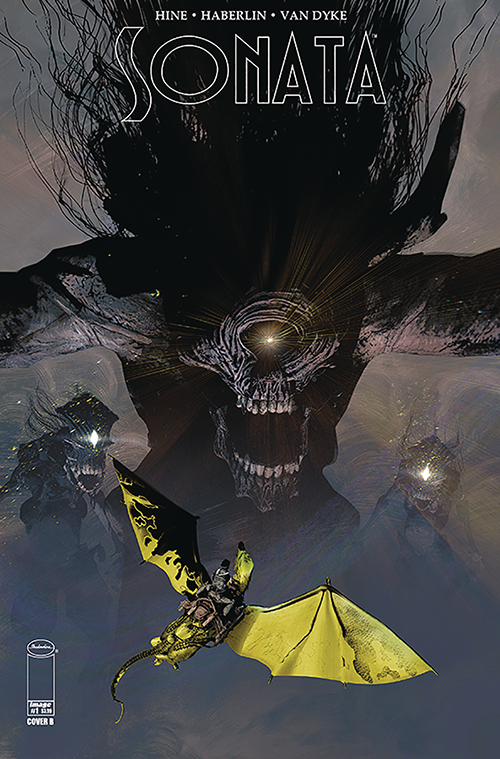 Sonata #1 (APR190019)
Who is it for? For fans of Avatar and Ronin Island.
Two cultures clash on a planet they each believe is their Promised Land. The Rans are a peace-loving people, but the Tayans are a race of warriors who seek to colonize and control. The mysterious Sleeping Giants also call this place home, though no one knows if they're monsters or the gods of legend. And amidst all this, a young woman named Sonata is willing to break all the rules to find her place in this world-and she's not about to let sleeping gods lie.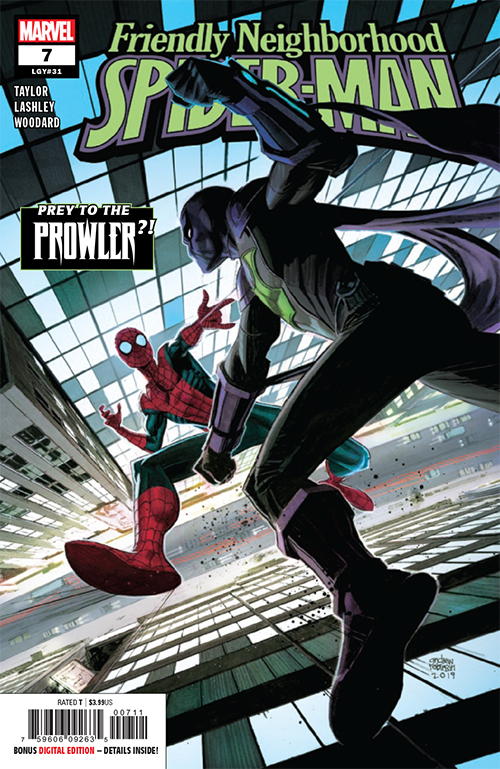 Friendly Neighborhood Spider-Man #7 (APR190838)
Who is it for? For fans of Spider-Man: Into the Spider-verse.
Aunt May is reopening the F.E.A.S.T. Center to help the homeless and needy of New York City! But things are rarely as simple as that in the Marvel Universe as F.E.A.S.T. and the new funding May has secured to try to make her dream a reality is under attack by...THE PROWLER?!