Suit Up: No Endgame In Sight For Avengers
May 20, 2019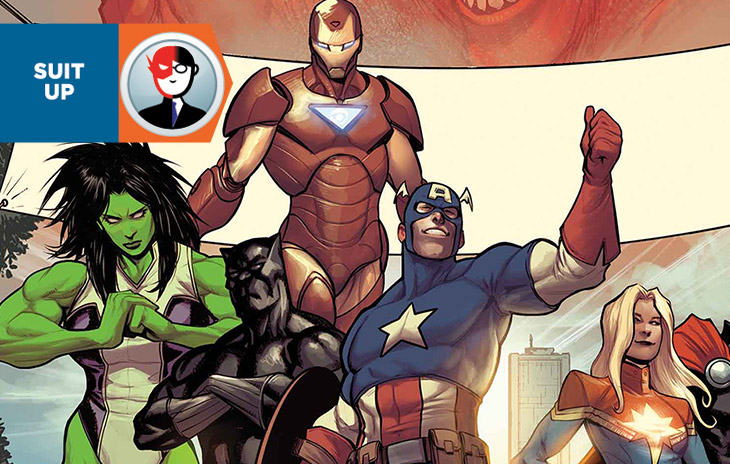 Avengers: Endgame has broken records at box office across the world as a chapter has closed in the Marvel Cinematic Universe. But over in the May PREVIEWS catalog, the action never stops for Earth's Mightiest Heroes!
Now available to pre-order in comic shops are Avengers comics, graphic novels, toys, apparel and more!
Take a look below at everything you can pre-order now at comic shops through the May PREVIEWS catalog.