"Black Panther" Becomes First Comic Book Movie To Earn Oscars Best Picture Nomination
Jan 22, 2019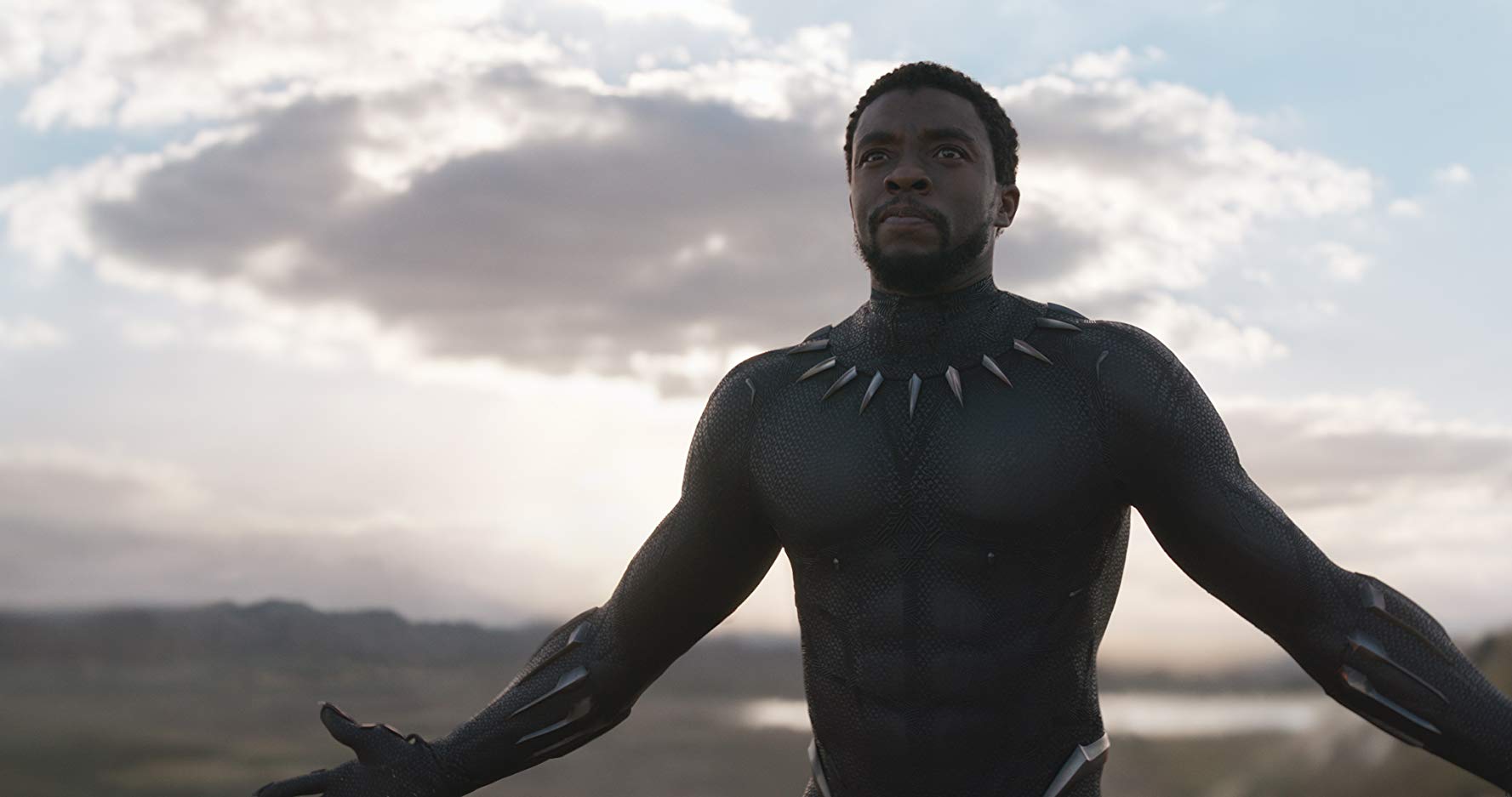 Black Panther has made comic book movie history, becoming the first movie adapted from a comic book to be nominated for Best Picture at the Oscars.
In total, Black Panther earned seven nominations incuding Costume Design, Music (Original Score), Music (Original Song), Production Design, Sound Editing and Song Mixing alongside the Best Picture nomination.
Avengers: Infinity War netted one nomination for Visual Effects.
With eight total nominations, Marvel Studios is primied to win their first-ever Academy Award.
Spider-Man: Into The Spider-Verse earned a nomination for Best Animated Feature Film, where it may be the favorite to take the award, given it's previous win at the Golden Globes.
The Oscars take place February 24, 2019. For a full list of nominees, see here.