Two Unpublished Harvey Pekar Stories To Run In "Tales of the Music Makers"
Jan 03, 2019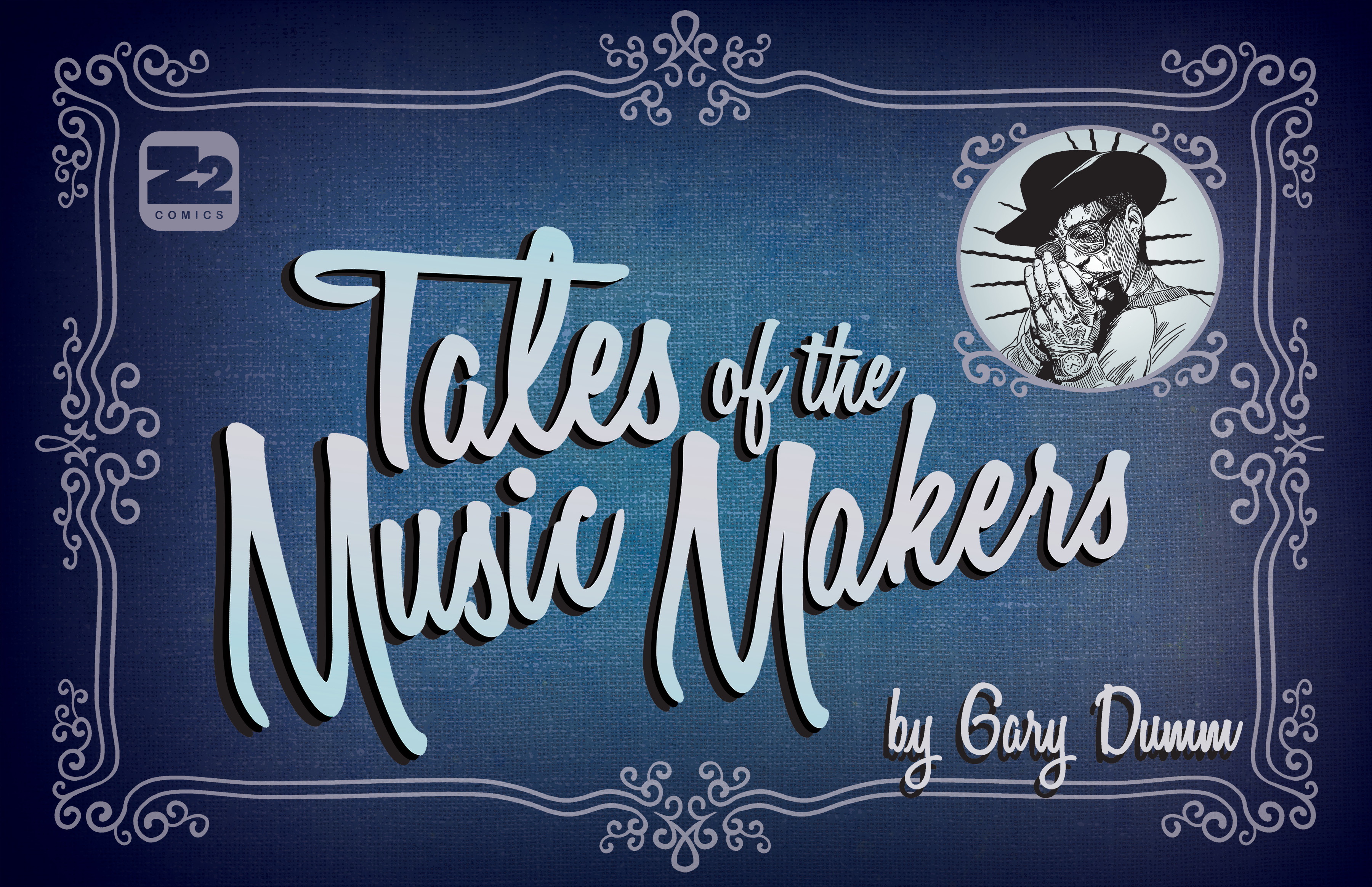 Two previously unpublished stories from the late comic book legend Harvey Pekar will appear in Tales of the Music Makers.
The graphic novel (DEC182155) will be available in comic shops February 13, 2019 and features autobiographical comics about some of the best musicians you may have never heard of.
Pekar is well-known for his comic book series American Splendor, a semi-autobiographical comic book anthology series that was adapted into a 2003 Academy Award nominated film. He also wrote Our Cancer Year, which won the 1995 Harvey Award for Best Original Graphic Novel.
He passed away in 2010.
"Harvey Pekar's Cleveland was the first book we ever published," Z2 Comics co-publisher Josh Frankel said. "It's both an honor and a pleasure to be coming full circle with Tales of the Music Makers. The majority of the book is by the ever talented Gary Dumm, but it's a thrill to have these new stories by Harvey, especially as they are part of an ambitious project dedicated to educating people about the legacy of Southern musicians and the mission of the Music Maker Foundation."