Manga Monthly: Fan Favorites on the Horizon
Dec 13, 2018
by Carrie Wood

Welcome back to Manga Monthly, your regular look at some of the best new manga headed to your favorite local comic shop! Be sure to pre-order anything that catches your interest via the December PREVIEWS catalog!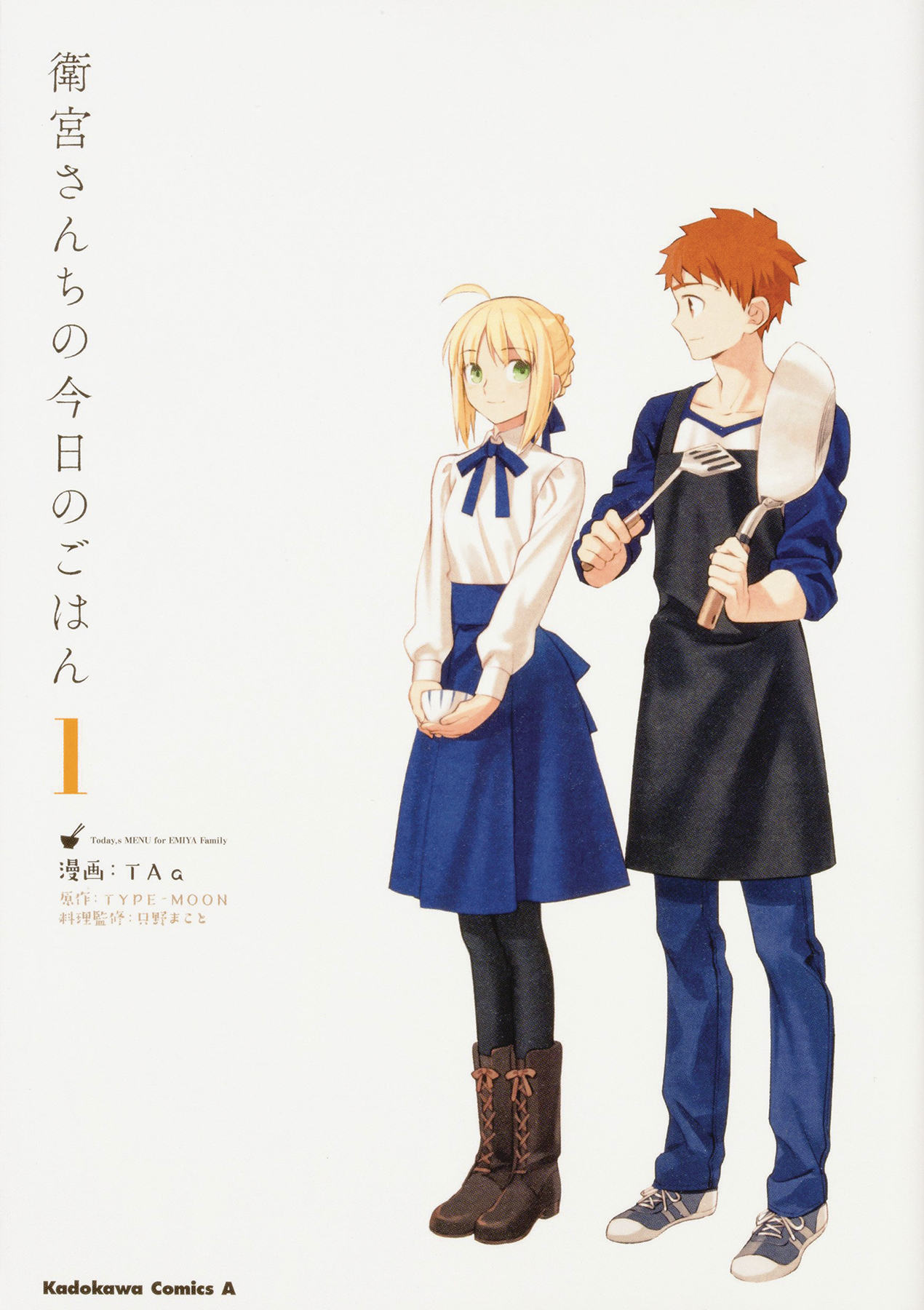 Denpa gets us started this month with the first of three volumes of Dining With the Emiya Family (DEC182322), which takes a more domestic look at the Fate series. I nstead of experiencing the fantasy and lore of that franchise, we are invited into the Emiya family home to dine with Shiro, Saber, Rin, Taiga, and more. With every meal, and every chapter, Shiro prepares a seasonal dish set to warm up hearts and fill bellies. Fans of Fate will probably have a lot to enjoy in this unique take on the franchise at large!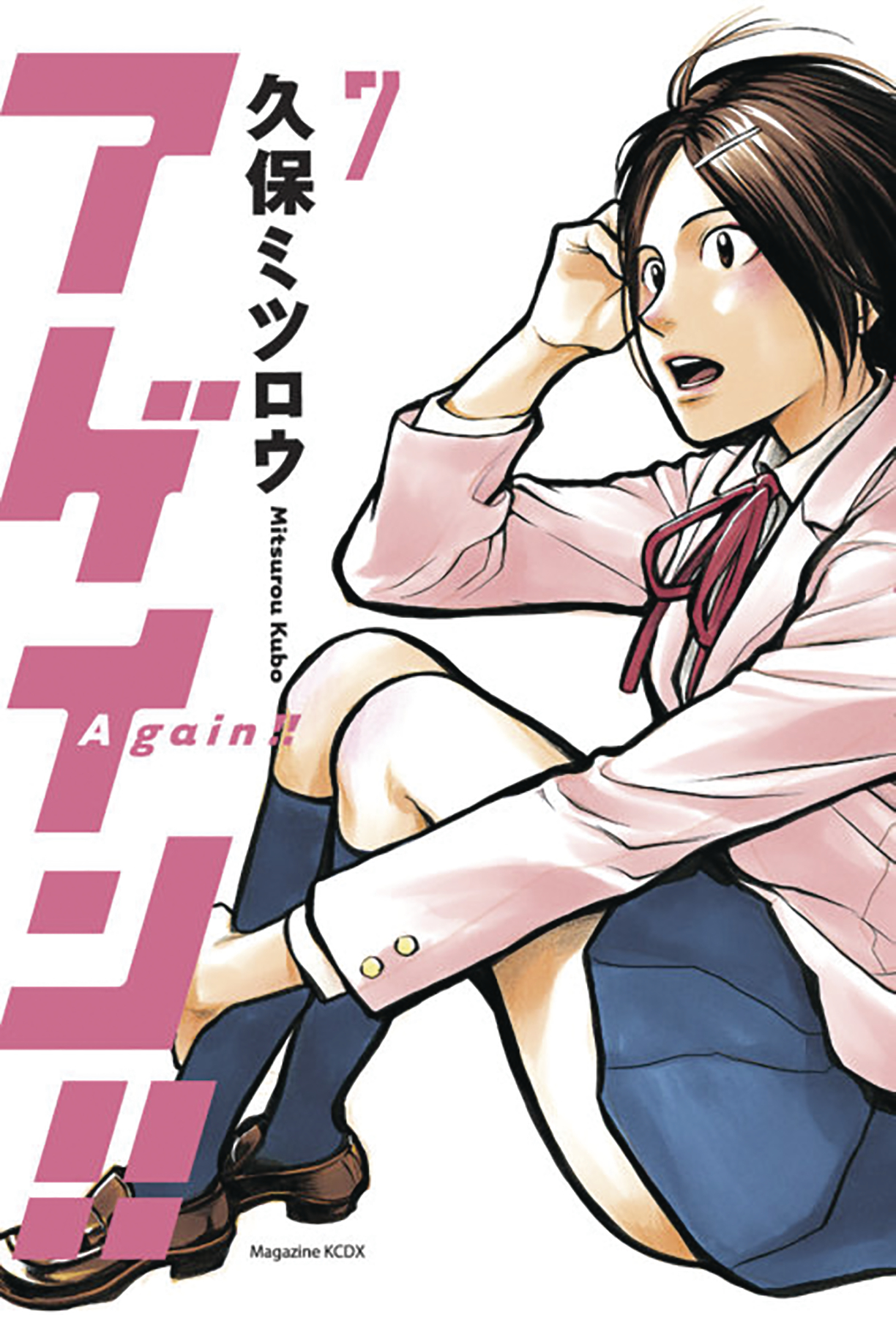 Kodansha takes us back to a simpler time with the newest volume of Again!! (DEC182335), written and illustrated by mangaka Mitsurou Kubo, best known for her work on Yuri!! On Ice. After a bloody collision in the hallway on his high school graduation day, Kinichiro gets warped back in time to his first day of high school, giving him the chance to do those years of his life all over again! Will he make more friends and do things differently this go-round?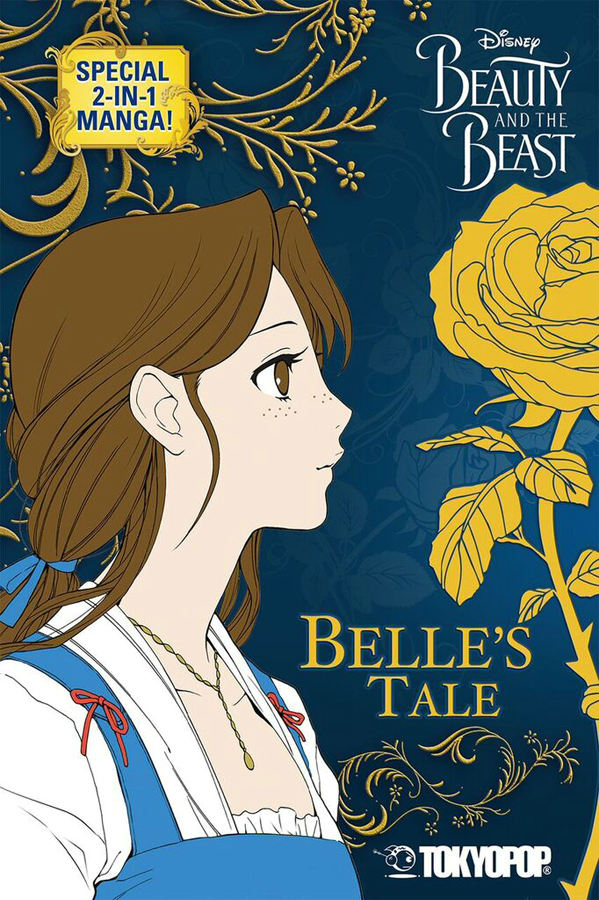 Beauty and the Beast is a timeless and classic fairy tale, and the story is now being told in manga format courtesy of the folks at Tokyopop, with the first volume of Disney's Beauty and the Beast (DEC182199). This tale as old as time shows the bright and beautiful Belle, who is taken prisoner by a seemingly ruthless Beast in his castle. The manga spends some time exploring the Beast's own struggles with his past in addition to delving into Belle's inner thoughts on her predicament.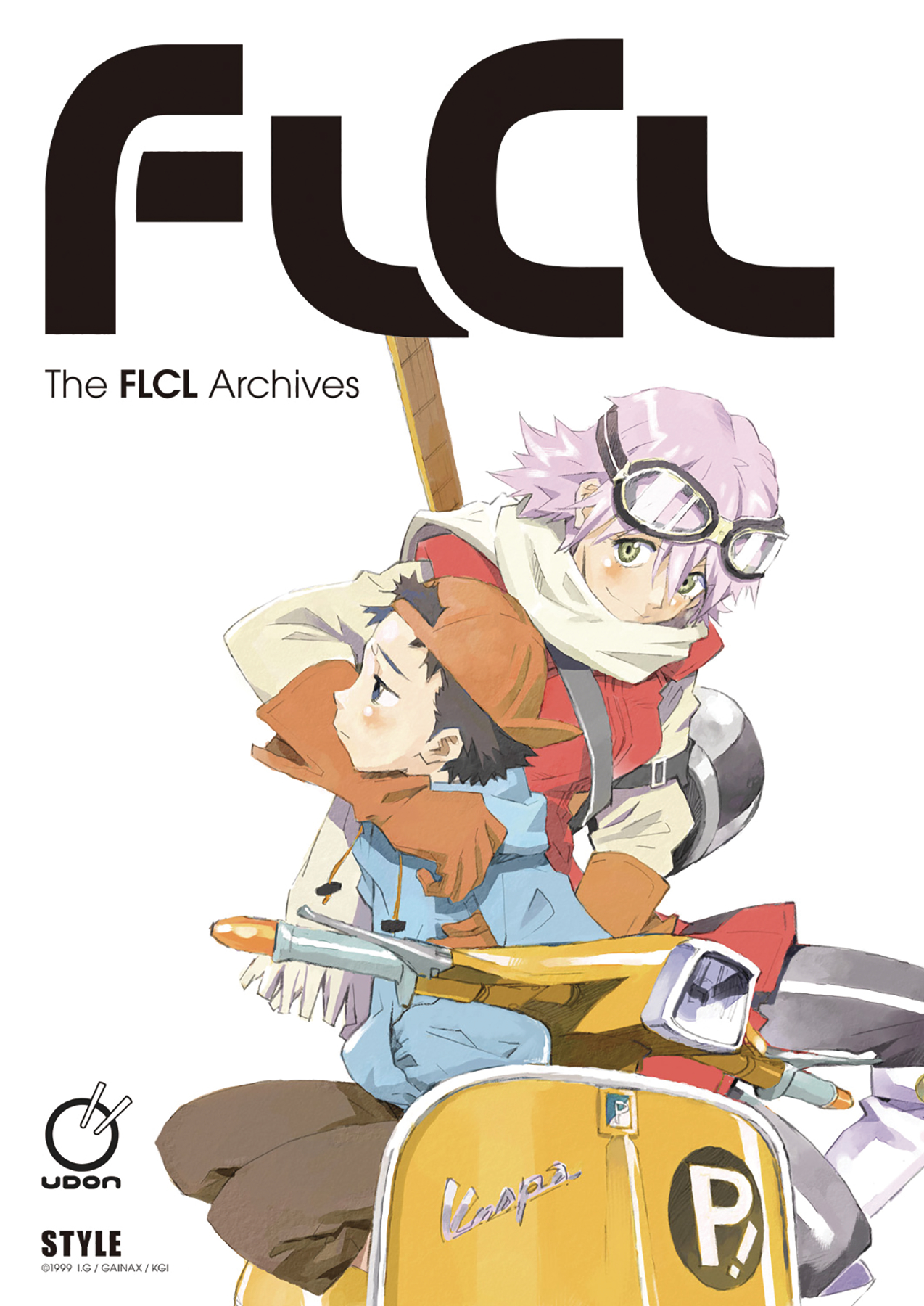 Udon Entertainment is highlighting on of the most popular anime series of the 21st century with their new volume, the FLCL Archives (DEC182217)! Produced by legendary studios GAINAX and Production I.G, FLCL took anime to places it had never been with its spectacular off-the-wall animation, outrageous storyline, and endearing characters. This mesmerizing six-episode series features everything from giant destructive robots to a crazy pink-haired alien woman, and its influence on the anime industry is felt to this day. The FLCL Archives collects artwork from this landmark production, including key promotional art, character and location designs, rough sketches, and more.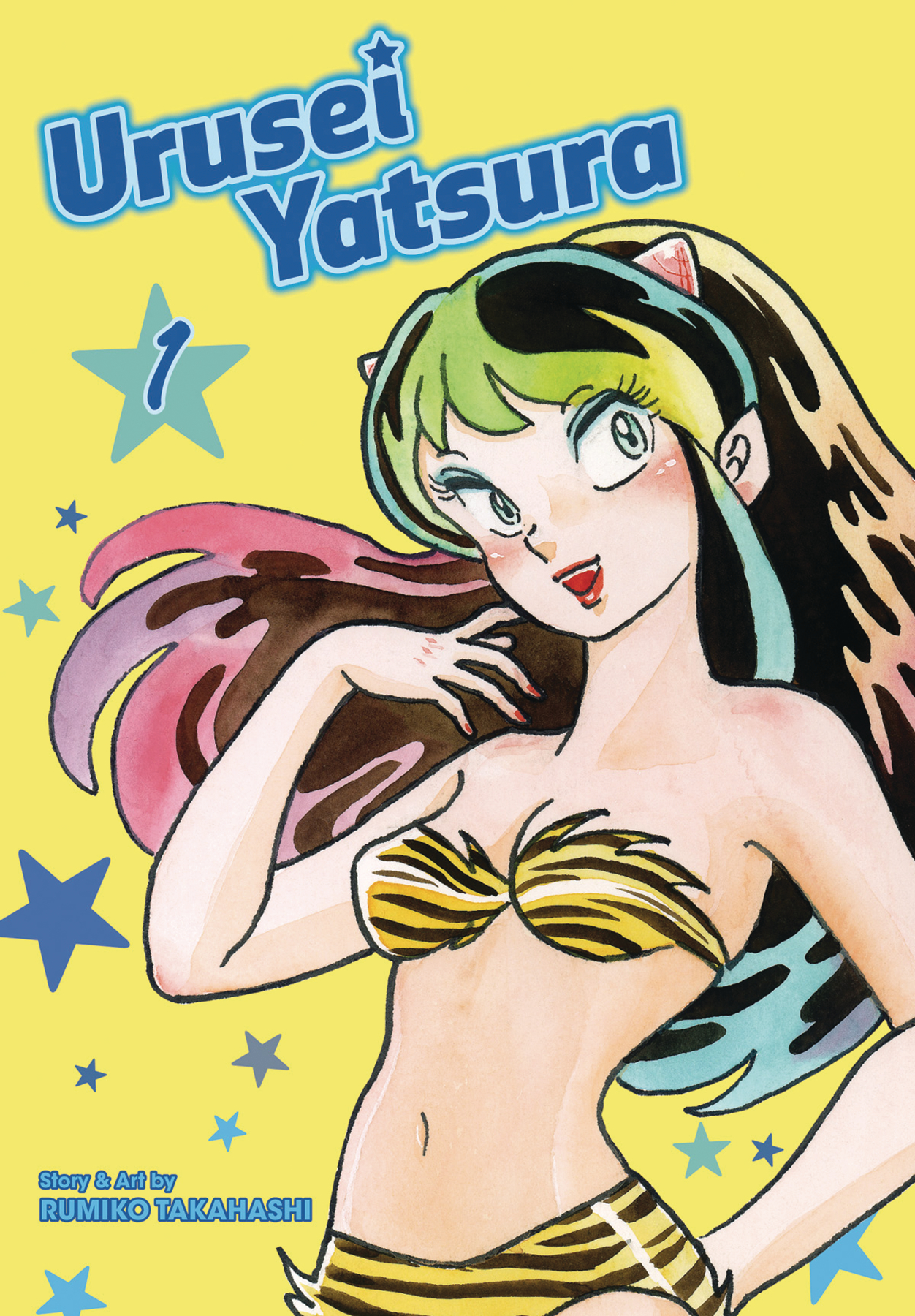 Rumiko Takahashi is one of the most influential mangaka of all time, and one of her early works is finally seeing a full English release thanks to the team at Viz Media – Urusei Yatsura (DEC182253)!! This series originally released in Japan back in 1978, and was briefly brought to the U.S. under the name Lum or Return of Lum, but was dropped after just a few volumes. This is the first time that the full series is coming out in the U.S.!
In a high-stakes game of tag, Ataru must touch Lum's horns in ten days-or aliens will take over the earth! The fact that Lum can fly doesn't make Ataru's job any easier. As it turns out, the game of tag is only the beginning of Ataru's troubles, as he continues to attract strange encounters with otherworldly beings like beautiful snow spirit Oyuki and the sexy crow goblin Princess Kurama! What starts as an extraterrestrial encounter soon becomes a crazy and comedic romance!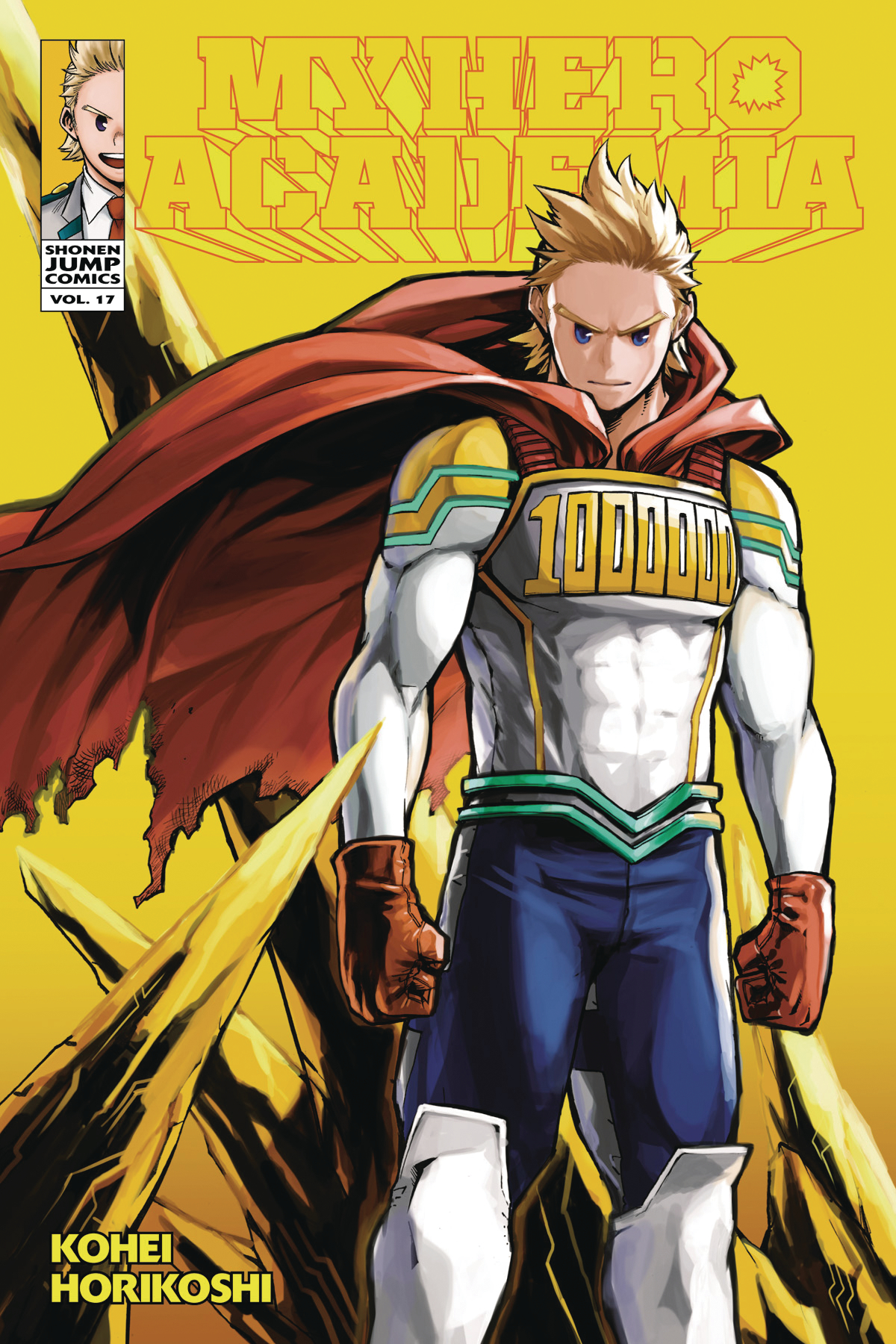 A more recent popular series continues onward, with the next volume of My Hero Academia (DEC182240) heading your way soon thanks to Viz! The raid on the Hassaikai gang is in full swing, and the heroes plunge into the darkness toward their ultimate confrontation. Lemillion engages Overhaul in an attempt to rescue Eri, and the battle reaches a new level of intensity. Midoriya is desperate to help his mentor, but what fate has Nighteye foreseen for them all in this clash? And does the key to Midoriya's survival lie in Eri herself?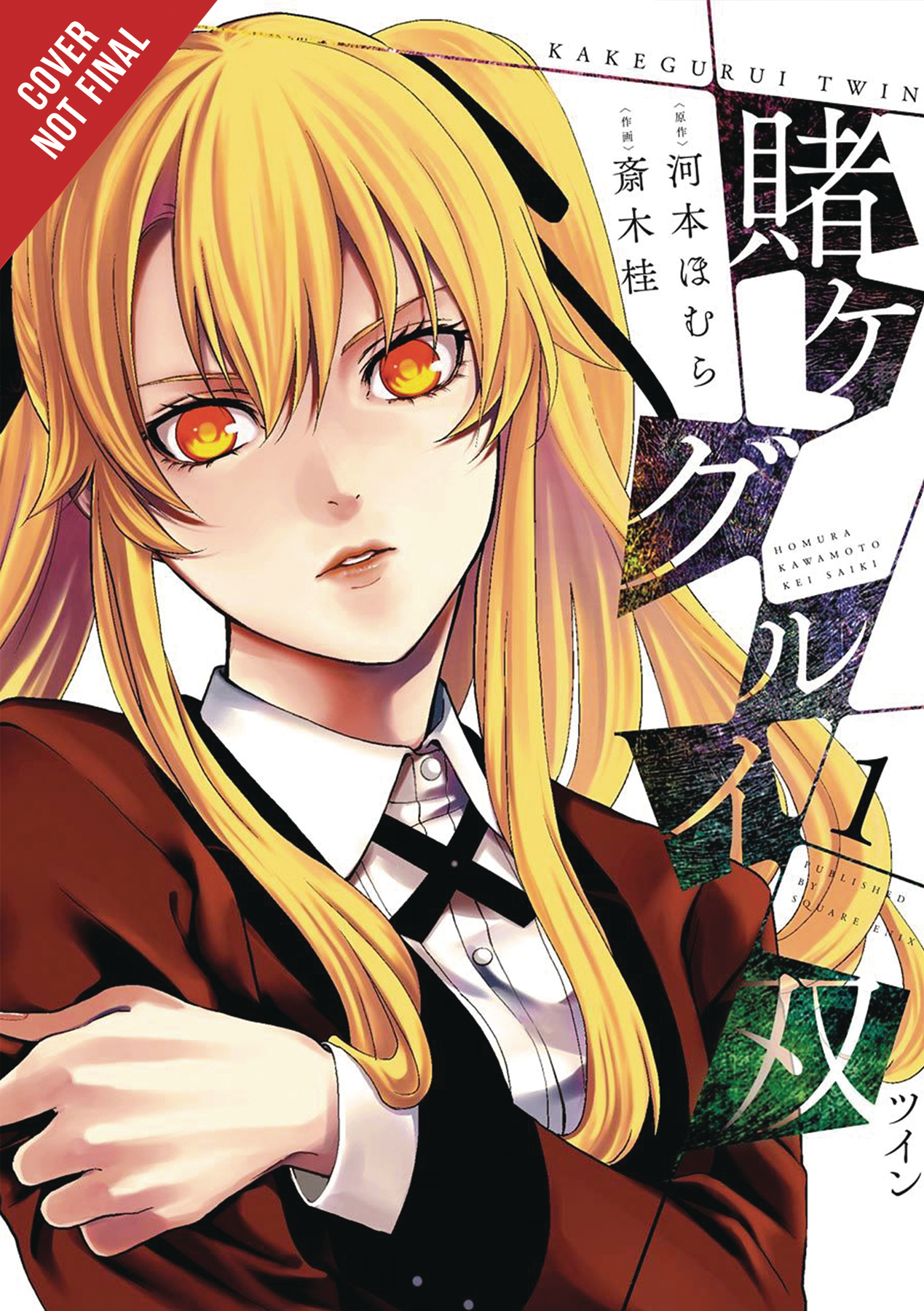 Ready to test your luck? Pick up the first volume of Kakegurui Twin (DEC182292), heading your way from Yen Press! A year before Yumeko Jabami graced the hallowed halls of Hyakkou Private Academy, Mary Saotome got her own start at the gambling-addicted school. Can this normal girl achieve her own rags-to-riches story through wits and luck? Find out in this prequel to the mega-popular Kakegurui!
That wraps it up for us for this month, but as always, keep your eye on this space for more highlights in the coming months, and be sure to pick up your own copy of the December PREVIEWS to see the full lineup of manga offered in this catalog!