Help a Comics Newbie with Gifts this Holiday Season
Nov 08, 2018
Know a comics newbie?
They probably need help with the essentials — finding a new favorite book, genre or character to follow. Luckily, PREVIEWSWorld is here to help you pick out some gifts for your favorite comic book beginner.
See below for some of the best gifts to help someone get into the world of comics.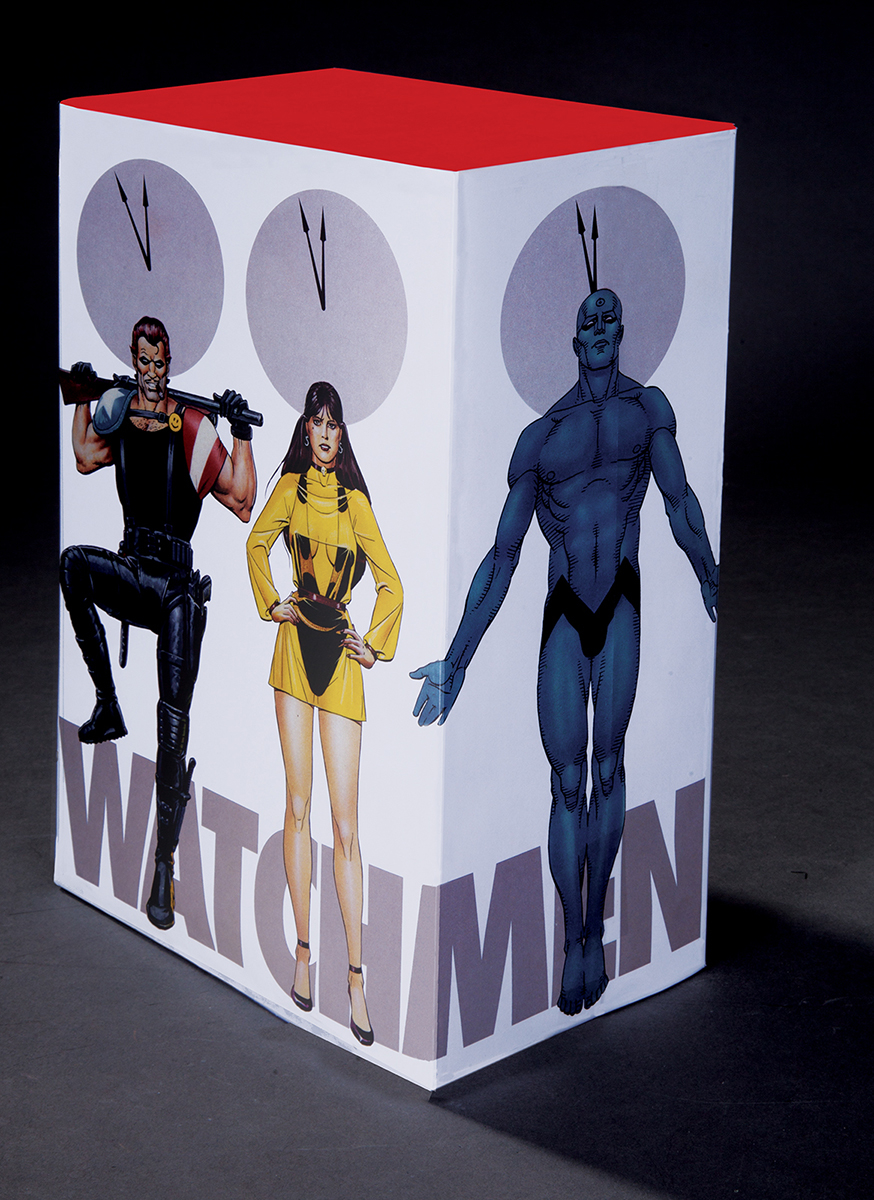 Watchmen Collector's Edition Box Set
JUN160362
SRP: $125
The bestselling graphic novel of all time is back in a new, 12-volume box set collector's edition at DC's Deluxe Edition trim size, just in time for the series' 30th anniversary! It all begins with the paranoid delusions of a half-insane hero called Rorschach. But is Rorschach really insane-or has he in fact uncovered a plot to murder super-heroes and, even worse, millions of innocent civilians? On the run from the law, Rorschach reunites with his former teammates in a desperate attempt to save the world and their lives, but what they uncover will shock them to their very core and change the face of the planet!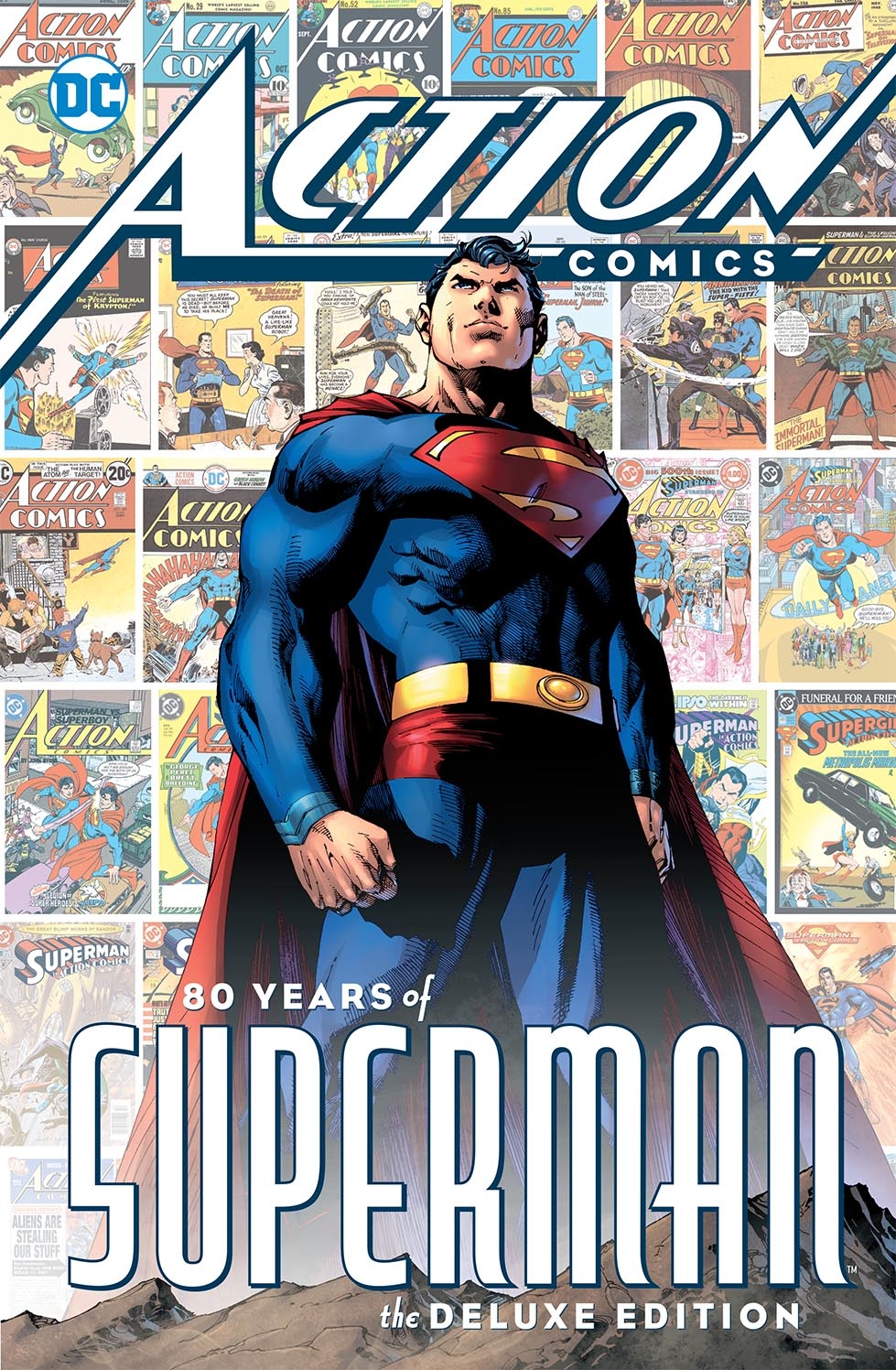 Action Comics: 80 Years of Superman Hardcover
DEC170241
SRP: $29.99
This year marks the 80th anniversary of Superman's debut in ACTION COMICS #1 - and DC is celebrating this date with the publication of the new hardcover ACTION COMICS #1000: 80 YEARS OF SUPERMAN! It's an extraordinary party as we revisit stories from across the decades, featuring key character debuts, essays and more in a collection curated by Paul Levitz!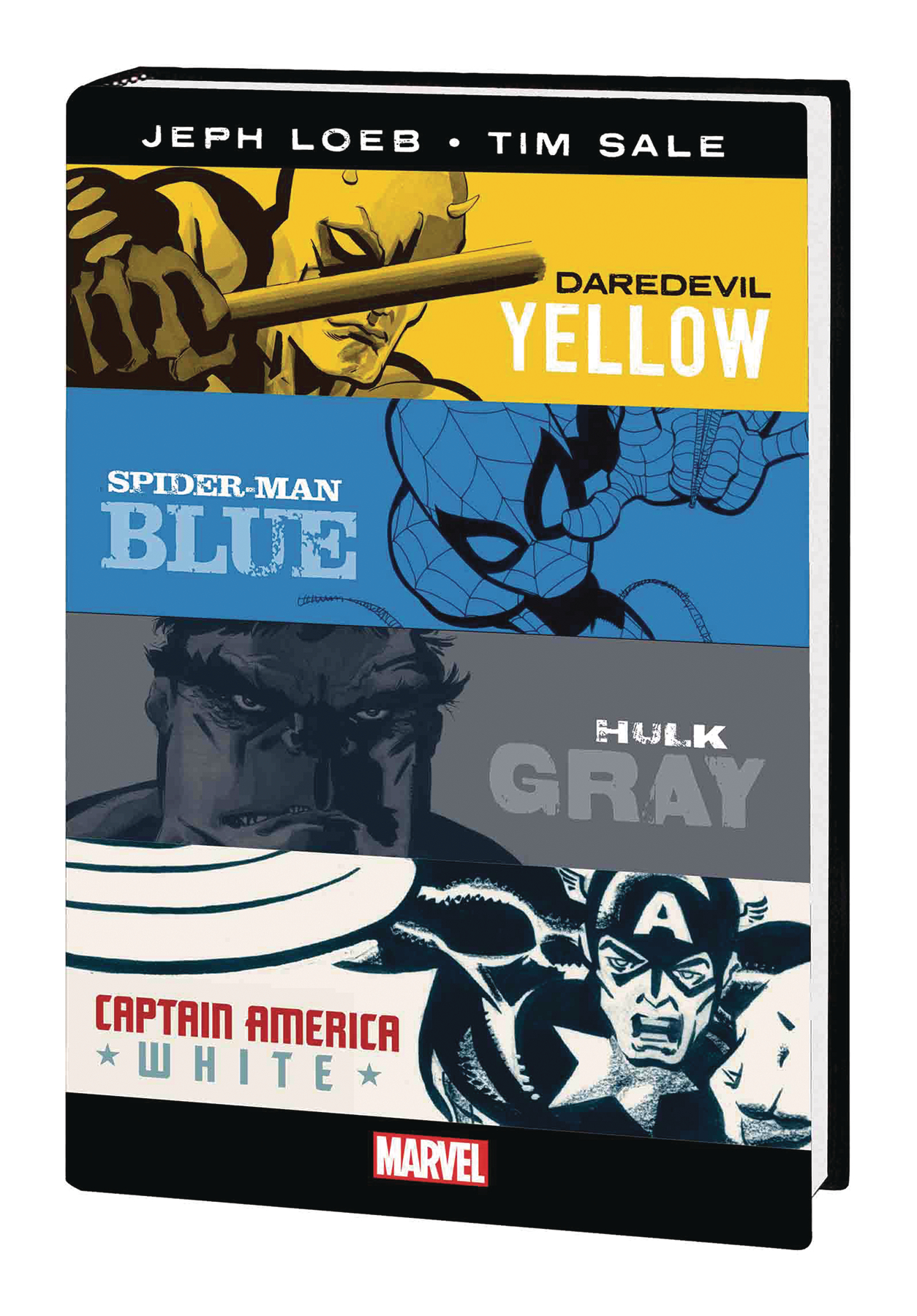 Yellow, Blue, Gray & White Omnibus Hardcover
JUN180964
SRP: $100.00
All four of Jeph Loeb and Tim Sale's classic "color" masterpieces in one atmospheric hardcover! Blind acrobat Daredevil was inspired to heroism by the example of his prizefighter father - but Matt Murdock is a young man in love with Karen Page. Relive Daredevil's heartwarming, heartbreaking debut! Then, Peter Parker and Gwen Stacy want to spend the rest of their lives together - but first, Spider-Man must run a gauntlet of his greatest foes. No matter how powerful the Incredible Hulk becomes, his heart can still be shattered by Betty Ross - the daughter of his greatest enemy! And Captain America battles beside best friend Bucky behind enemy lines in World War II!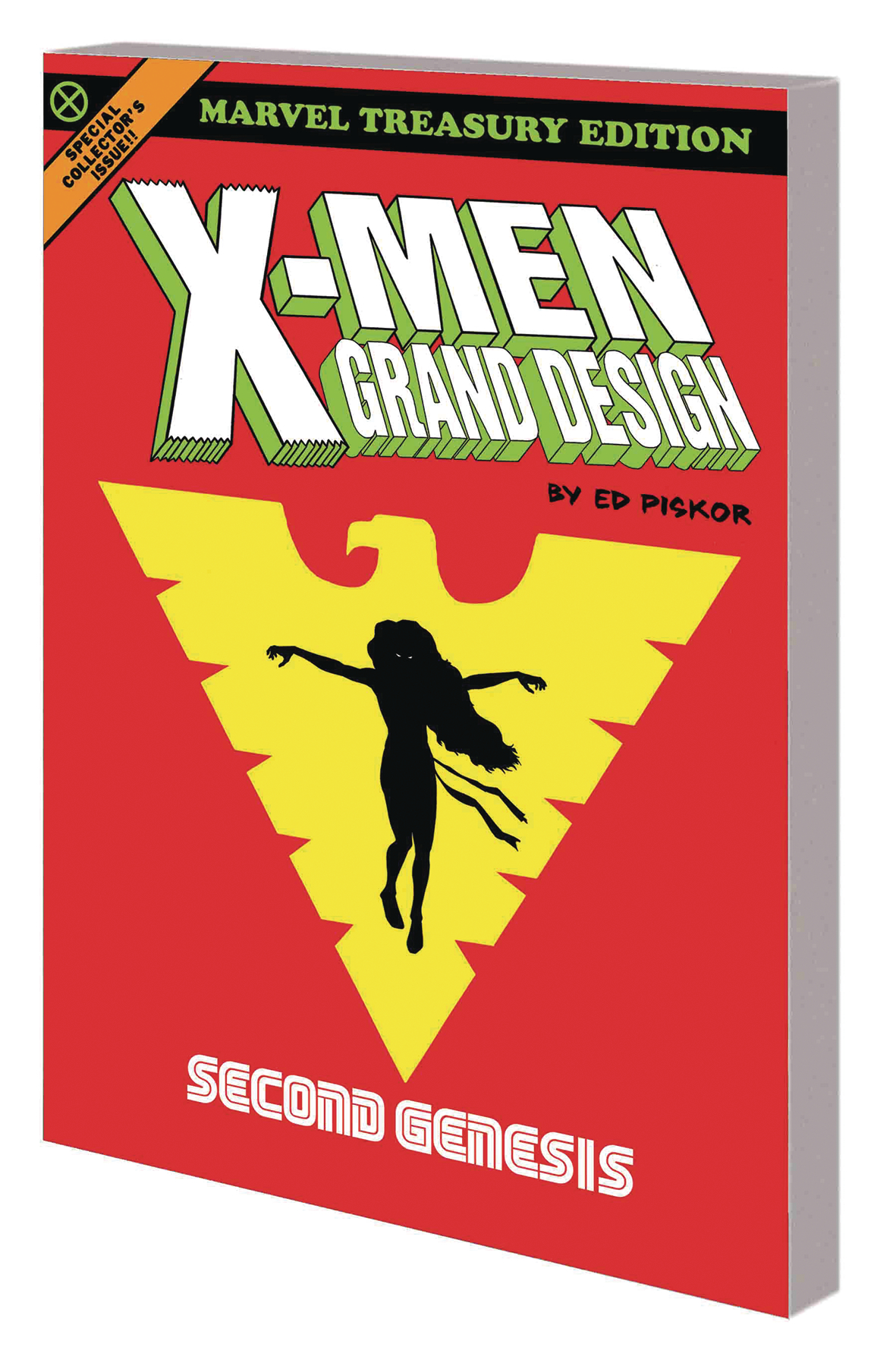 X-Men Grand Design Second Genesis Trade Paperback
JUL181178
SRP: $29.99
The sequel to the critical smash hit X-MEN: GRAND DESIGN is here - and it's all-new and all-different! Witness Wolverine, Storm, Colossus, Nightcrawler, Sunfire and Thunderbird suiting up as X-Men for the very first time - all over again! Plus: The return of Banshee! The arrival of the Shi'ar! The Brood! The Starjammers! Watch as Marvel's merry mutants take to the stars. See the first X-Men adventures of Kitty Pryde and Carol Danvers. And marvel at the grandeur and glory of the now classic Dark Phoenix Saga! All through the lens of indie auteur Ed Piskor - who lovingly researches, writes, pencils, inks, colors and letters every page just for you! This volume also includes an issue of Giant Size X-Men and pinups by Art Adams, Todd McFarlane, Jim Lee and Joe Madureira masterfully recolored by Ed. Presented in the same dynamic, oversized format of the best-selling Hip Hop Family Tree (9" x 13"). Collecting X-MEN: GRAND DESIGN - SECOND GENESIS #1-2.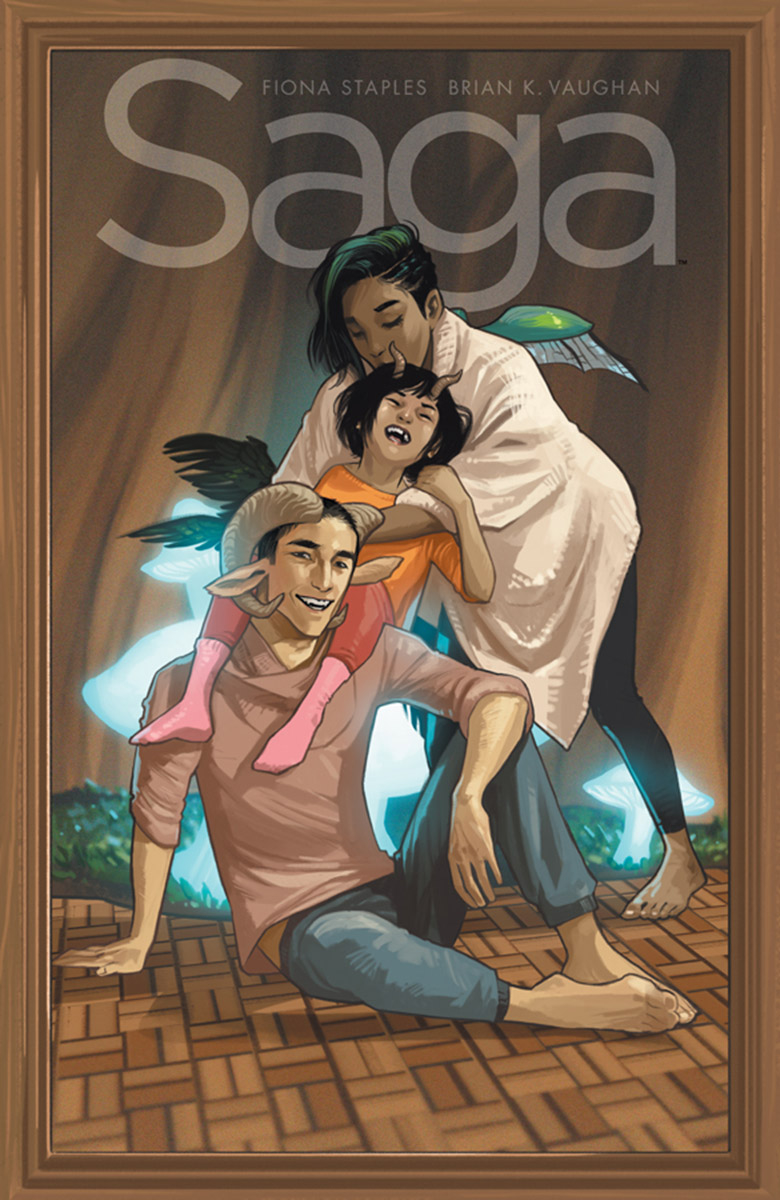 Saga Trade Paperback Volume 9
JUL180297
SRP: $14.99
Get ready for the most shocking, most impactful SAGA storyline yet, an action-packed adventure about fake news and genuine terror. Collects SAGA #49-54.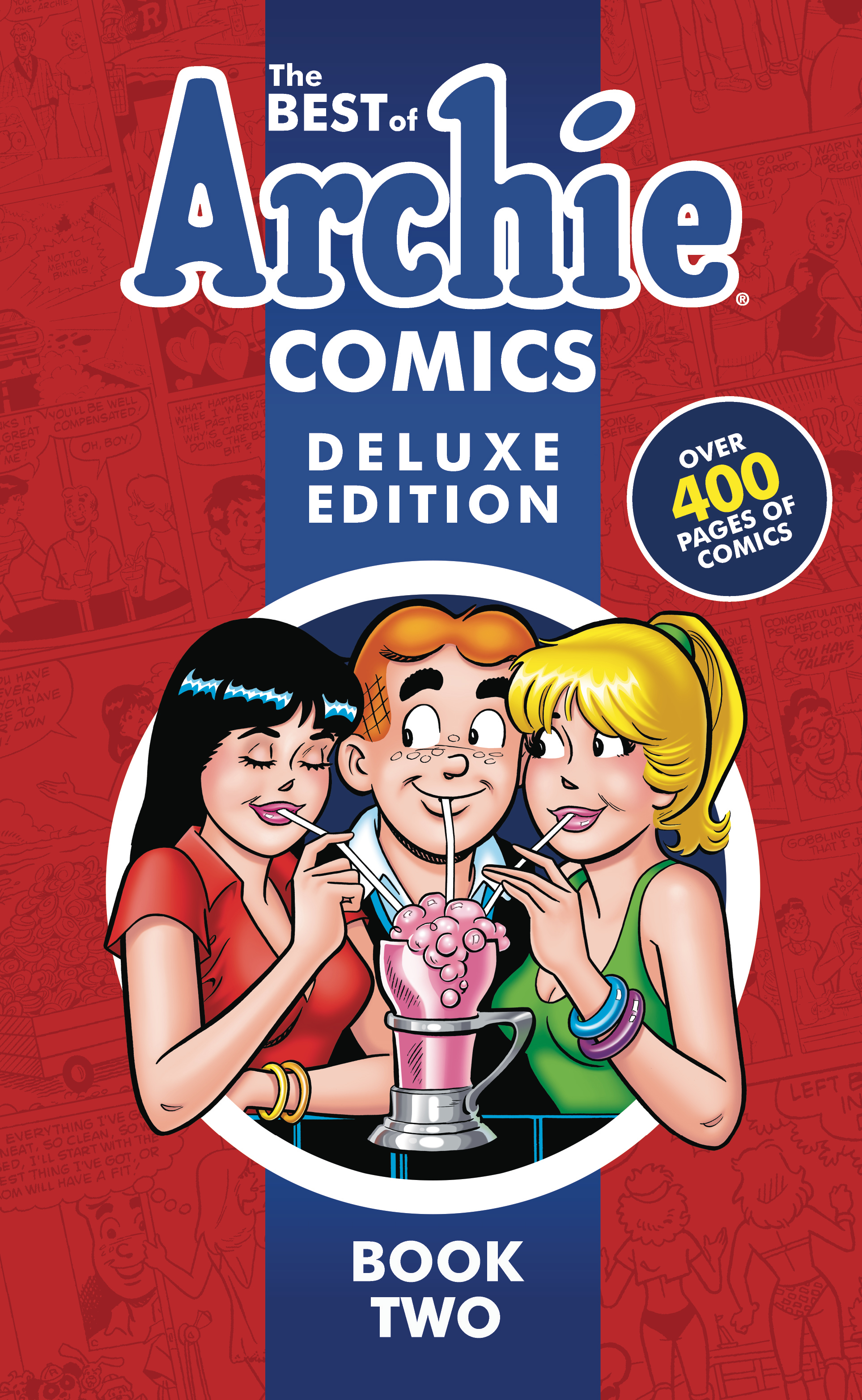 Best of Archie Comics Deluxe Edition Hardcover Volume 2
AUG171231
SRP: $19.99
This beautifully remastered hardcover version of the best-selling The Best of Archie Comics Book 2 contains over 400 pages of the most iconic Archie stories, hand-selected by Archie creators, editors and historians.
See more gift ideas in the PREVIEWS Gift Guide!