Ryan Coogler To Write and Direct Black Panther Sequel
Oct 12, 2018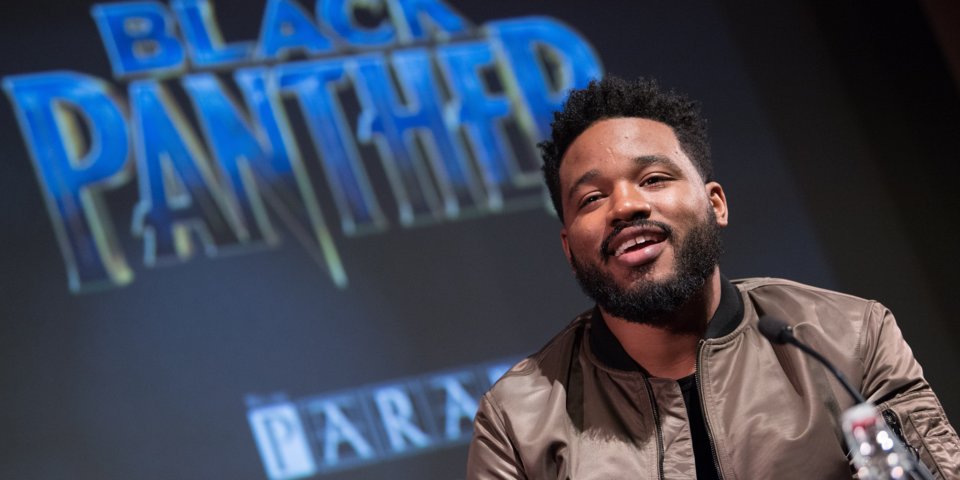 The sequel to the blockbuster Marvel Studios hit is returning it's original driector and screenwriter.
Ryan Coogler will return to Wakanda to head up the Black Panther sequel, The Hollywood Reporter exclusively reported yesterday.
Coogler is currently working with Black Panther co-star Michael B. Jordan on projects such as Wrong Answer and Creed 2, as well as servicing as an executive producer on the Space Jam sequel. However, THR says that production on the Black Panther sequel is expected to begin in late 2019 or early 2020.
No official announcement about the sequel has been made, as the only scheduled films from Marvel right now are Captain Marvel, the untiled Avengers movie and Spider-Man: Far From Home.
Black Panther grossed over $700 million domestically and $1 billion worldwide, making it one of the highest grossing films of all-time.