Dark Phoenix Lights Up With New Photos
Dec 07, 2017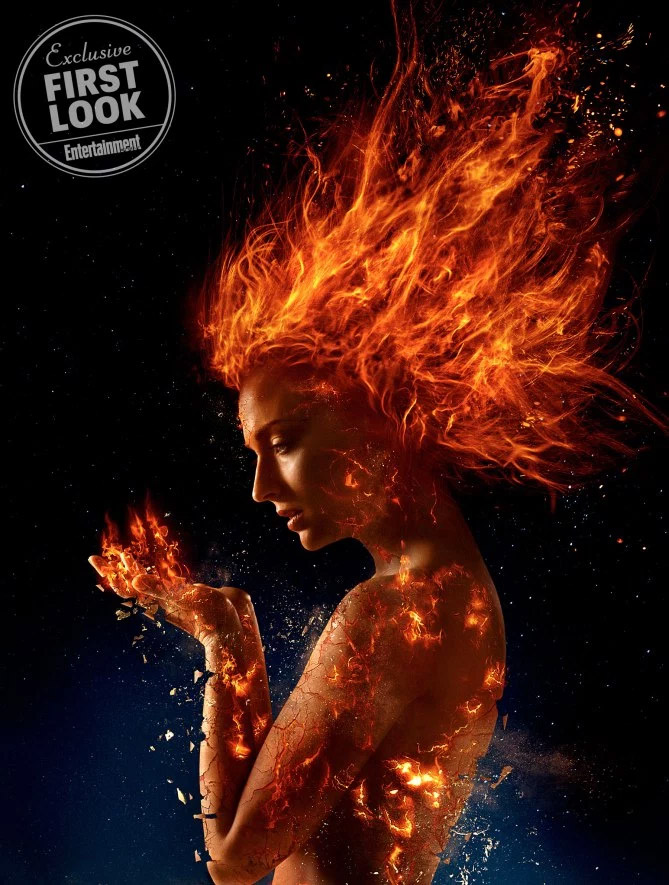 X-Men: Dark Phoenix will hit theaters on November 2, 2018 and Entertainment Weekly has released the first photos from the upcoming film.

One photo shows Jean Grey (Sophie Turner) as Phoenix with her fiery hair.
The film is written and directed by Simon Kinberg, and will star James McAvoy, Michael Fassbender, Jennifer Lawrence, Nicholas Hoult, Tye Sheridan, Sophie Turner, Alexandra Shipp, Kodi Smit-McPhee, Evan Peters, and Jessica Chastain.