PREVIEWS Plus #1142 — Orders Due Monday, September 1
Aug 25, 2014
The following items in this week's PREVIEWS Plus (#1142) are now available to order from your local retailer by Monday, September 1. NOTE: All product & shipping information in PREVIEWS Plus are subject to change without notice. Check with your retailer for more information.
Click here for PREVIEWS Plus Archives.
Featured This Week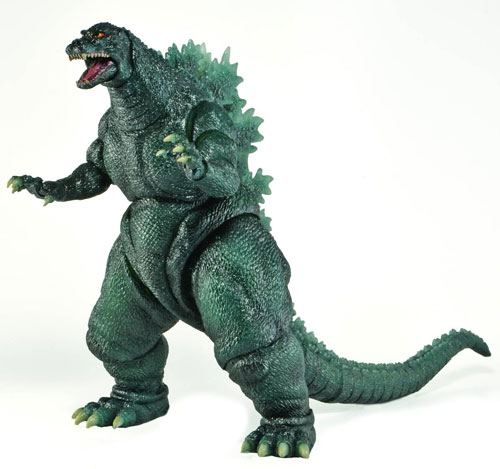 GODZILLA 12" LONG (1994 VERSION) ACTION FIGURE
Item Code: JUL148218
SRP: $19.99
TOPPS STAR WARS MASTERWORK TRADING CARDS BOX
Item Code: JUL148217
SRP: PI
BATMAN: ARKHAM ORIGINS PLAY ARTS ~KAI~ FIGURES
Click below to read this week's issue!
Download this week's PREVIEWS Plus as a full-color PDF.