Marvel Unveils 75th Anniversary Trailer
Mar 11, 2014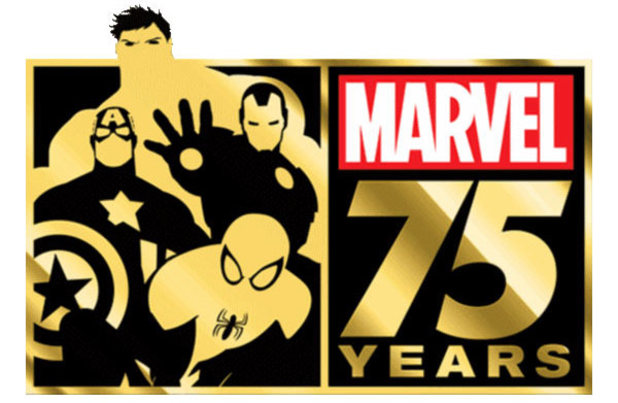 This year marks the 75th Anniversary of Marvel Comics #1 – the comic that started it all, giving birth to the entire Marvel Universe! 75 years later, Marvel's characters and storylines are at the forefront of popular culture. From comics to movies, television, video games and more, Marvel has become synonymous with the highest quality entertainment.
Join Marvel in kicking off this celebration with the Marvel 75th Anniversary Trailer below – an exciting look at the upcoming celebration and the rich history of Marvel, as narrated by Editor-in-Chief Axel Alonso!
For more information on Marvel's 75th Anniversary, please visit http://www.marvel.com/75 and join the conversation on Twitter with the hashtag #Marvel75.